Hi, I'm Karen and welcome to the Classroom Creative!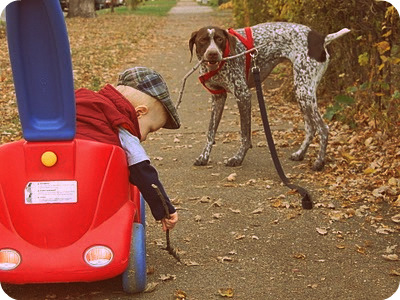 Key points about me:
I have nine years of art teaching experience,  kindergarten through 12th grade. I have taught in the poorest of neighborhoods and the wealthiest neighborhoods of Chicago.
Diversity, I've got that covered. In fact I thrive on it!
Masters 2: Art Education and Educational Administration and still, I think about pursuing more degrees…
I am an at home mom: the love of my children comes first.
I dream in color.
I like to grow things.
I love a fixer-upper project.
My favorite word, in the English dictionary is IMAGINE.
I Imagined the birth of the Classroom Creative. Creating everything that is unique and inspiring and sharing it with every teacher, parent, homeschooler, caregiver, and more… enjoy!
Thanks for reading!
Karen