On Tuesday, May 8th, the world of children's literature lost one of its pioneers.  Maurice Sendak, author of beloved picture books such as Where The Wild Things Are, Chicken Soup With Rice, Pierre, and In The Night Kitchen passed away at 83.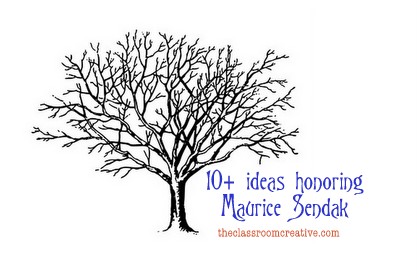 Here at The Classroom Creative, we've mined the blogosphere and web for the best resources, crafts, & activities to honor his work.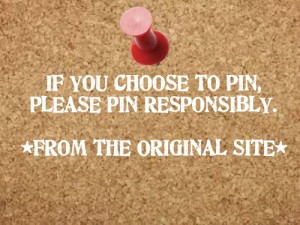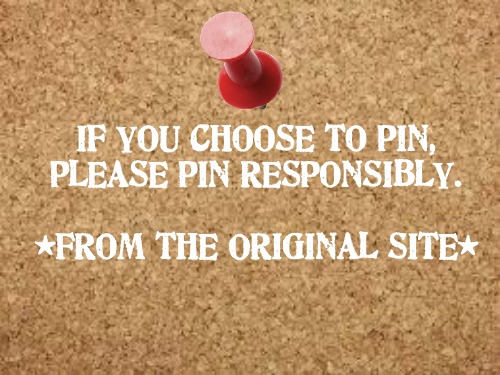 Here are some crafts & activities to enhance the reading of Maurice Sendak's Where The Wild Things Are: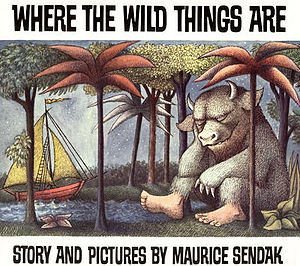 Wild Thing Masks from Spins & Needles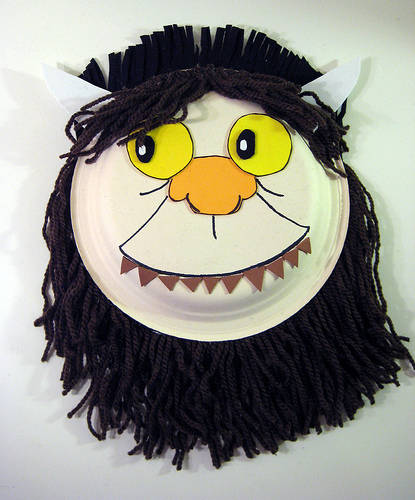 Chicken Soup With Rice activities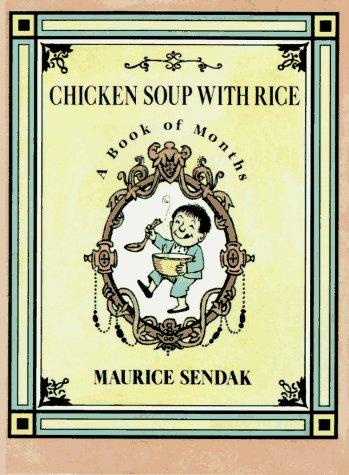 Chicken Soup With Rice teaches children the months of the year, so this idea of making "birthday soup" at Scholastic would be a hands-on and relevant extension.
If you are in a homeschooling setting, or have a class without food allergy restrictions…try your hand at making chicken soup from scratch.  The real deal.  Nicolette has an amazing caramelized chicken soup recipe that you just have to add a little rice to, making it Sendak-worthy.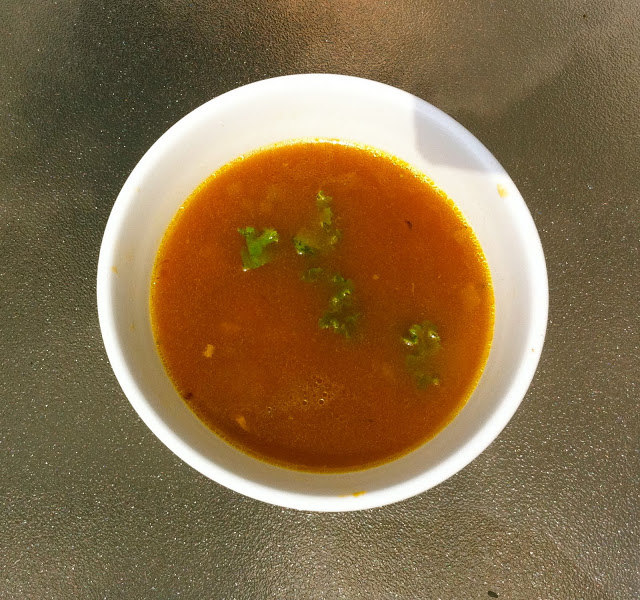 Pierre activities

Read the story, and then do a simple lion craft. Extra credit: Have the kids create a balloon coming out of "Pierre's" mouth saying the morale of the story, "Care!"
From Red Ted Art: Handprint Lion Craft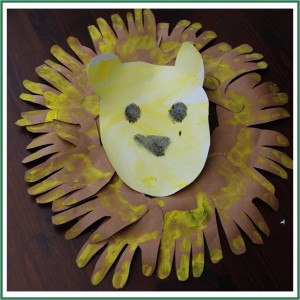 A model lion from Homeschooling-Ideas.com
Additional resources on Maurice Sendak
Stay connected with us:

We hope these ideas aid honoring this great name in children's literature in your homes and classrooms,

Nicolette & Karen