Hello everyone-
Recently I received a request from a reader for classroom theme ideas.  I searched blog-land to see what other teachers were up to in their classrooms.  I hope these ideas can turn your classroom into the most stimulating atmosphere for learning!
You too can send a request of your educational needs. Simply email or leave a comment at the bottom of our posts!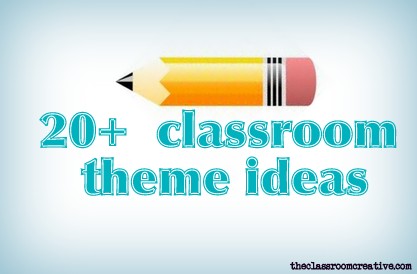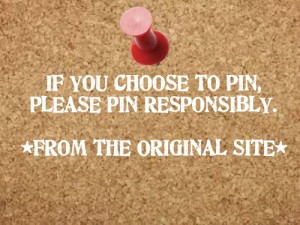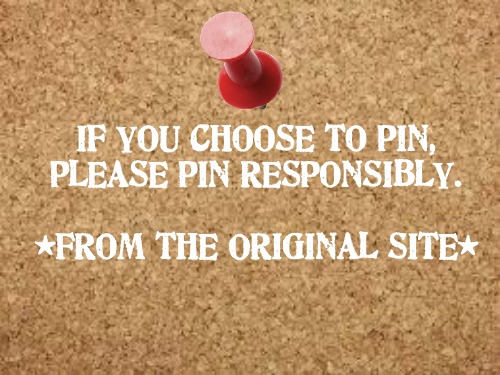 Mustache Classroom Theme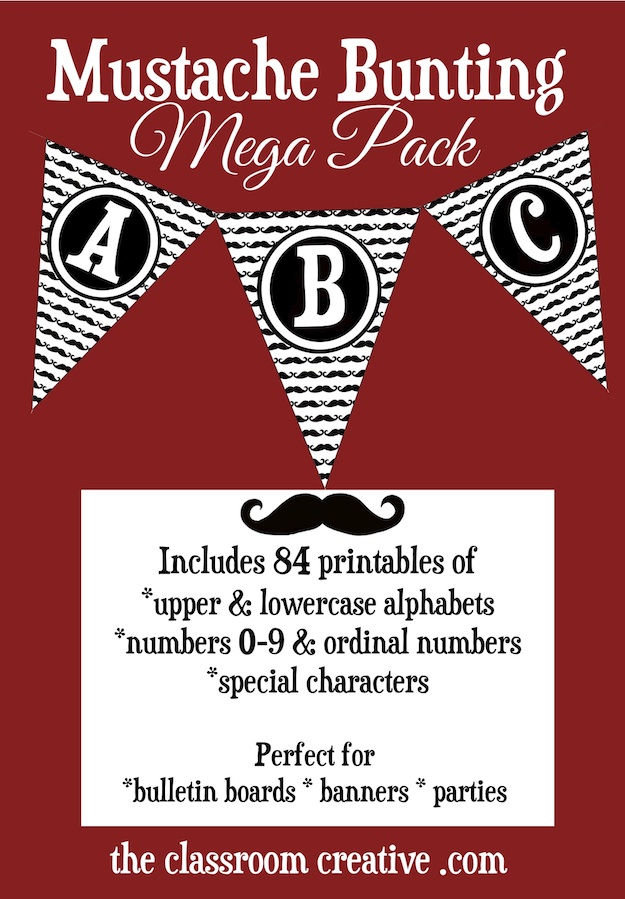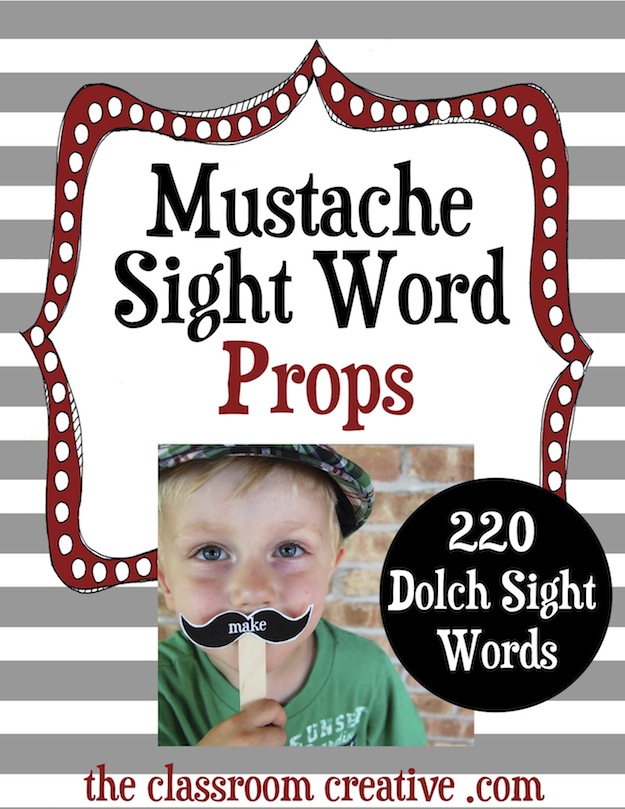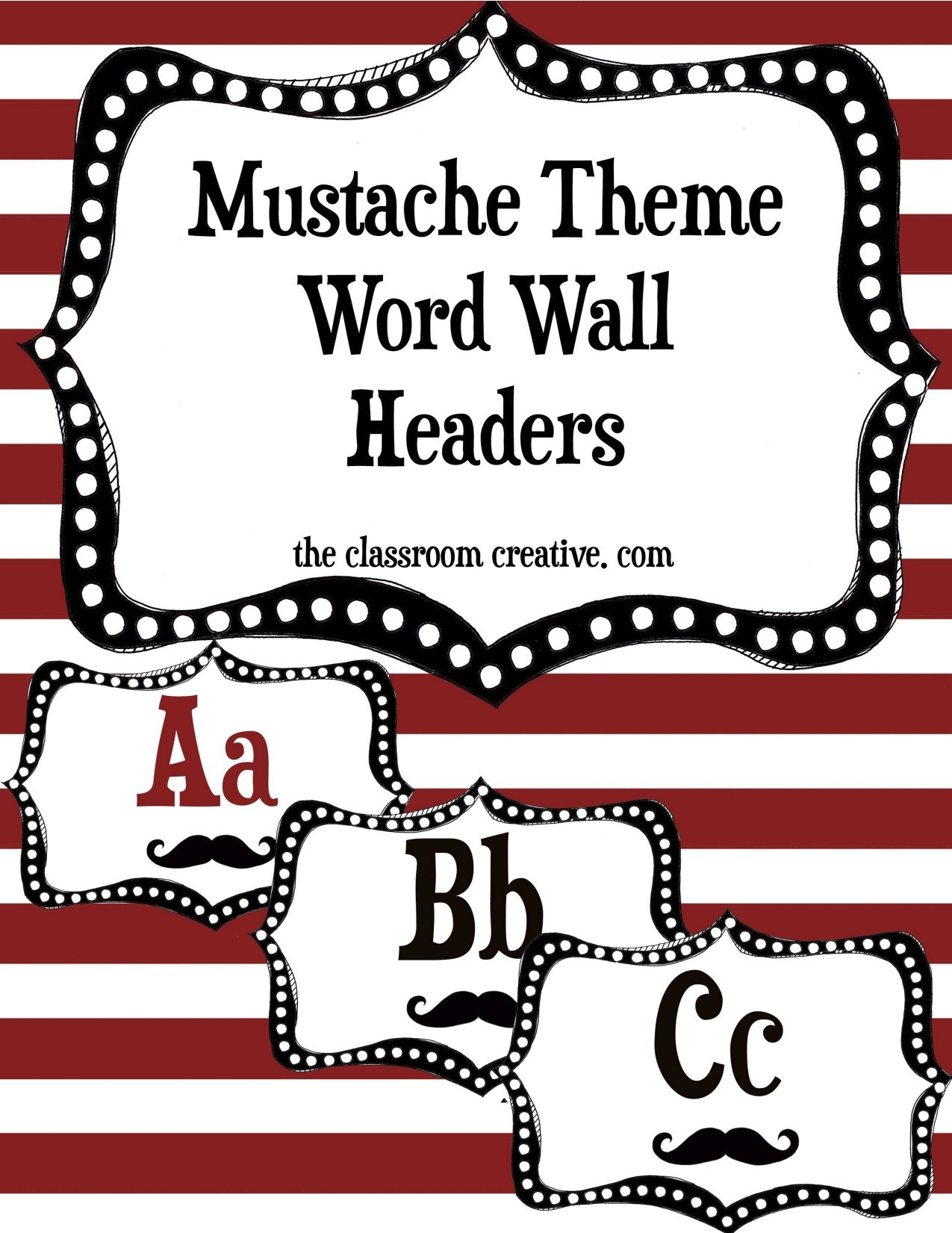 Pirate themed End of the year
Hollywood Classroom Theme Ideas
Star Word Wall with star sunglasses via our TpT shop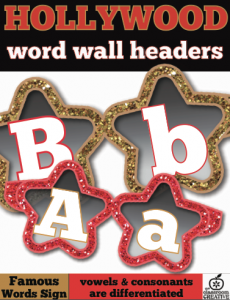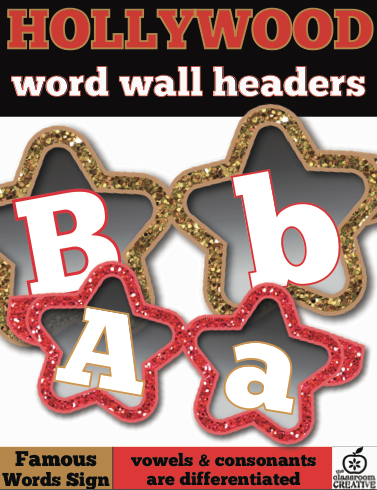 Hollywood classroom book display via Book Blather
 Red carpet entrance via Elementary Tech Teachers
Hollywood Walk of Fame via No Lesson Plan Left Behind
Now Starring Board vis Mrs. Moore's Busy Bees
Bug Classroom Theme Ideas
This is a real stinger from Run Miss Nelson's got the Camera!
My little bugs from Garden of Praise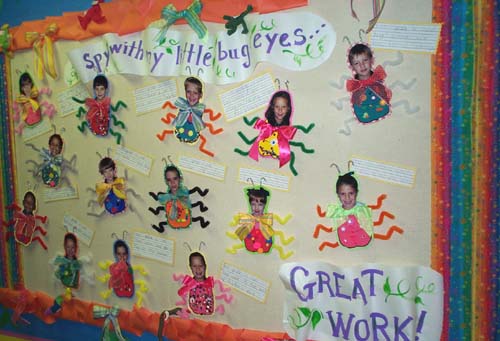 Safari Classroom Theme
Barely alive, from Sweet Life of Second Grade
The Jungle from A to Z Teacher Stuff
Just monkeying around from Bulletin Boards and More
Frog Classroom Theme
Free printable from Pixie Chicks
Frog-tastic theme from Tonya's Treats for Teachers
Frog time and frog word wall from 2nd Grade Pad
Take a seat from Krazy in Kindergarten
Rock-star Classroom Theme
Elvis birthday tracker from 2nd Grade Shenanigans
Rock star chair from the Adventrures of Miss Elizabeth
Behavior Chart from Pixie Chicks and cubby name tags
Rock Star classroom printables from Mrs. Ring's K-crew
Wait! There's more. Check out our pirate, medals, and magical end of the year ideas!
***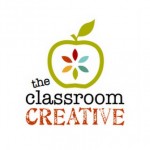 Now that you've fallen in love with us- stay connected with us.

Thanks for reading,

Karen