Ah, the alphabet.  The foundation of our entire English language.  Now that so many school treat Kindergarten like it is First Grade, it is imperative that our 5 and 6 year olds are masters of the alphabet.  Behold, teachers and parents, below you will find a comprehensive gallery of alphabet activities disguised as play.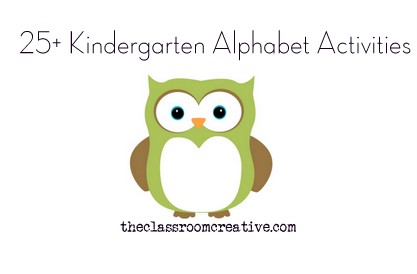 and remember, please pin from the sites directly…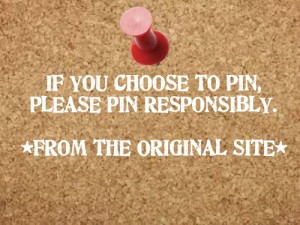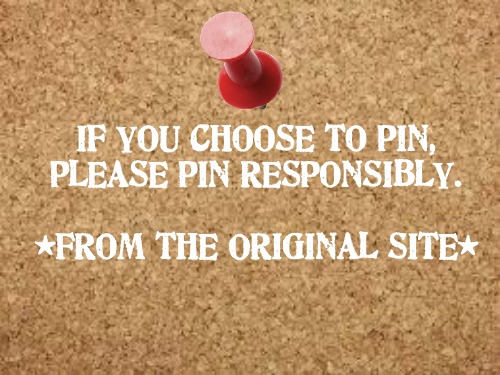 Now, onto the fun part
***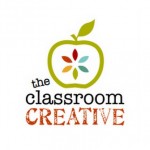 Friend us on Facebook to stay updated on all our back to school ideas!
Follow us on Pinterest to see the most comprehensive pin boards for teaching ever.  No joke.  We should get our mail sent to Pinterest…
We are Twitter newborns, so be one of our first friends…no one likes to sit alone at the lunch table, right?
Thanks for reading,
Nicolette & Karen