Hello again! We are here today with more back to school ideas!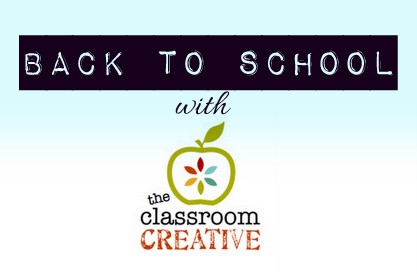 Open house and Parents Night is the perfect time to show off those rooms you have spent hours slaving over. Make it memorable with these ideas from the following round up!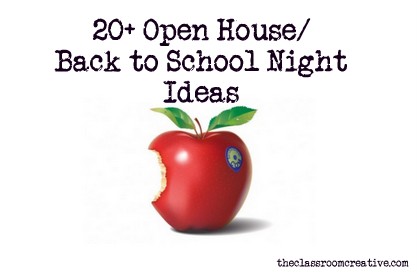 and remember…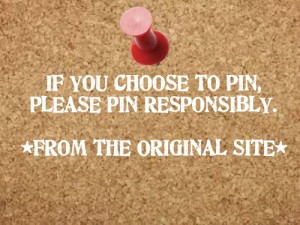 Back to School Poems, Quotes, & Writing Activities

A letter from your parent via TCC

We also have a penciled themed letter from your parent for open house night via TCC
Cute free poem from Kindergarten Cupcake & Crumbs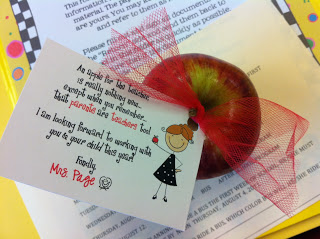 Book marks for the parents from A place Called Kindergarten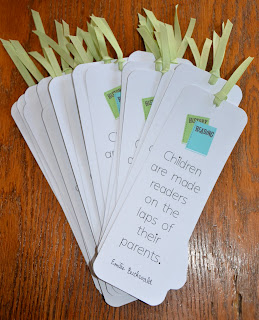 Print a tag with a cute saying from Mrs G Kindergarten in Heels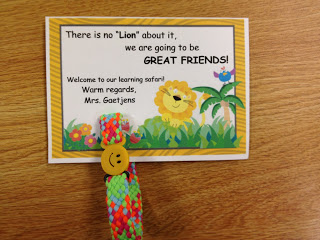 Thank you for popping in card  from Smarter than a Fourth Grader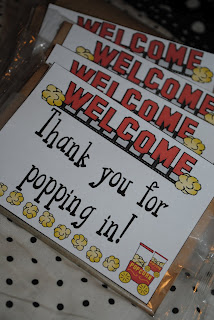 Bouncing from Mrs Miner's Kindergarten Monkey Business
School Supply List Ideas
Pencil themed classroom supplies and open house activities via TCC
Also available at our TN store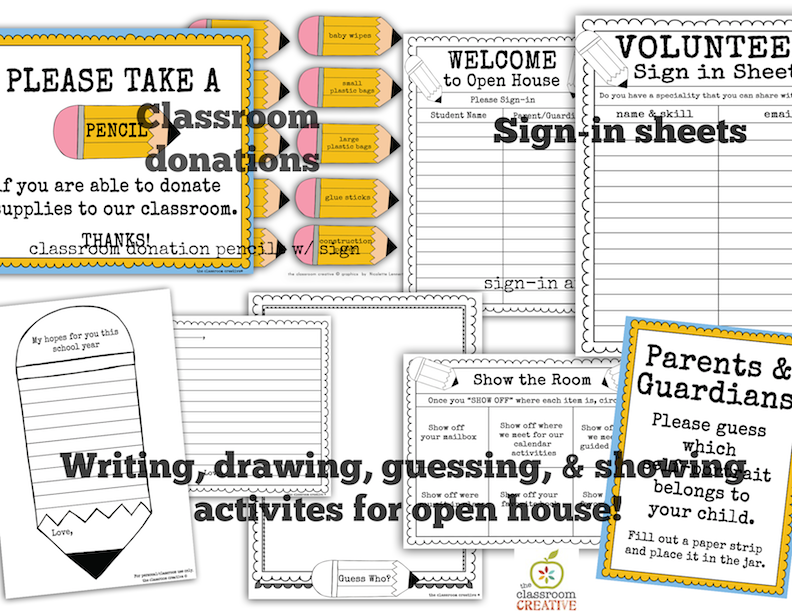 Guess your student's self portrait, just one of the fun apple themed activities in this open house pack! Via TPT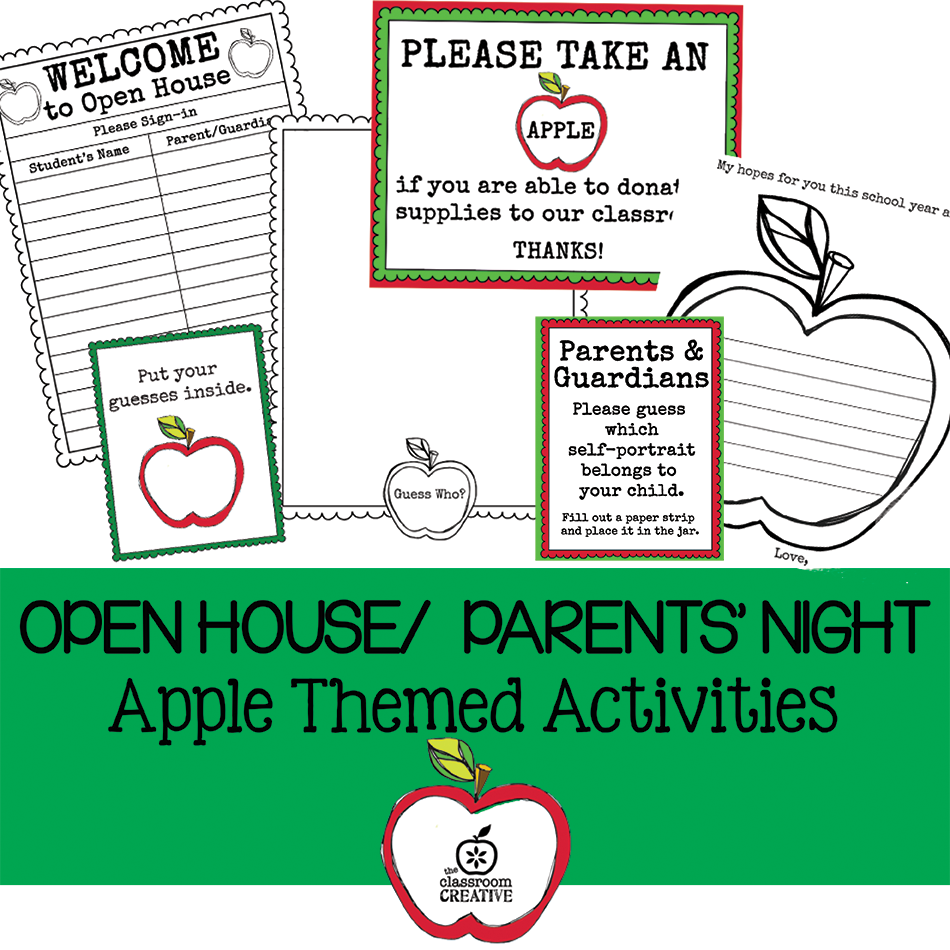 Make a giving tree to obtain the supplies you need for the school year from The Learning Tree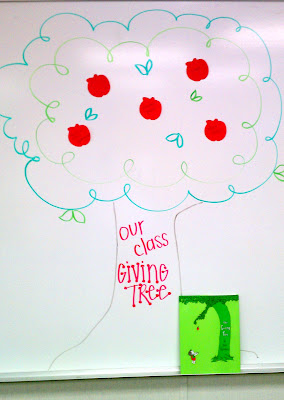 An apple or two to help with supplies from Lesson Plan SOS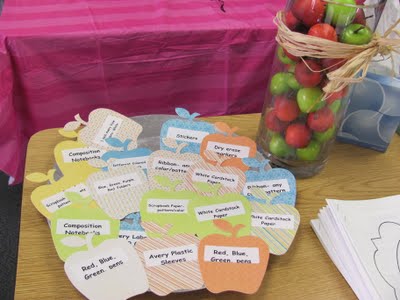 Open House/ Parents' Night Activities
About me bus for the students desks or a bulletin board via TCC'S TpT shop.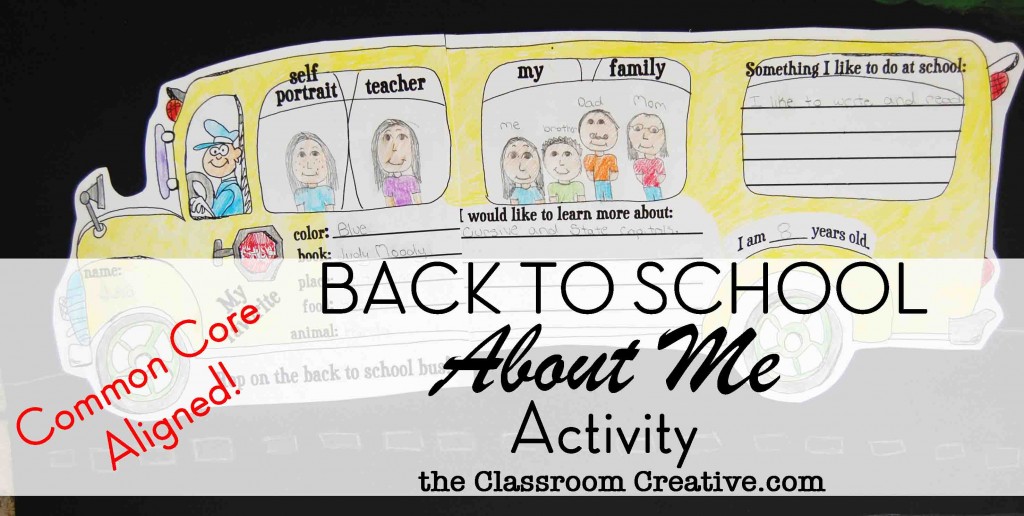 Guess who portrait activity, show off the room activity and more for, open house  via TCC
 Open house treasure hunt printable from Little Warriors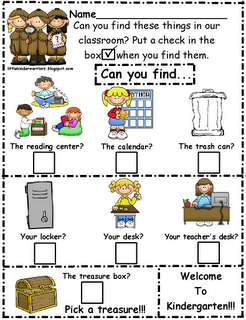 A giraffe for the students' desk from A cupcake for the Teacher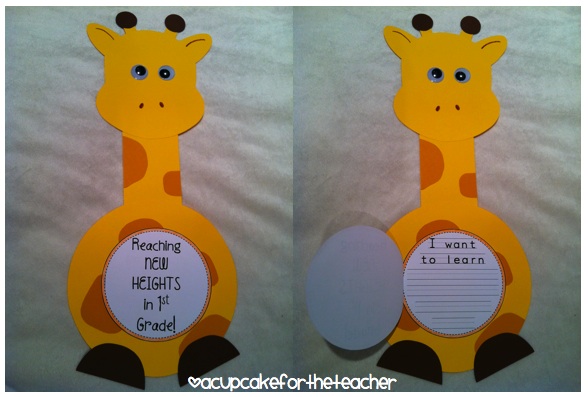 Printable scavenger hunt from First Grade Fanatic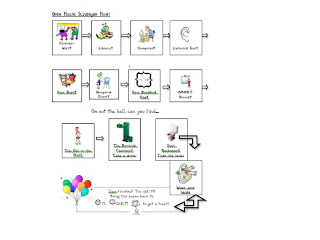 It's all about me from Discoveries of a teacher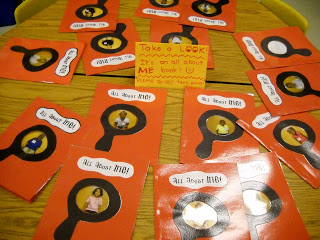 Open house scavenger hunt from Sweet Time in First Grade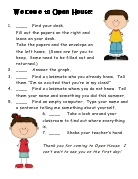 Poster people from Yearn to Learn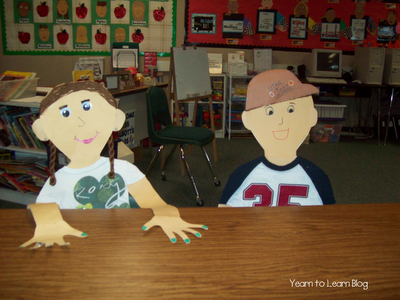 Open house invitation from Fantastic First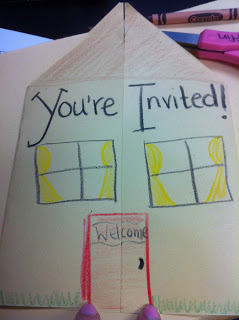 Miscellaneous
Open House Raffle ticket from Mrs Heeren's Happenings
Parent Brochure from First Grade Blue Skies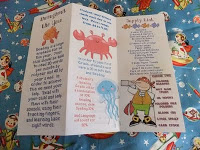 Sit next to the parents from Wards Way of Teaching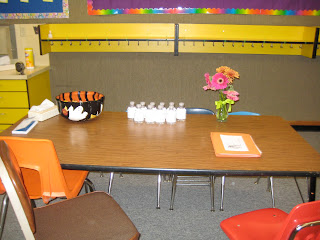 Sign in table from Coaching Chronicles
Meet the teacher from First Grade Parade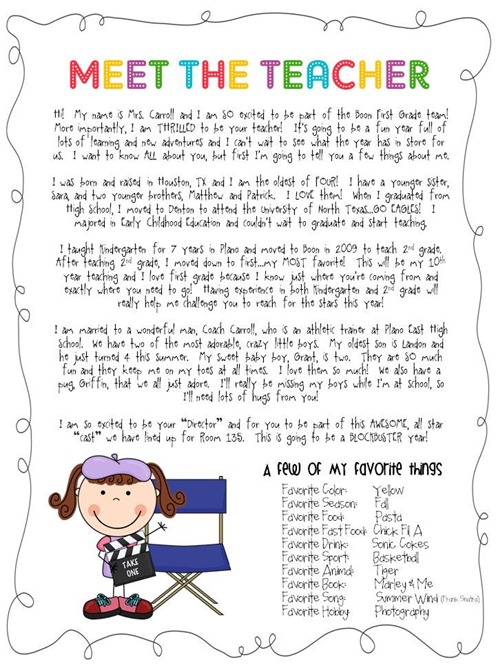 Create a theme for Parents night like Mrs Paton's Patch Rainbow room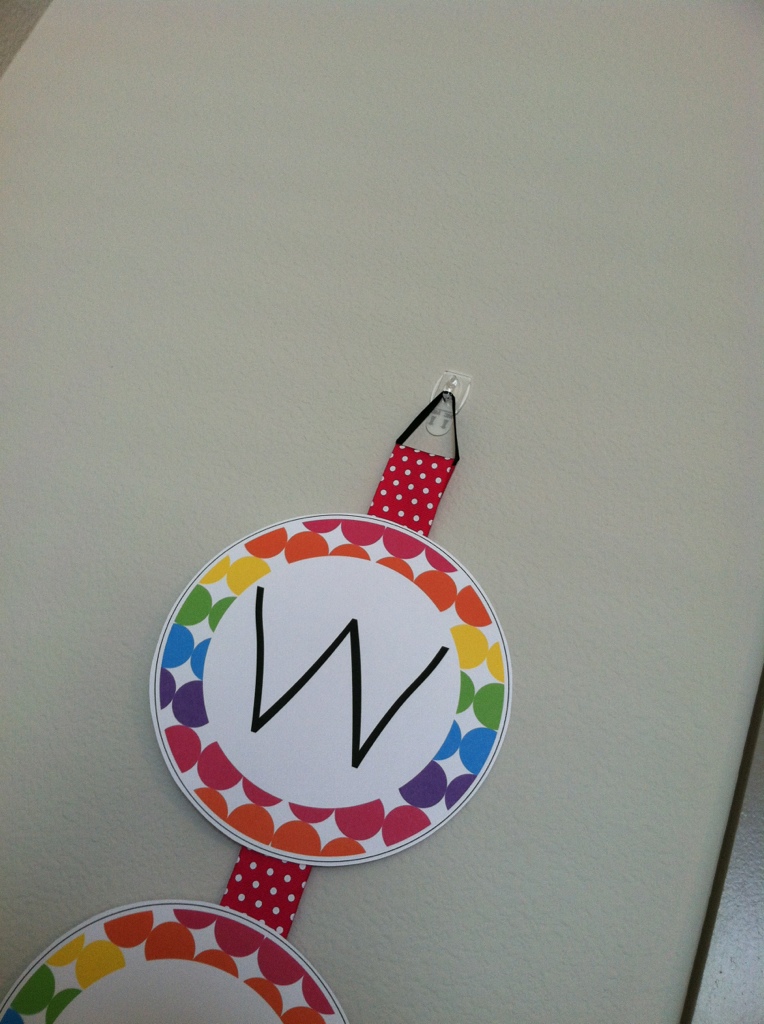 Decorations from First Grade Parade

Now that you've fallen in love with us- stay connected with us.

Thanks for reading,

Karen & Nicolette