Creating ornaments for the tree is just as much fun as decorating the tree. Start a new family tradition by crafting a Christmas ornament with your kids. Here is a round up of ornaments with a lot of pizzazz!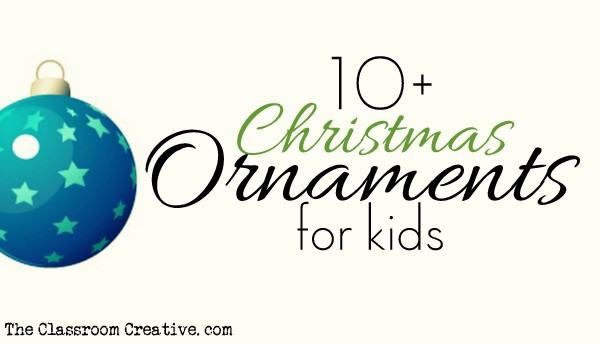 Watercolor Ornaments. Just print, crayon color, and watercolor!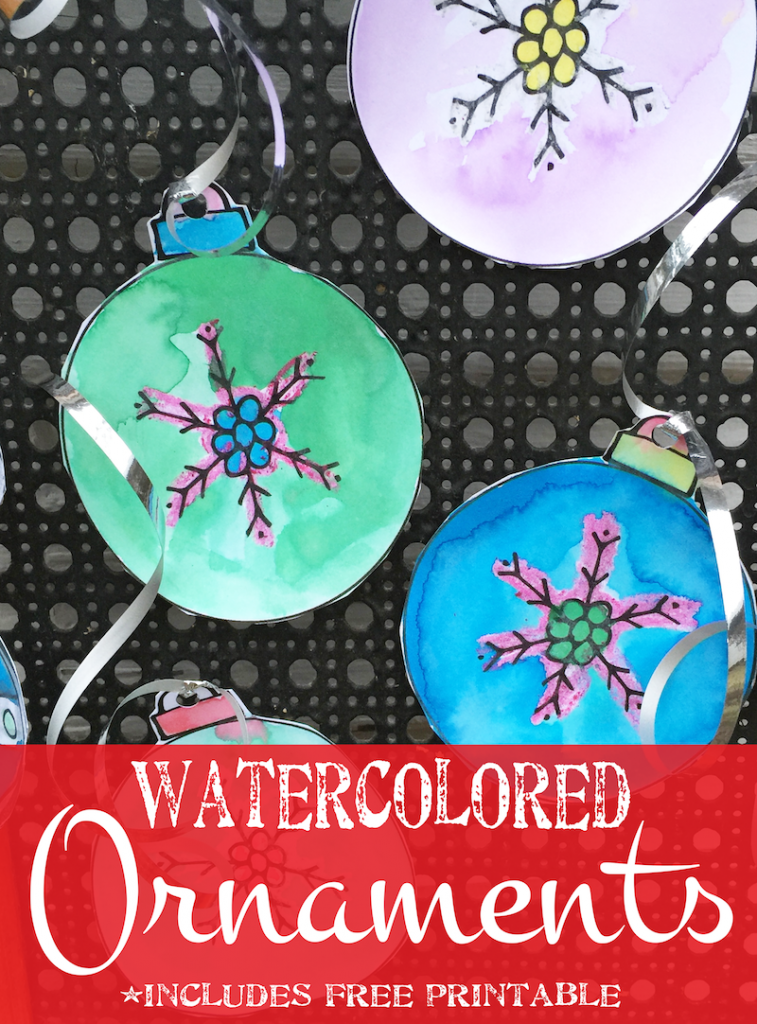 Ornaments using color theory from The Classroom Creative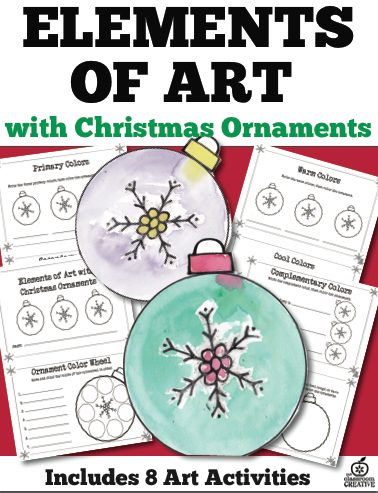 Christmas lights garland includes this cute free template.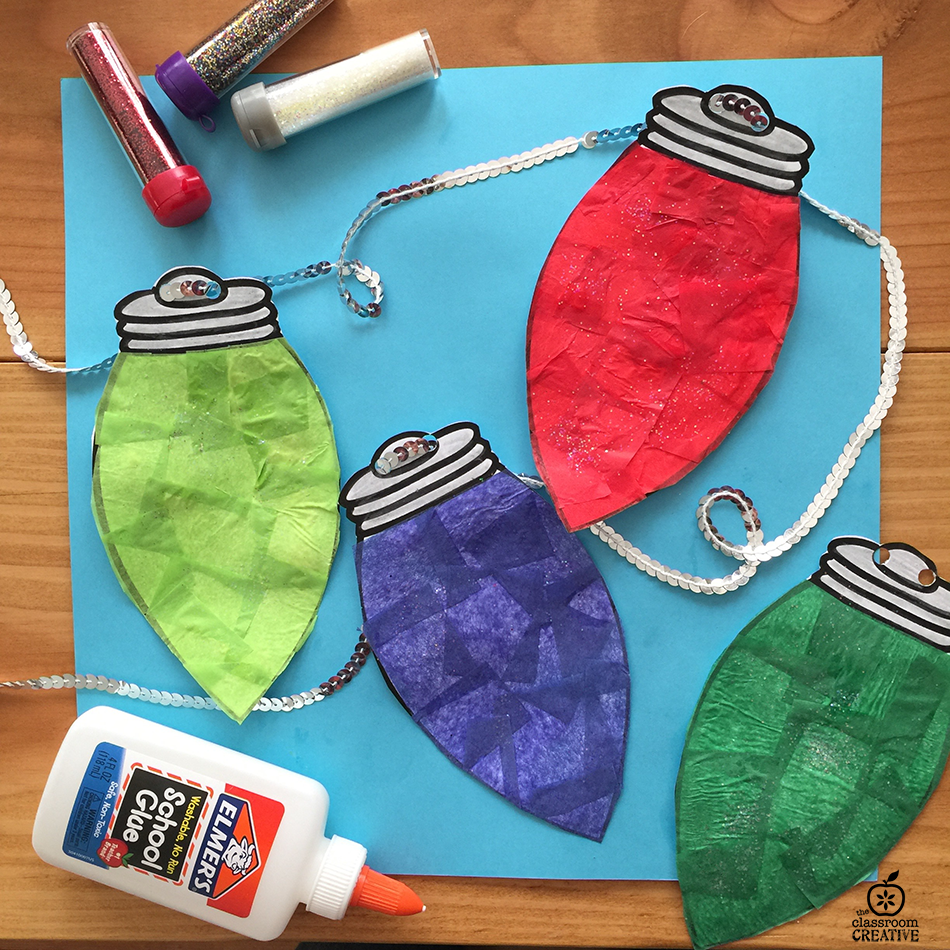 Yarn ornament from Christopher and Tia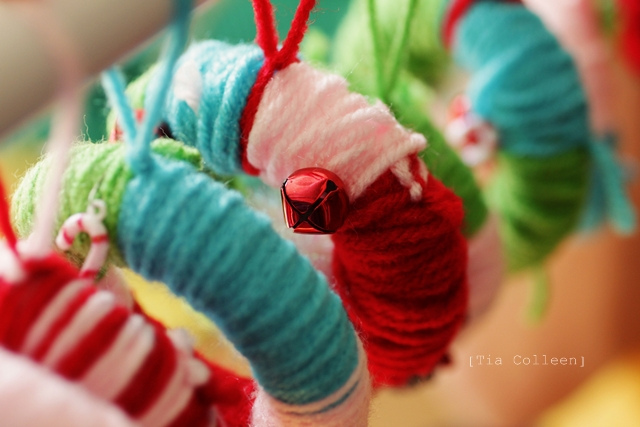 Woven star cookies from the Crafty Crow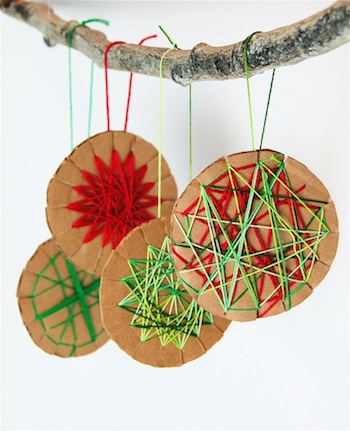 Thumbprint Ornaments via Little Bit Funky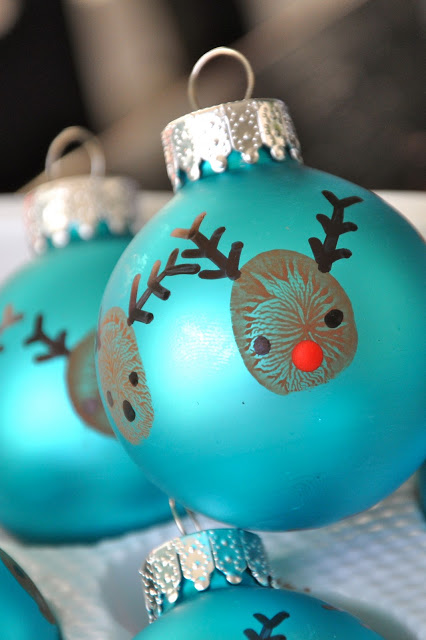 3 Ingredient Clay Ornaments via The Woodside Kitchen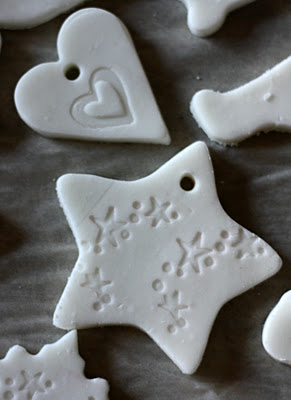 Snowmen Ornaments via A Cupcake for the Teacher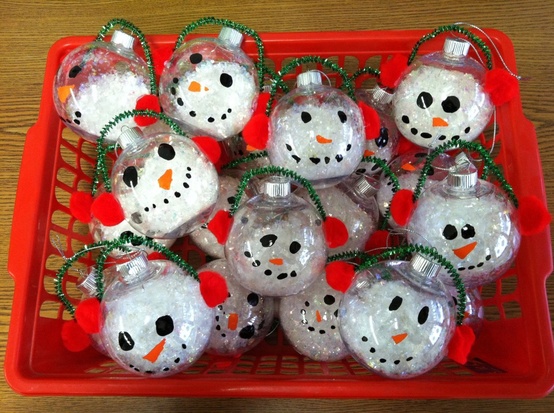 Cinammon Applesauce Ornaments via Katy Elliot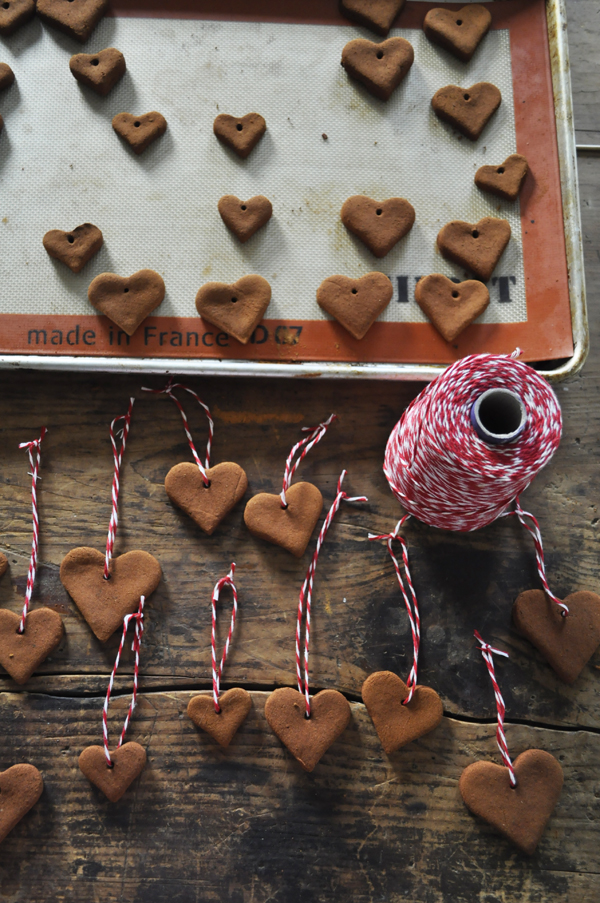 Paint Chip Christmas Trees via Craft Mommas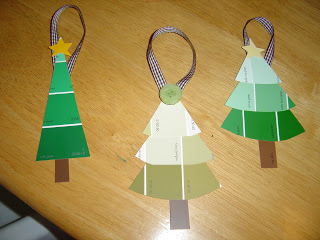 My Family is Nuts via Jac o' lyn Murphy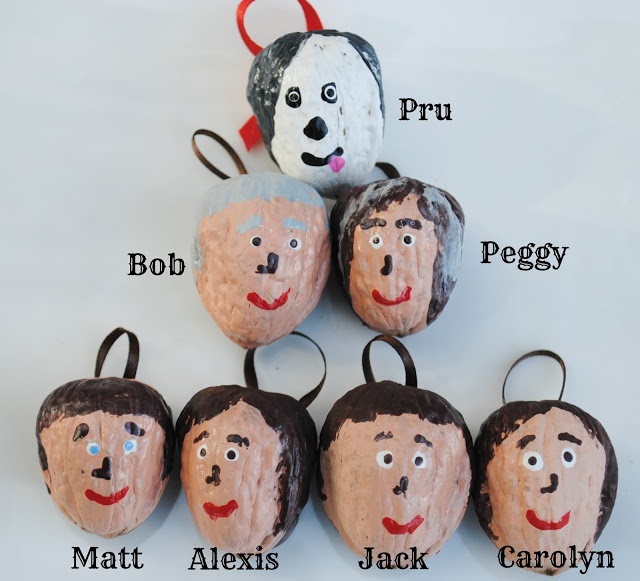 Wood Snowman via Mom on Time Out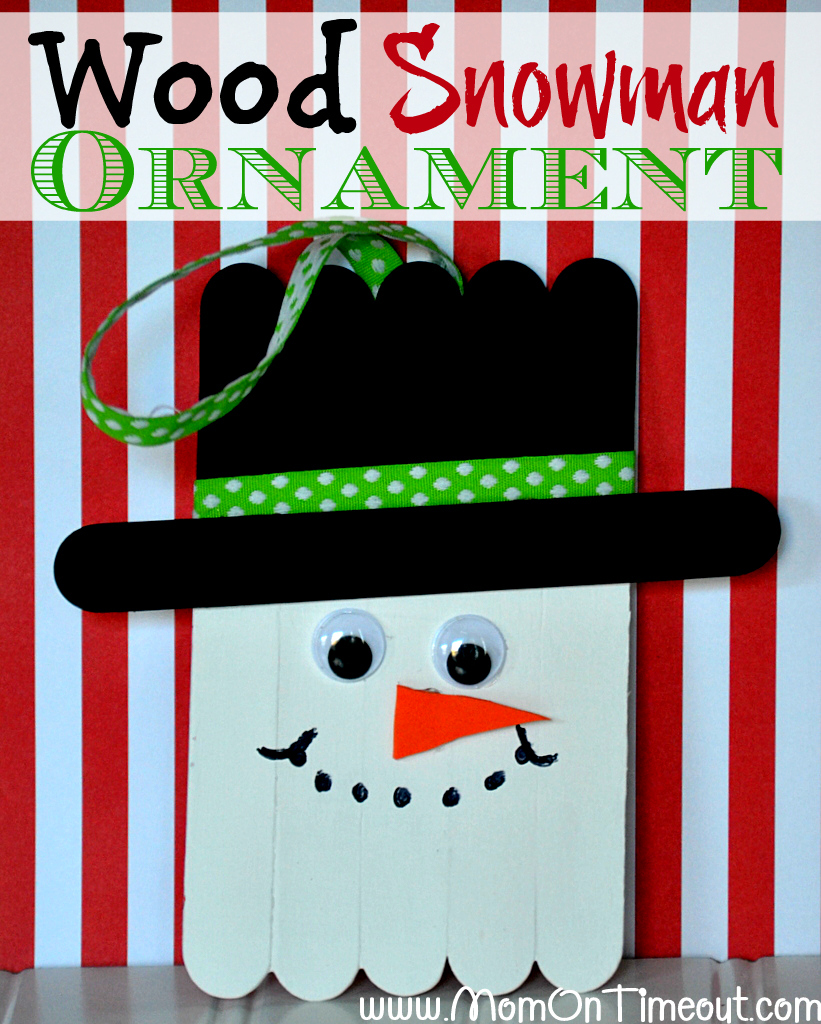 Tissue paper ornament from Making Friends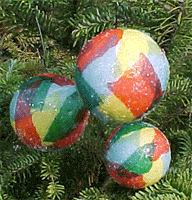 Snowflake mitten from Thinking Ink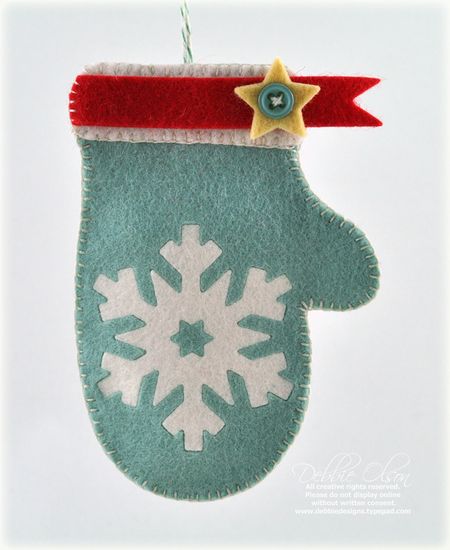 Did you miss our holiday wreath? Check it out! We also have a round up of wreaths that kids can craft.

Need more ideas for your students this winter? Stop by our winter crafts gallery.

Stay connected with us here at The Classroom Creative:

Have a great idea and want to share it? Whether you have a blog or not, we'd love for you to submit an idea here!

Have a great idea and want to share it? Whether you have a blog or not we'd love for you to submit an idea here!

Enjoy the cold,

Karen & Nicolette