100th Day of School is upon us! We've rounded up a bunch of 100th Day freebies to make your day fun and affordable.  Even if you have already celebrated 100th day, save this post in your Pinterest for next year!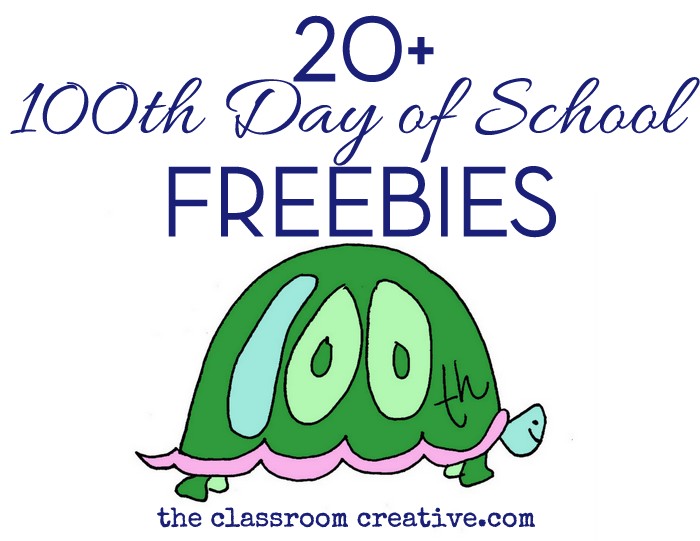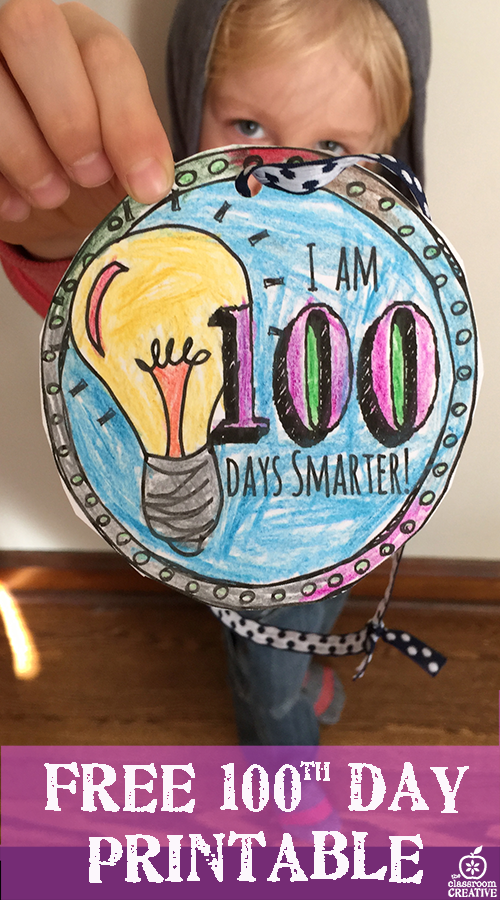 FREEBIE 100 Day Pack from The Brown-Bag Teacher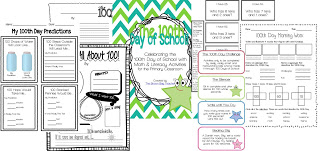 FREEBIE 100th Puzzle from Mrs. Miner's Kindergarten Monkey Business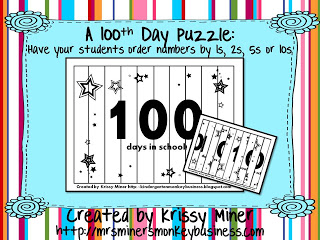 FREEBIE Printable 100th Day Gumball Machine via Kinder Alphabet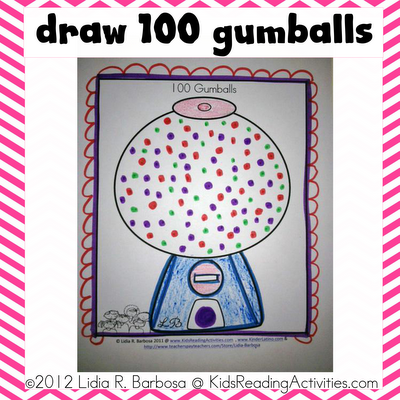 FREEBIE Printable Bookmarks via Frogs & Cupcakes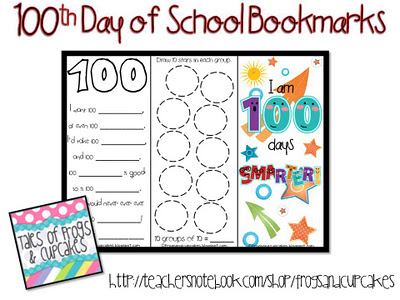 I Am 100 Days Smarter Shape Graph from Made by Teachers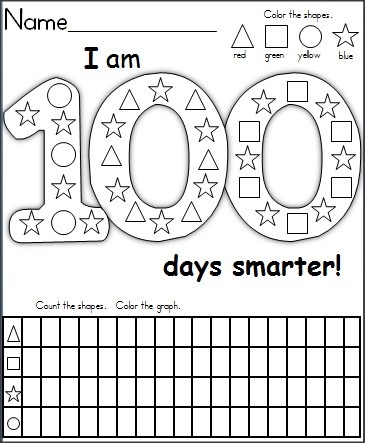 Amazing Packet of True/False, Subtraction, ABC Order, & Parts of Speech…

all FREE from 1st Grade Fantabulous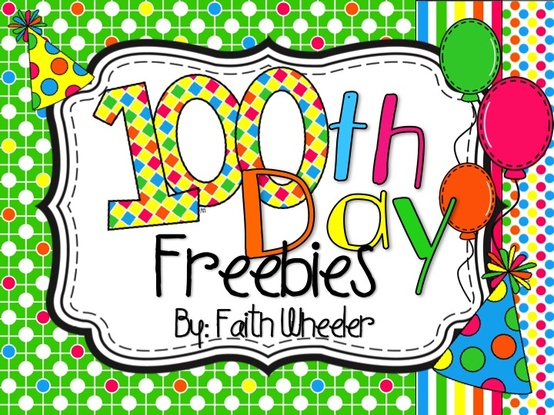 100 Day News from Teaching Heart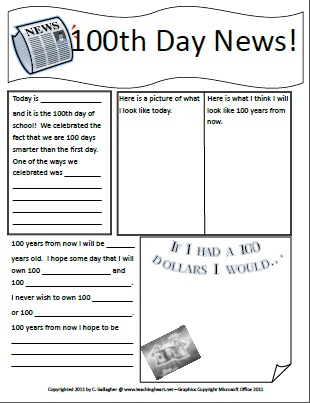 I Can Spell 100 words Freebie from Second Grade Paradise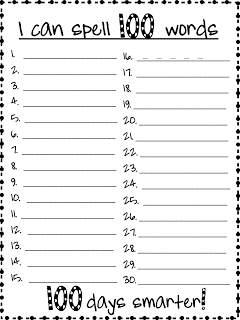 100 Drops of Water Prediction Activity via Sarah's First Grade Snippets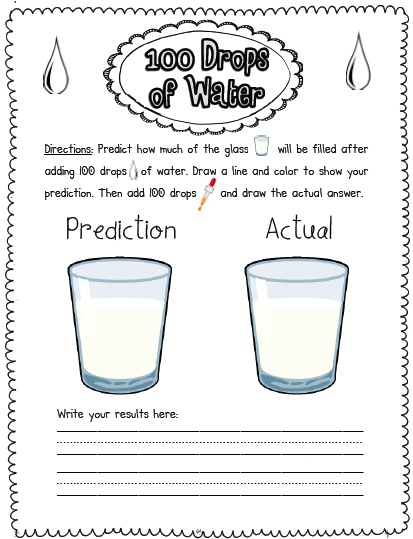 Roll a 100 FREEBIE from Peterson's Pad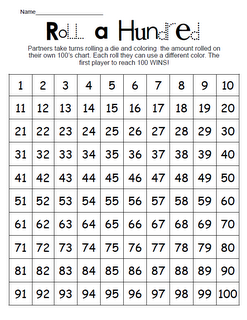 If I Had $100 from Second Grade Freebies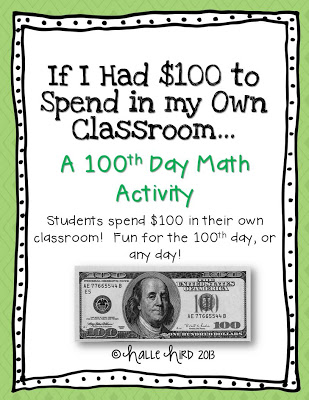 100 Day Mini-Book Freebie via Wild About K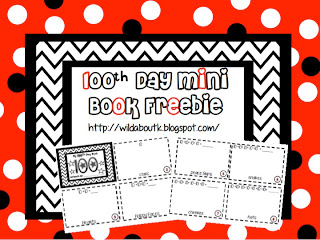 FREEBIE 100th Day Snack Mix via Little Miss Kindergarten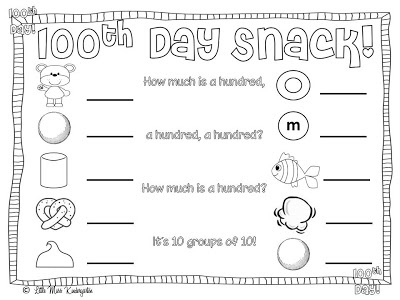 FREEBIE 100 Day Glasses via Technology Rocks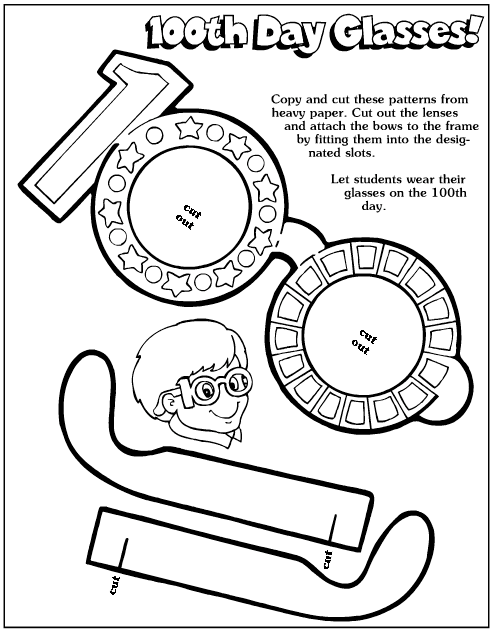 Free 100th Day Poem via Best Practices 4 Teaching Literacy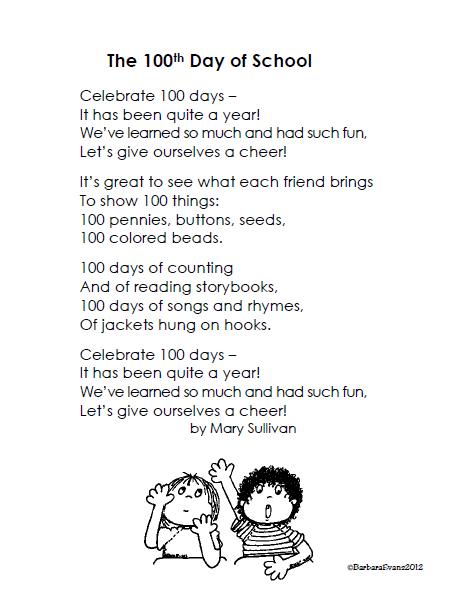 ***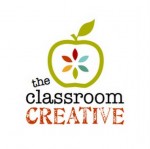 Need ideas more ideas?
{Just click on the picture below}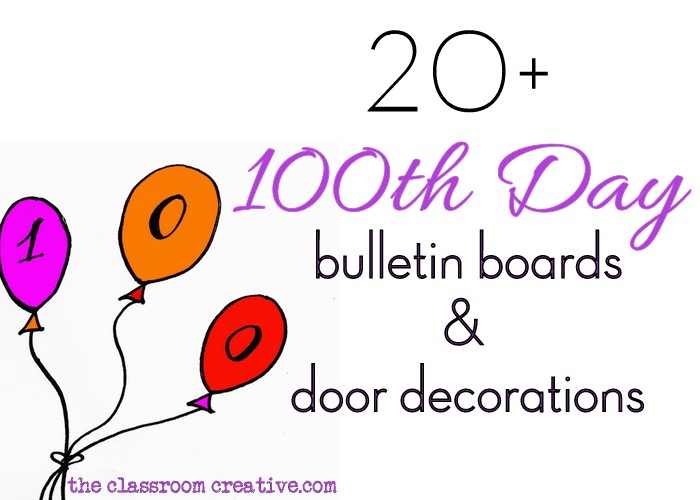 or stop by our gallery:
Now that you've fallen in love with us- stay connected with us.

Have a great idea and want to share it? Whether you have a blog or not we'd love for you to submit an idea here!

Happy 100th day!

Nicolette