Hello, 2nd grade teachers and parents~
Today we are sharing a ton of math ideas for Valentine's Day.  All of these resources are free or cheaper than a fancy large latte from Starbucks!  From graphing to telling time, from practices those tricky doubles to counting coins- there is enough here to keep your classes busy for the rest of the month of February!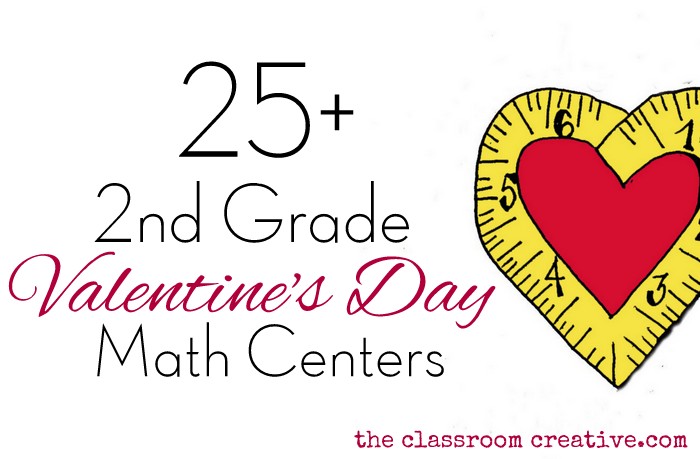 FREEBIE Graphing, Tallying, & Sequencing

using the book There Was an Old Lady Who Swallowed a Rose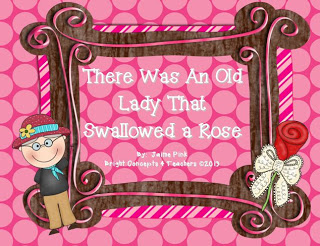 FREEBIE Doubles Math Practice via The Bubbly Blonde Teacher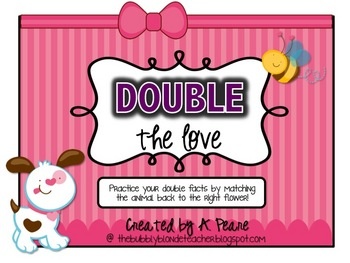 Massive Common Core Aligned Valentine's Day Math Packet

12 centers total via Lory's Page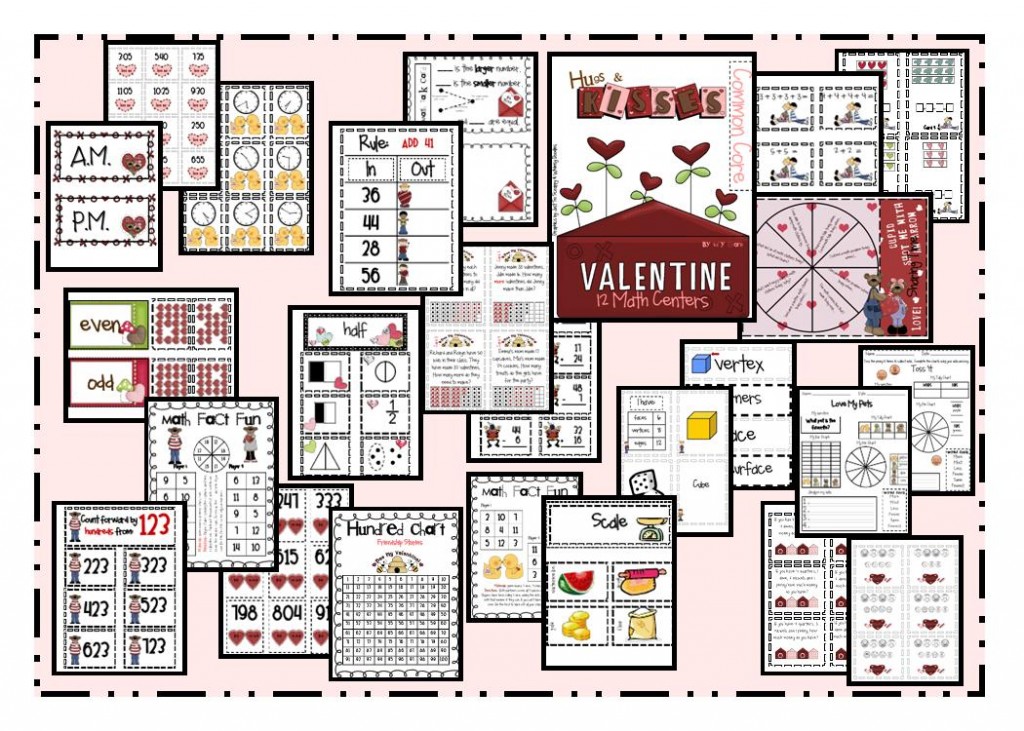 FREEBIE Scrattle Game via It's About Time Teachers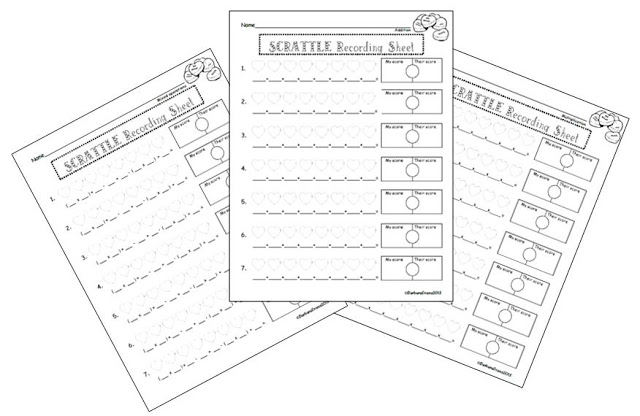 25 Valentine's Day Coin Bingo via Mrs. Brosseau's Binder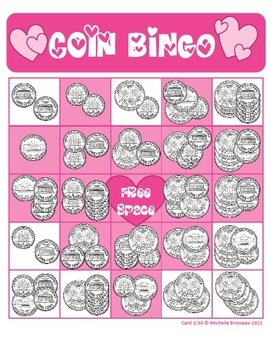 Valentine's Math Center via Emily Buckler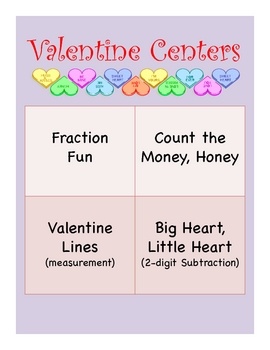 Valentine Heart Candy Toss via Creative Lesson Cafe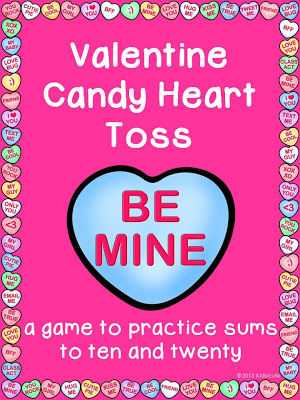 FREEBIE Blank Math Game via Games 4 Learning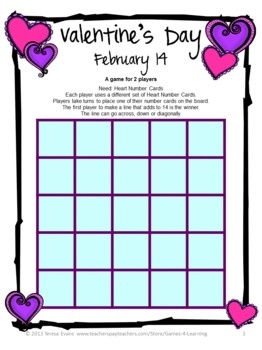 Sweet Shop via Teacher Resource Resort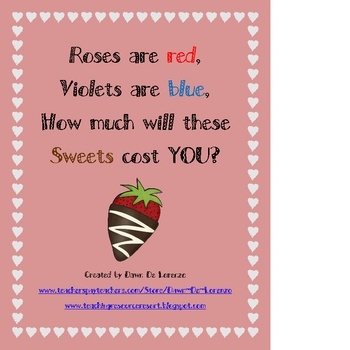 Tick Tock Valentine's Clock via Second Grade Snickerdoodles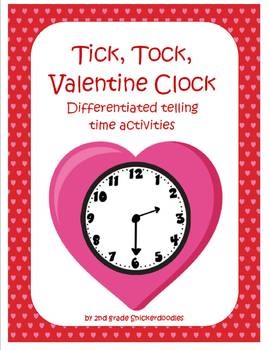 We have Valentine's Day name tags and locker labels!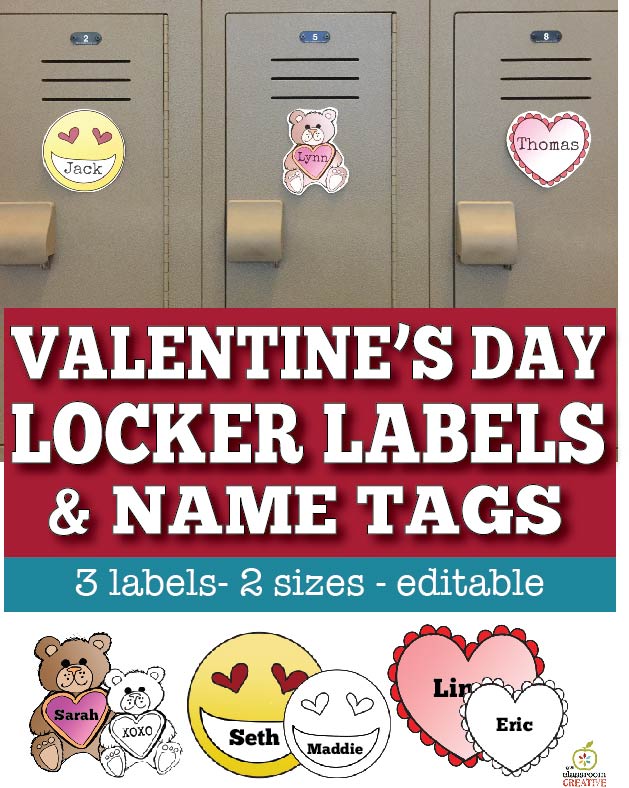 Need Literacy Valentine's Day Centers? Click the picture to be taken to that post.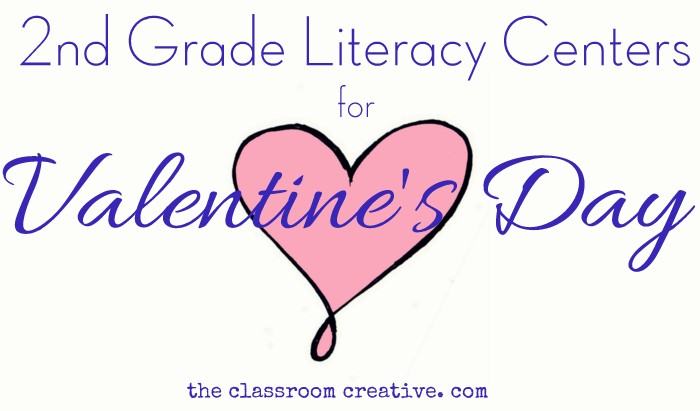 ***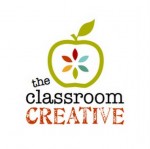 Need more ideas for Valentine's Day? Never fear…
Now that you've fallen in love with us- stay connected with us.

Happy Valentine's Day!

Nicolette