Hello kindergarten teachers and parents!
I rounded up St. Patrick's Day math activities for kindergarten. All of these resources are free or worth the dollar or two to purchase.  There is enough here to keep your classes busy for the rest of the month of March!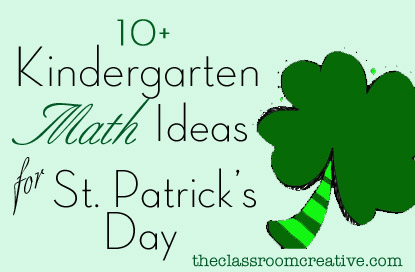 St Patrick's Day Leprechaun Activity: How Tall is a Leprechaun?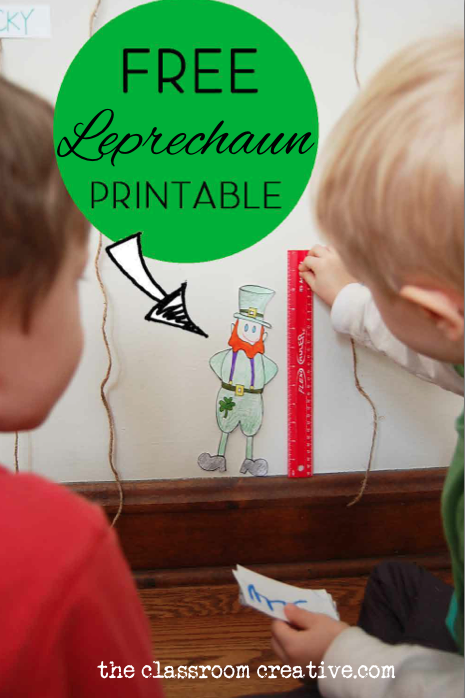 St Patricks Day Lucky horse shoe Activity: How many horseshoes long am I?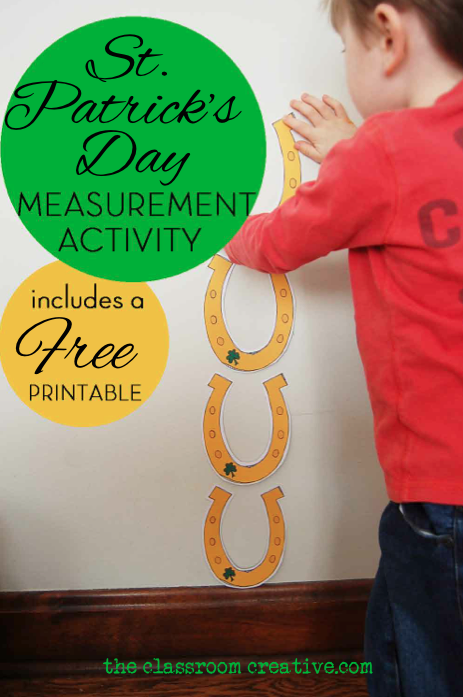 Cooperative Partner Activities from Kitty, Kitty, Kindergarten
Subtraction Mats from Exceptional Kinders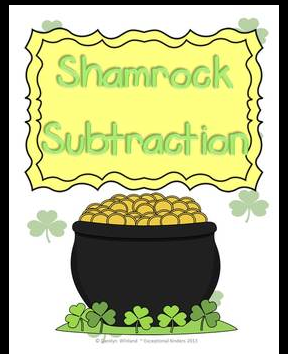 Shamrock Cover and Roll from The Best of Teacher Entrepreneurs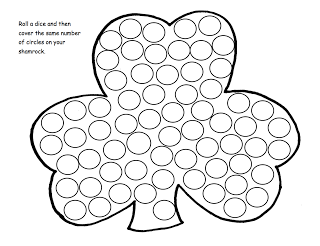 Pot of Gold Patterns from Teacher Tam's Shop via Teacher's Notebook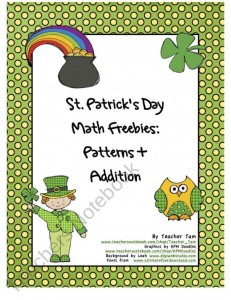 Gold Coin Subtraction SprinkleTeaching Magic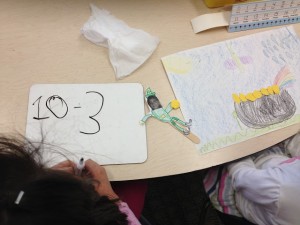 Sums to 10 Clovers from Kindergarten Lifestyle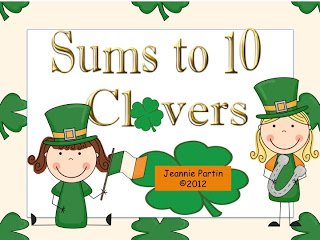 Old Lady Cover Up from Live, Laugh, Love Everyday in Kindergarten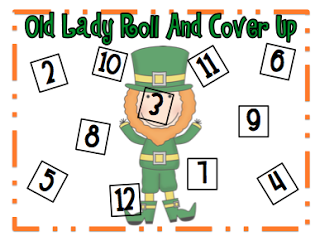 Pattern Identification from Christina Aronen via TpT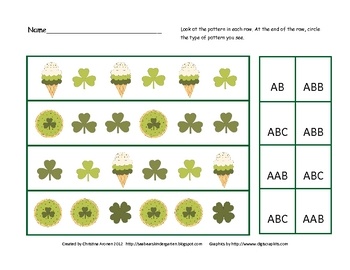 Mini Math Unit from  Krystie Bithell via TpT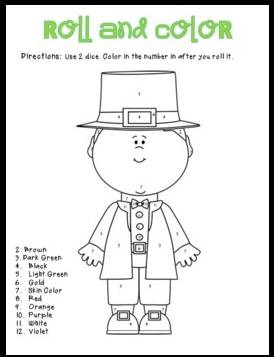 Adding and Counting from Carmela Fiorino Vieira via TpT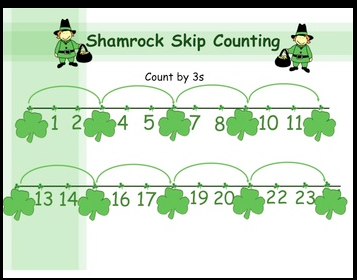 As luck would have it, there's more St Patty's Day fun…

Now that you've fallen in love with us- stay connected with us.

Have a great idea and want to share it? Whether you have a blog or not, we'd love for you to submit an idea here!

Happy St Patty's Day,

Karen