It's here: A round-up of second grade St. Patrick's Day math activities that you will never forget! I looked for as many freebies as possible, and for paid products, I kept the activities under three dollars for you.
If you need ideas for second grade literacy with a St. Patrick's Day theme, it's your lucky day, the dirty work is done.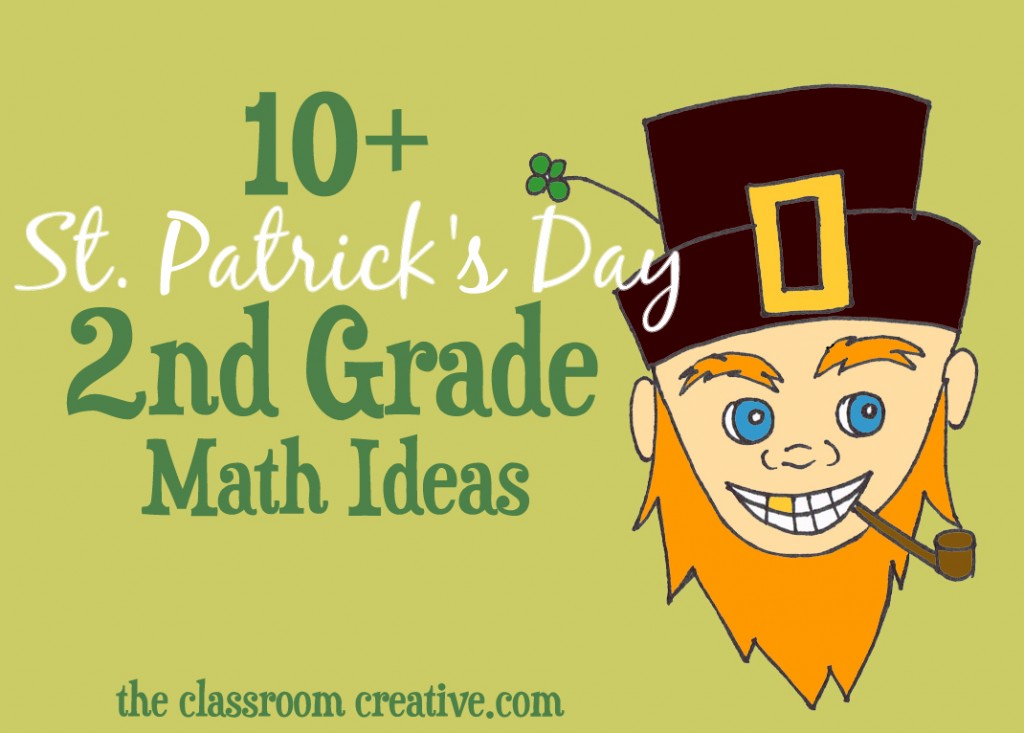 St Patrick's Day Leprechaun Activity: How Tall is a Leprechaun?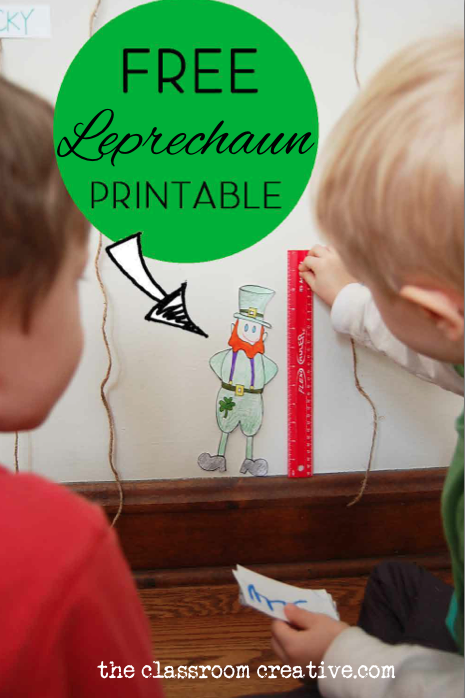 St Patricks Day Lucky horse shoe Activity: How many horseshoes long am I?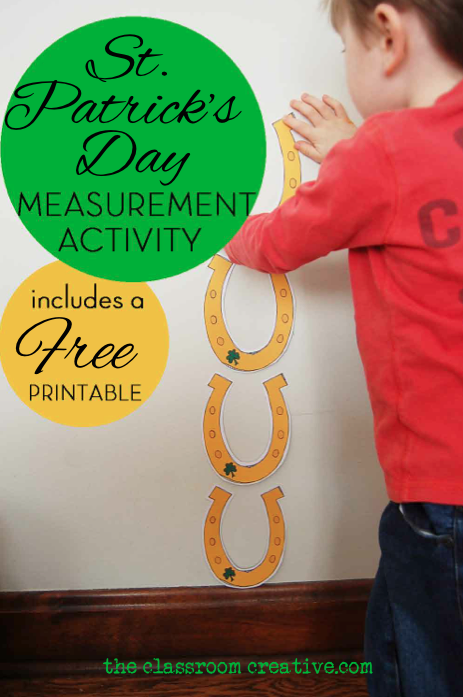 Congruent and symmetrical shamrocks from A Modern Teacher Via TpT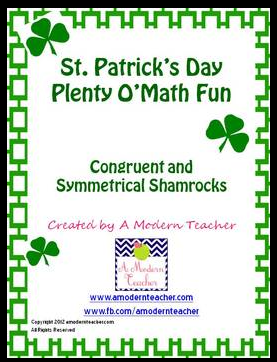 Leprechaun lengths from Chalk One Up for the Teacher via Tpt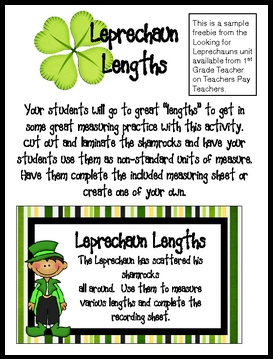 Addition and subtraction word problems from It's Elementary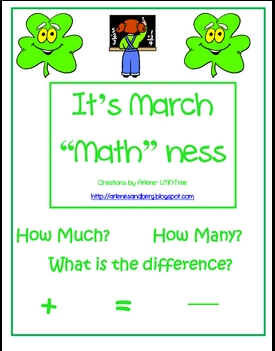 Multiplication clover game from Tales from Outside the Classroom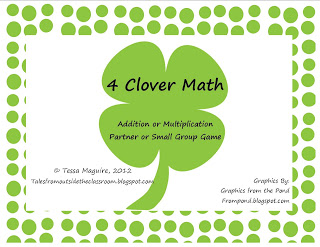 Adding and subtracting with 3's digits from 2nd Grade Snickerdoodles via TpT 
Working with combinations of 100's from Math  Minds via TpT
Leprechaun probability from Laura Chandler's Seasonal Activities via TpT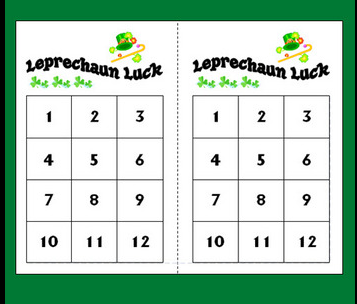 Fact families,  multiplication and division from The Teaching Treehouse via TpT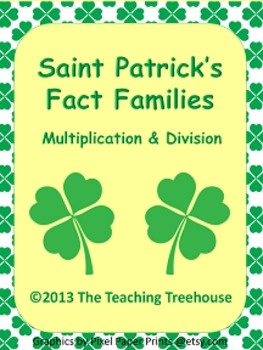 Fern Smith math centers via TpT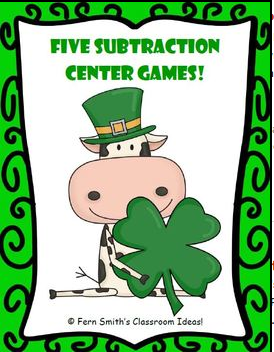 Multiplying by 3's game from Fun Games for Learning via TpT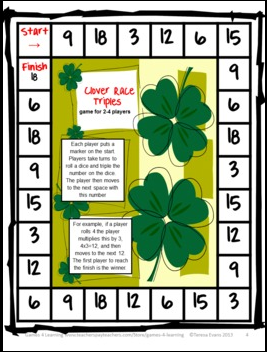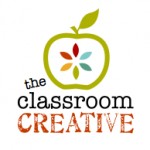 As luck would have it, there's more St. Patty's Day fun…

Now that you've fallen in love with us- stay connected with us.

Have a great idea and want to share it? Whether you have a blog or not, we'd love for you to submit an idea here!

Thanks for reading,

Karen