Holy guacamole-it's the end of the school year!  Need  last minute activities to make the year more memorable? We  rounded up end of the school year activities for kindergarteners, first graders, and second graders.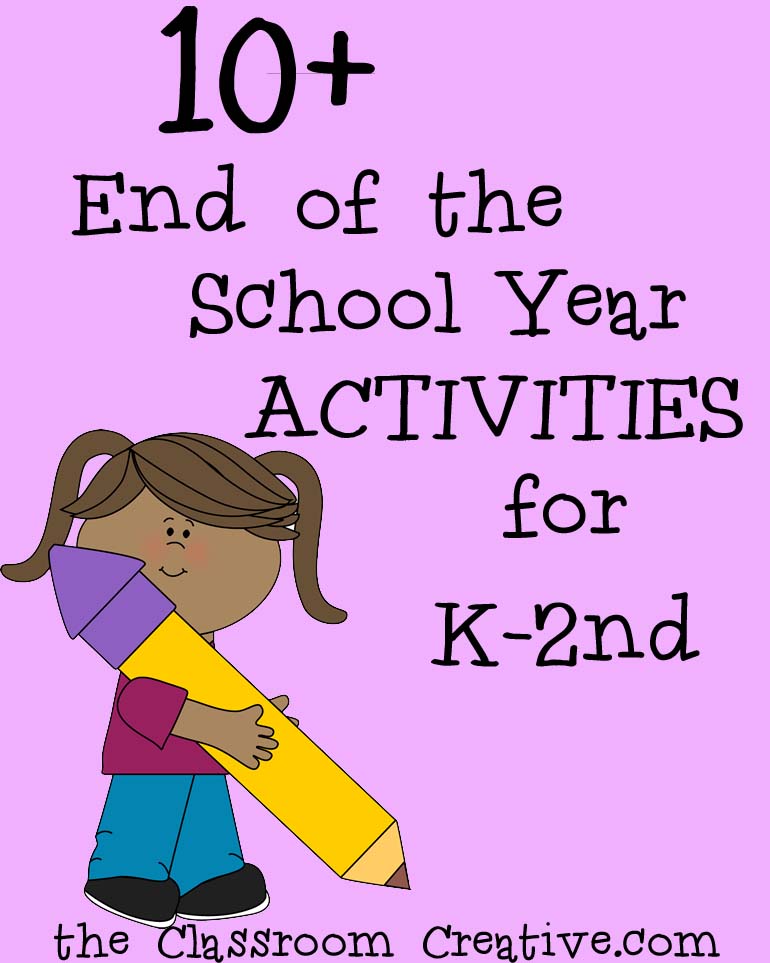 graphic courtesy of My Cute Graphics
Please remember to feed the bloggers: The Classroom Creative has End of the Year Class Memory Books for First, Second, Third, and Fourth Grade.  Click on the grade in red and it will take you to our TpT store.

Here's a peek at some of the pages inside: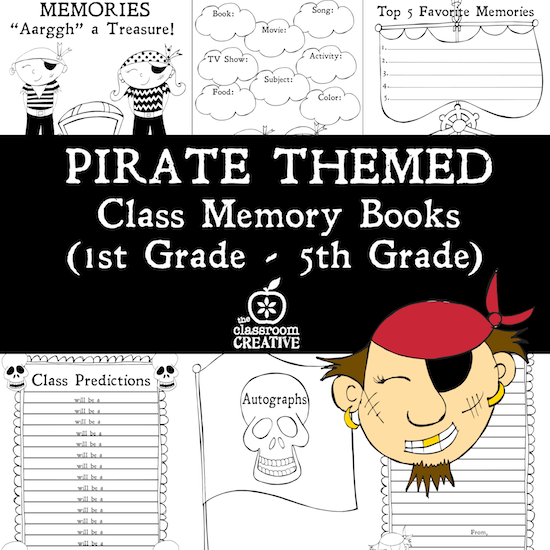 For less than a fancy cup of coffee, you could have a great end of the year writing project that also doubles as a memorable class gift on the last day of school!  Simply print the cover on heavy cardstock, bind with some nice brads or ribbon from a craft store, and place them on their desks the last day of school.  This memory book is something that your students will cherish for years to come.
Click your grade level for the pirate books above:

1st grade ::  2nd grade :: 3rd grade :: 4th grade :: 5th grade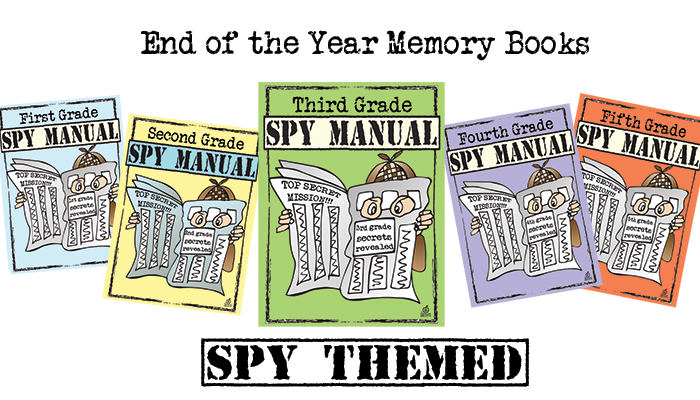 Our very popular end of the year Spy Manual Memory Books for 1st grade, 2nd grade, 3rd grade, 4th grade, and 5th grade.

Just click on the grade level to preview what's inside!

Fly high at the end of the year with our Superhero Themed Memory Book! Just click on the grade below for more details.

1st Grade : 2nd Grade : 3rd Grade ; 4th Grade ; 5th Grade
Having a field day this year? You'll need these..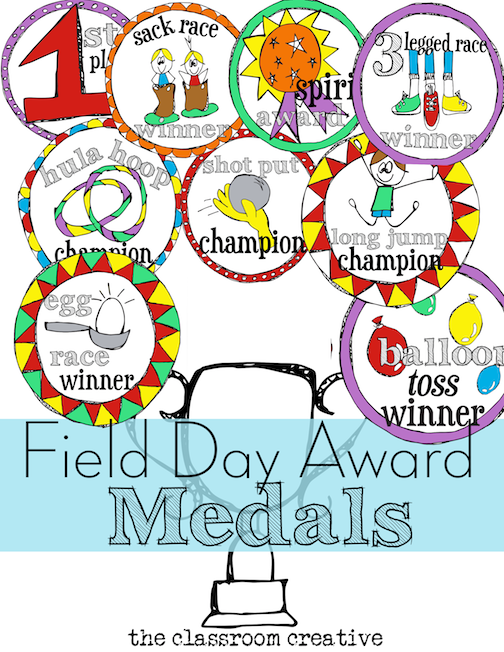 OUR MOST POPULAR END OF THE YEAR ACTIVITY IS…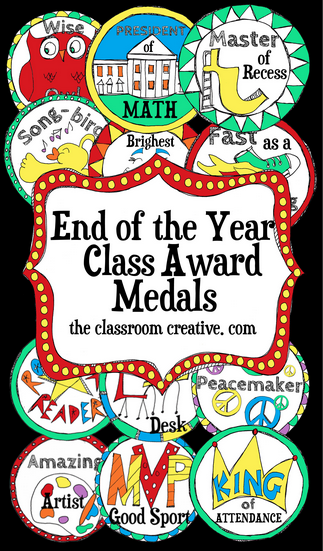 End of the school year scavenger hunt from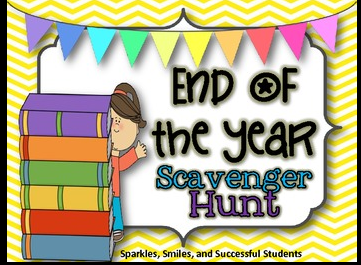 Memory cubes from Kimberly Stephens via TpT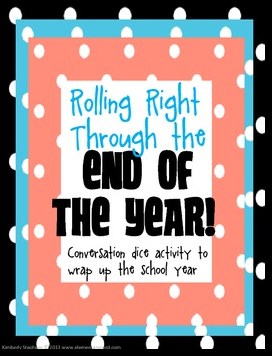 Alphabet countdown for the last 26 days of school from Joyful Learning in KC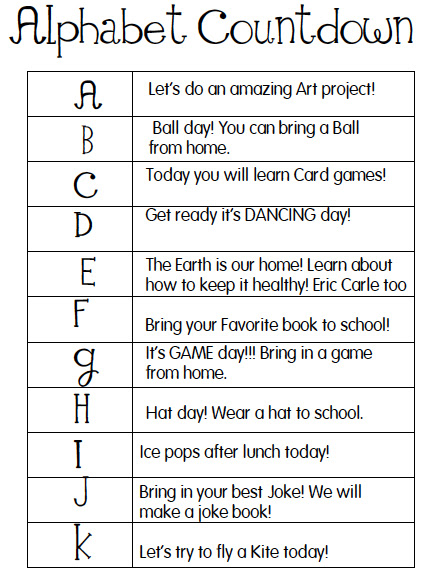 Snuggle bags from Teacher to the Core
{the best way to send work home with a student!}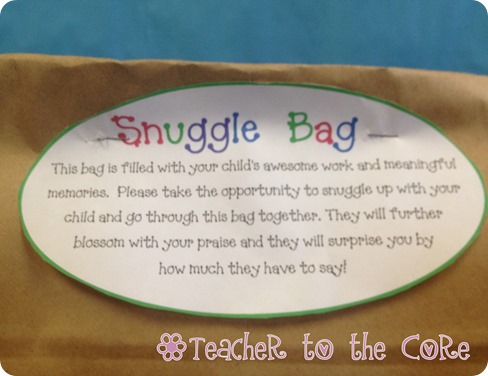 End of the year poem from I Love First Grade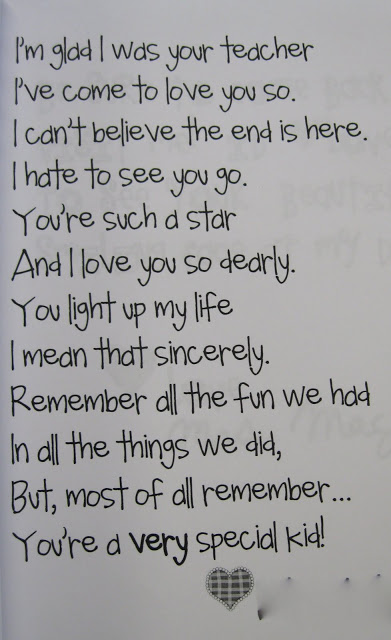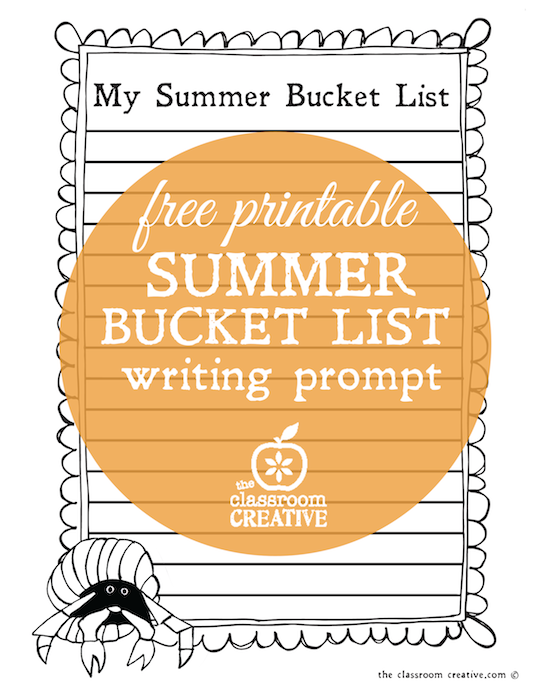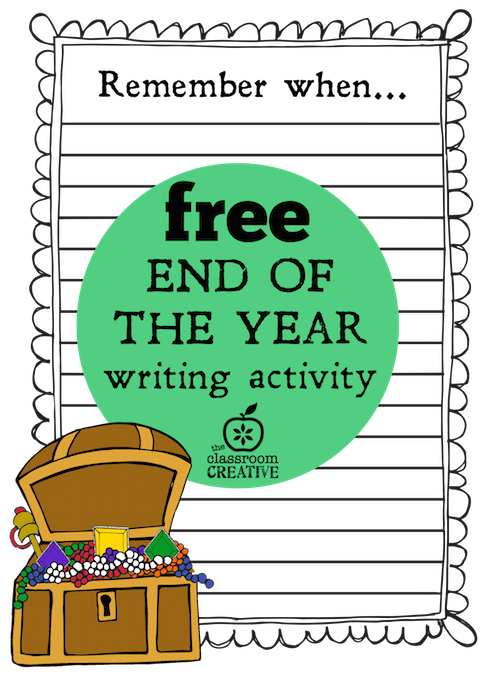 Positive behavior and good choices poster from Will Grade for Coffee via TpT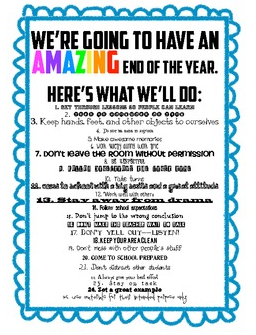 End of the year job list from Mandy's Tips for Teachers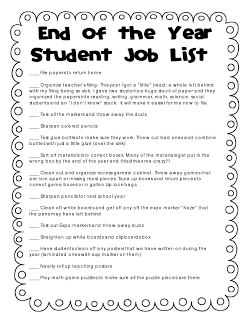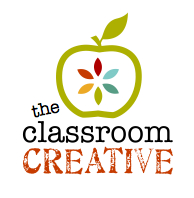 Need more end of the school year ideas?

Check out these other posts:

A Free End of the School Year Checklist Printable and

End of the School Year Count Down Round Up 

Now that you've fallen in love with us-stay connected!

Have a great idea and want to share it? Whether you have a blog or not we'd love for you to submit an idea here!

Thanks for reading,

Karen