Is your dad faster than a speeding bullet? Can he leap tall buildings in a single bound? What super power does your dad have? Student will have so much fun creating this Father's Day super hero craft.
It's the perfect Father's Day writing activity that doubles as a Father's Day gift!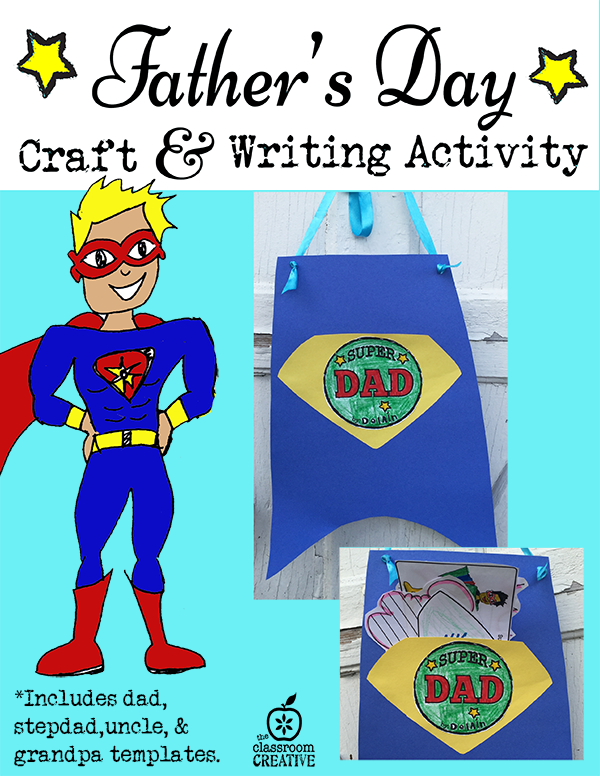 This adorable activity features art work by our very own Karen, art teacher extraordinare.
You can find our Father's Day Super Hero activity at our TpT store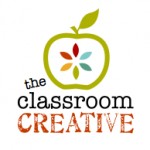 We also have a Mother's Day Mini-book!

Now that you've fallen in love with us- stay connected with us.

Have a great idea and want to share it? Whether you have a blog or not we'd love for you to submit an idea here!

Happy Father's Day,

Karen