Hello, everyone! If you are anything like, me- you have great intentions for Mother's Day, but have yet to do anything crafty or creative with your kids-just yet.
The following Mother's Day projects are high on appeal, but simple in terms of materials and time.  Here's a round-up of easy Mother's Day crafts, activities, and projects to honor the many amazing women in your childrens' lives.
Don't forget the grandmothers, godmothers, aunties, and other women in your "village" who help raise your children! This Mother's Day gift is adorable! Grab it here!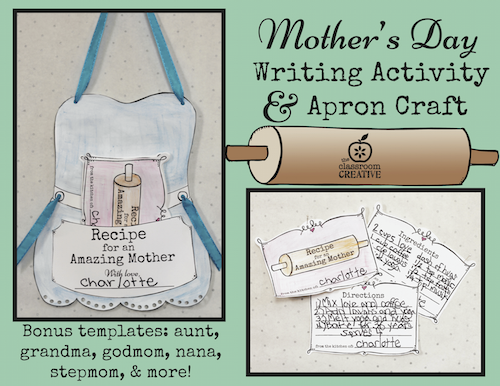 Find out which student of your has a secret agent mom with our Mother's Day Secret Agent Writing Activity!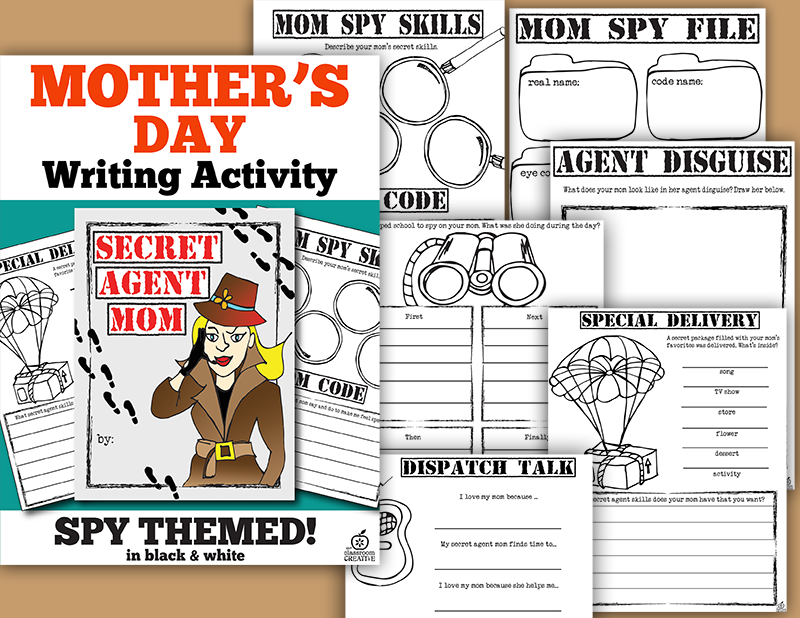 For a simple project that is sure to make you laugh 20 years from now…

Our printable mini-book and cape craft for the Supermoms in your life. Click HERE for more details!
Flower Pot Pen Craft via yours truly The Classroom Creative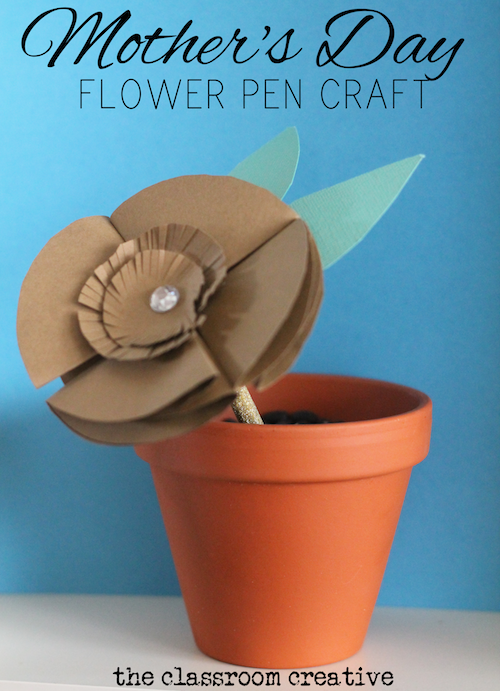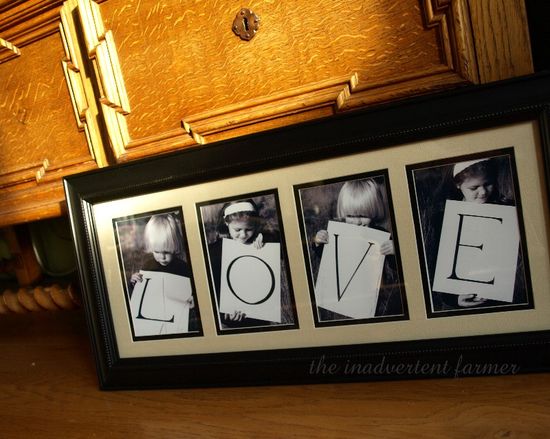 Fingerprint Canvas via The Craft Nest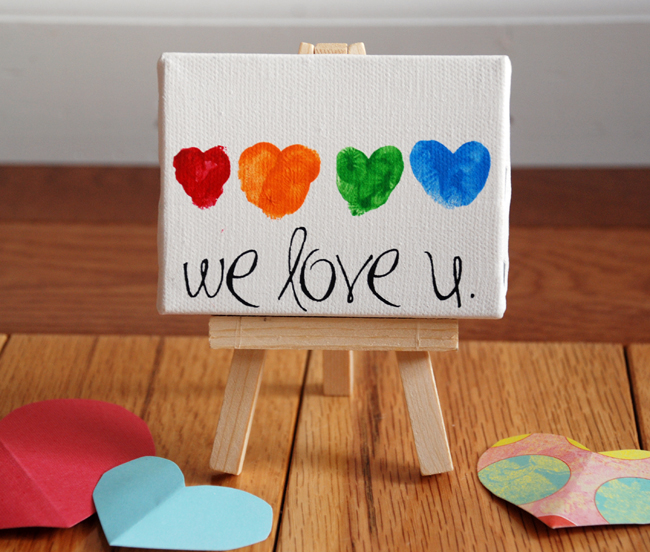 Sentimental Handprint Art via LollyJane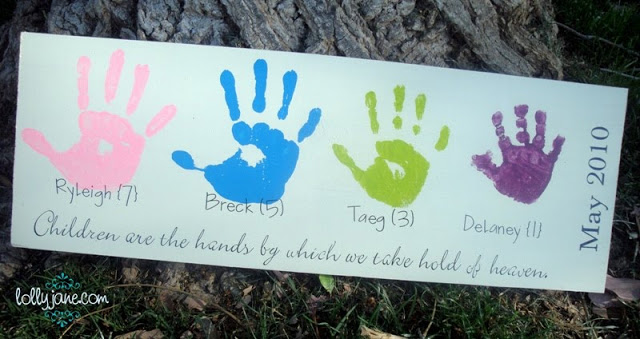 and here's even more…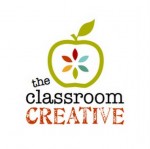 Now that you've fallen in love with us- stay connected with us.

Have a great idea and want to share it? Whether you have a blog or not we'd love for you to submit an idea here!

Happy Mother's Day,

Nicolette