Hello, everyone!  Every Friday we are linking up with Doodle Bugs Teaching for the Five for Friday.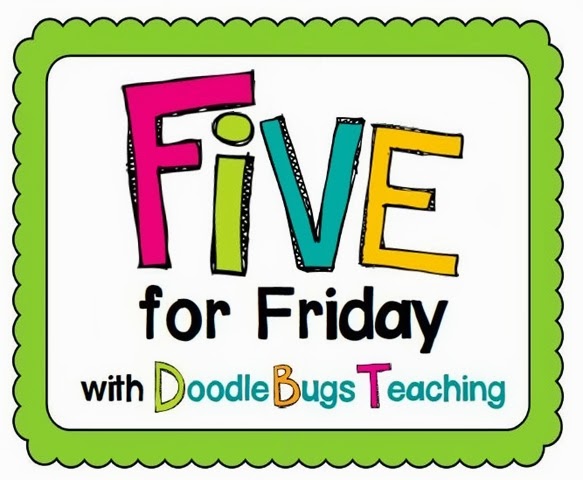 1. To start the week my daughter reminded me to stop and smell the flowers…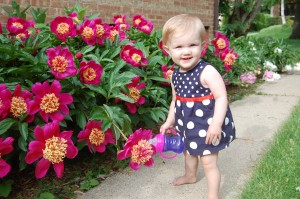 2. Actually she stopped to examine the ants. My peonies line one side of my house and the back. Needless to say, the exterminator is coming on Saturday.
3. My end of the year award medals are in our TpT store and I made them according to my high gold standards. I think they turned out really cute and further more-I'm excited about the responses I've received from our fellow teachers. I can't wait to see all those pictures of your proud students wearing them around their necks!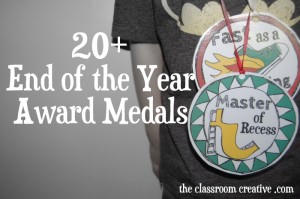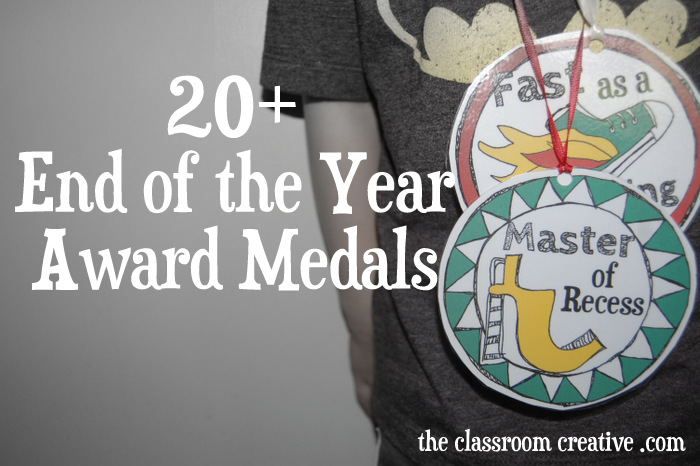 4. I have a lot of ideas a brewing in my head.  I took the time this week to write them all down, then I prioritized the list, so I can get to creating those AMAZING mini-books and fun summer reading activities y'all want. Stay tuned!
p.s. Send me an email if you have an idea for a mini-book or packet that you just can't seem to find. We at The Classroom Creative aim to please!
5. It's raining again and I think I have sung "The Ants Going Marching One by One…" just shy of a million times to my children. It's a good thing they are too young to notice how truly tone-deaf I am. On a better note, here's to looking forward to some sunshine this weekend!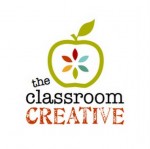 Now that you've gotten to know us- stay connected.

Hurrah, hurrah,

Karen