The typical end of the school year award certificate is fine and dandy, but wouldn't it be grand if your students left school with a medal around their neck? Wait- you're in luck, because I just created 20 end of the school year medals!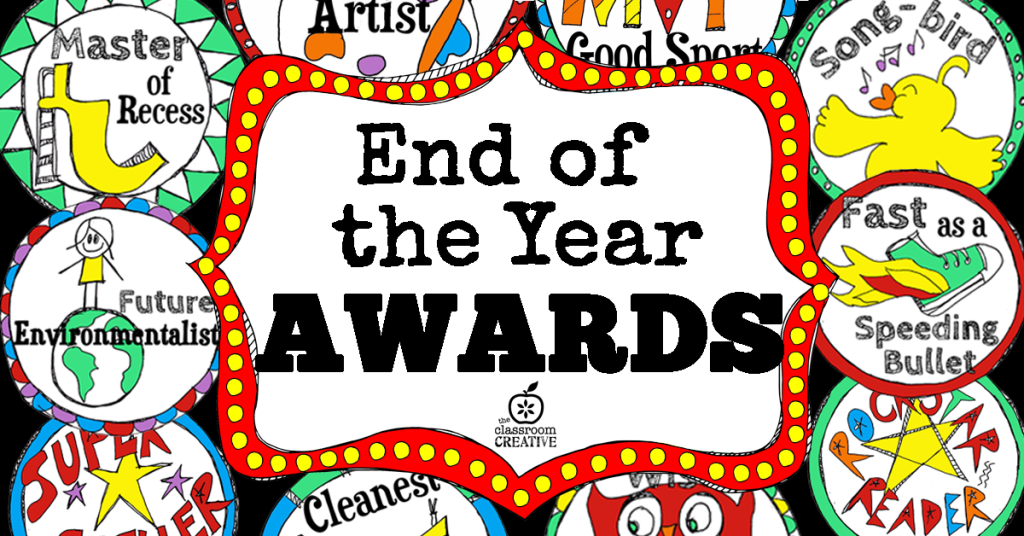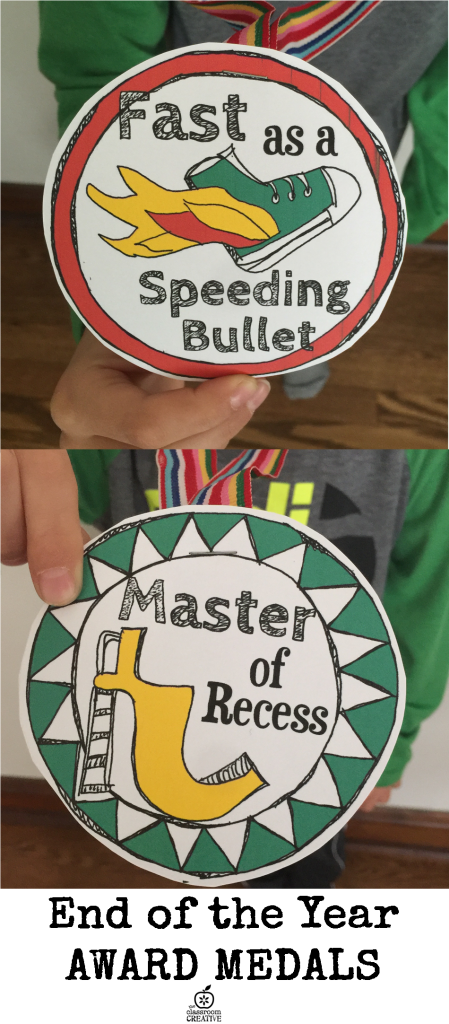 We all know many students who are overachievers and will receive more than one medal…hence the 20+.
The set of medals includes:
Future Environmentalist
Future Scientist
CEO of Kindness
Wise Owl
President of Math
Computer Whiz
Cleanest Desk
Peacemaker
King of Attendance
Queen of Attendance
Master of Recess
Reading Rockstar
Outrageously Organized
Amazing Artist
Superstar Speller
Fast as a Speeding Bullet
Good Sport
Songbird
Brightest Smile
Perfect Penmanship
Make your students last week of school MEDAL WORTHY by downloading them from our TpT shop! Check out our very popular Memory Books below!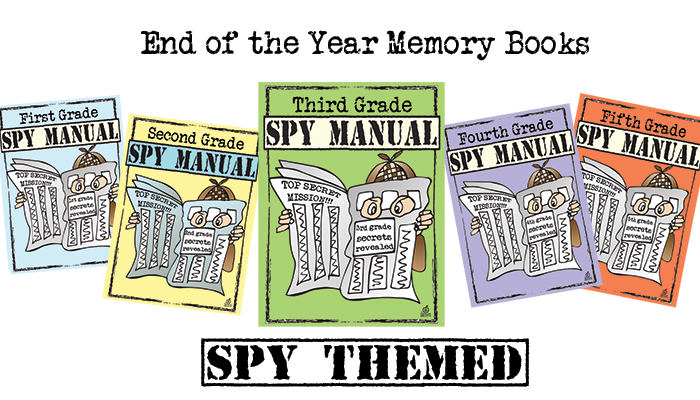 We have adorable end of the year Spy Manual Memory Books for 1st grade, 2nd grade, 3rd grade, 4th grade, and 5th grade.

Just click on the grade level to preview what's inside!

Here's a peek at some of the pages inside: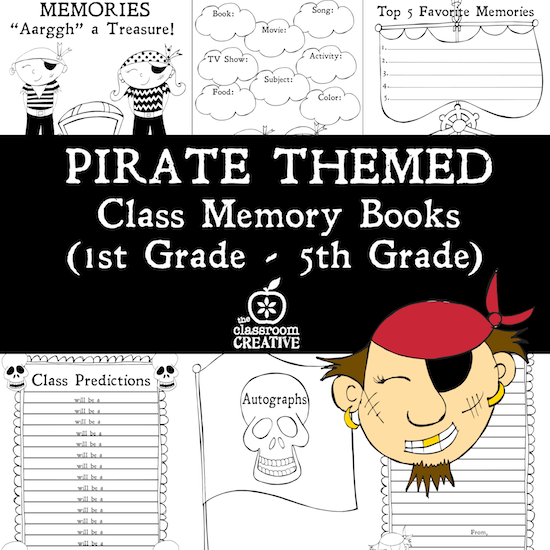 For less than a fancy cup of coffee, you could have a great end of the year writing project that also doubles as a memorable class gift on the last day of school!  Simply print the cover on heavy cardstock, bind with some nice brads or ribbon from a craft store, and place them on their desks the last day of school.  This memory book is something that your students will cherish for years to come.
Click your grade level for the pirate books above:

1st grade ::  2nd grade :: 3rd grade :: 4th grade :: 5th grade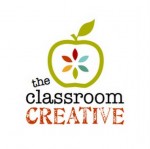 Now that you've fallen in love with us- stay connected with us.

Have a great idea and want to share it? Whether you have a blog or not, we'd love for you to submit an idea here!

Happy Summer,

Karen & Nicolette