Summer with its boundless time and sunshine is ripe for kids to "fall behind" in reading.  We here at the classroom creative believe learning should be seamlessly intergrated with play, so your kids are practicing those hard-won reading skills during the laziest season of the year, without the drudgery of skill and drill flashcards.
Keep your kids fluent in reading means many things and mastery of sight words is one of them.   Here are some great games and activities to keep your kids excited about reading all summer long!
(with thanks to my cute graphics .com for the lovely swim goggles+ Mustache sight word activitie with all 220 Dolce sight words! Via TpT from The Classroom Creative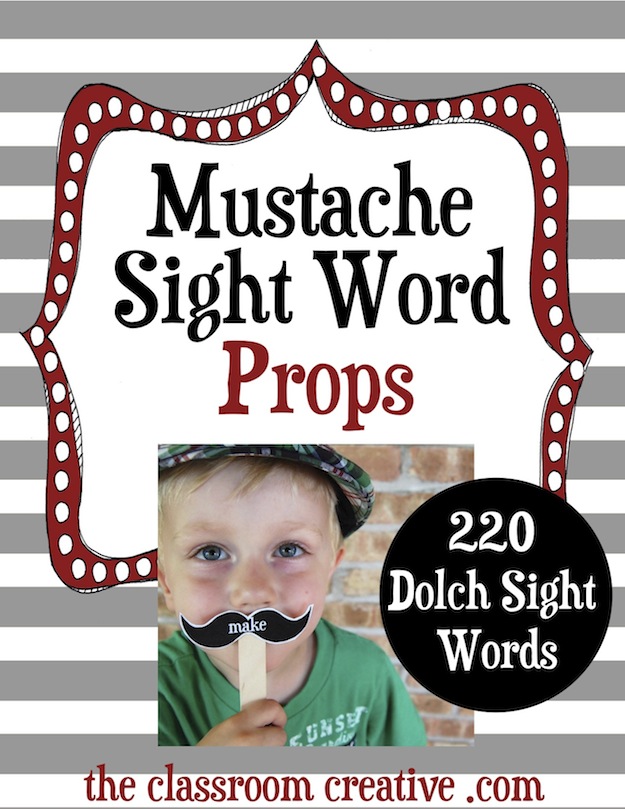 First up, master those preprimer and primer sight words with our

Melted Ice Cream Game from The Classroom Creative at TpT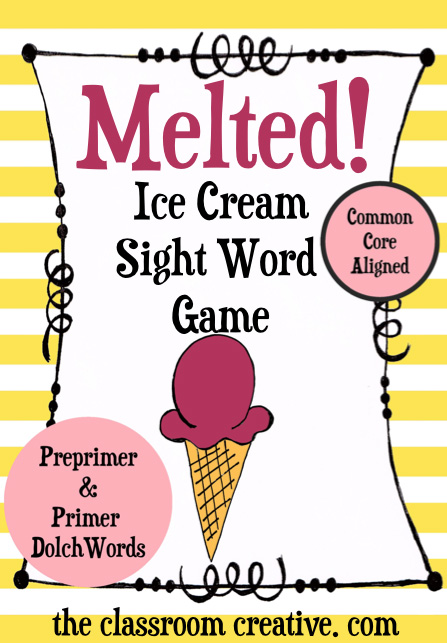 Hopscotch sight word game from Homeschool Escapade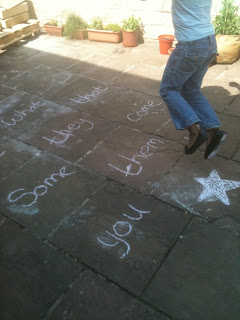 The Letter Box from Play, Talk, Learn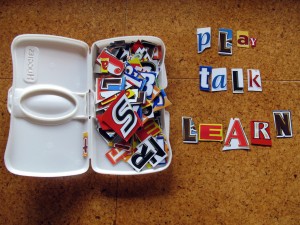 Sight word parking lot from New Mommy Rant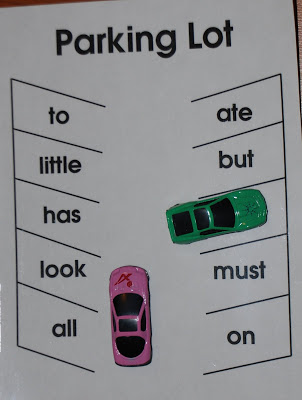 Sight word bubble wrap from Homeschool Muse Mom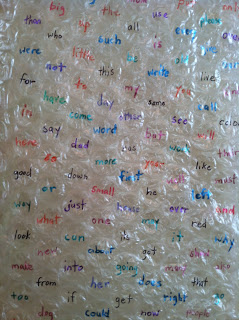 Fish sight word game from Kim Adsit via TpT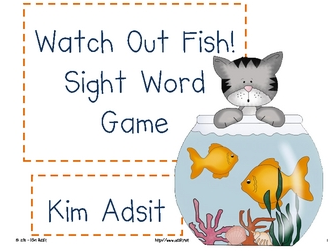 Sight Word Twister from Mom to Two Posh Little Divas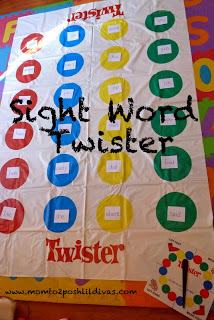 Race car dodecahedron die game from Rachel Aulet McGann via TpT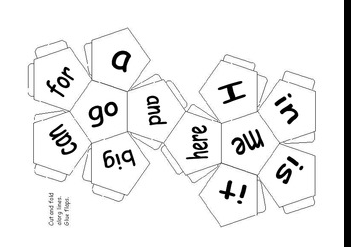 Take an childhood classic board game, and doctor it up for sight words!

Candy Land Sight Word Edition from First Grader at Last!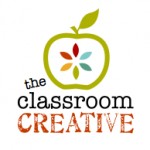 Now that you've fallen in love with us- stay connected with us.

Have a great idea and want to share it? Whether you have a blog or not, we'd love for you to submit an idea here!

Happy Summer,

Karen & Nicolette