Given the nasty humidity here in Chicago, it feels like winter being stuck inside…if we are not at my mom's pool.  So, this past week, I've been back at the computer.  A lot.  You can't be outside without being in water when it's a 100 degrees with 90% soupy humidity.
So, today we are linking up with Cara Carroll from First Grade Parade.   She's hosting an interim linky while DoodleBug's Five for Friday is on hiatus…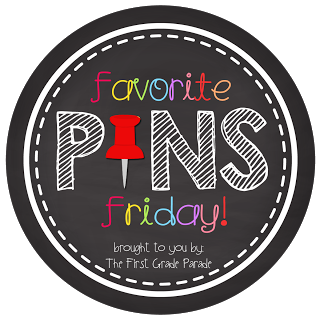 Recipe for a Body via Preschools for All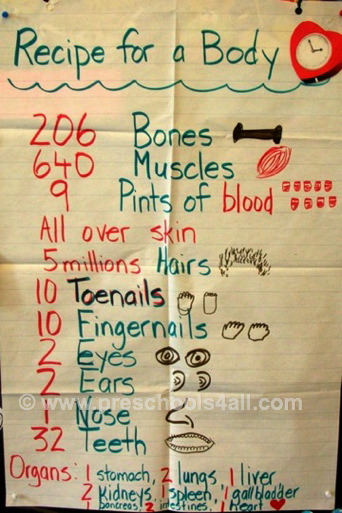 Glow-in-the-Dark Slime via A Pumpkin and a Princess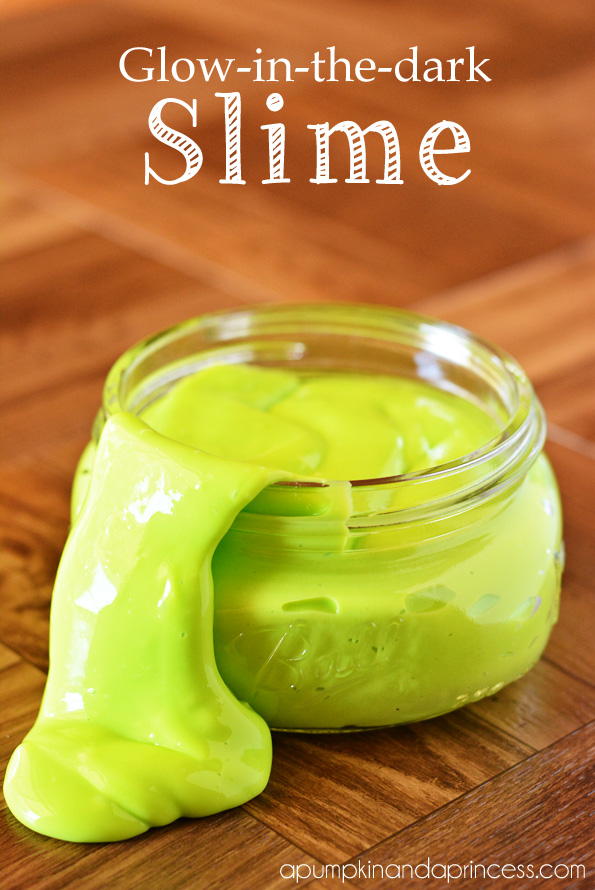 I think every teacher needs to read this one…

it's been repinned a lot this week!

Pencil Management & Organization from Yours Truly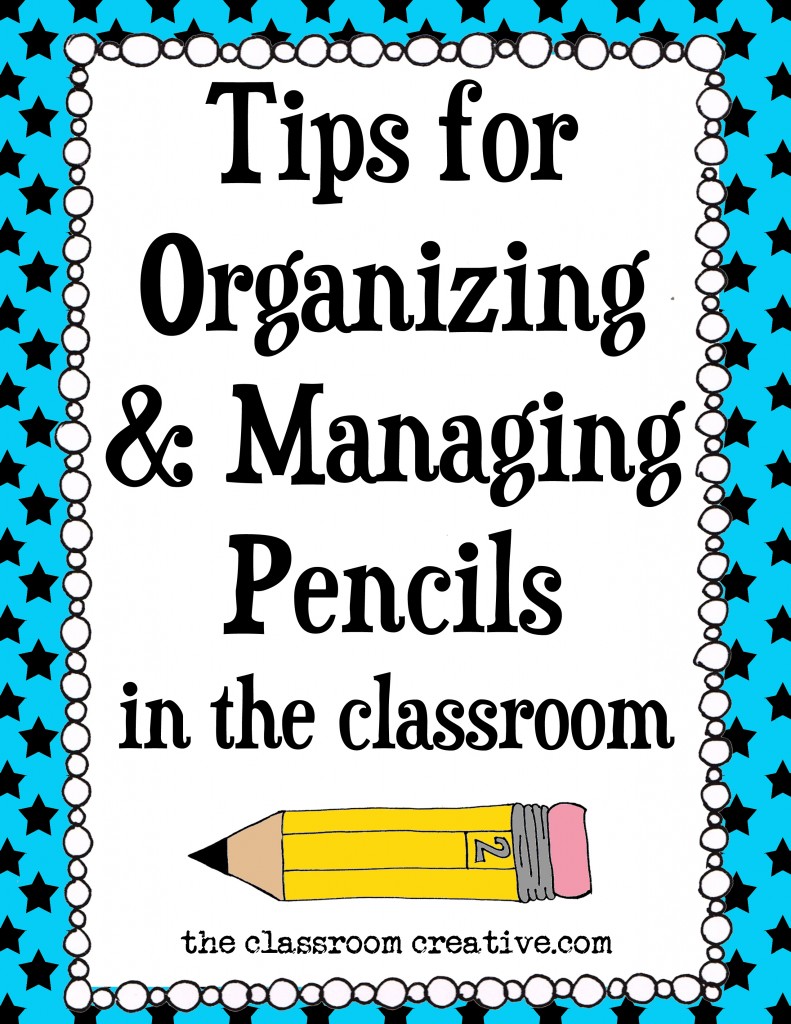 Unteaching-related: I will go back to this tumblr again and again.

Dads are the Original Hipsters…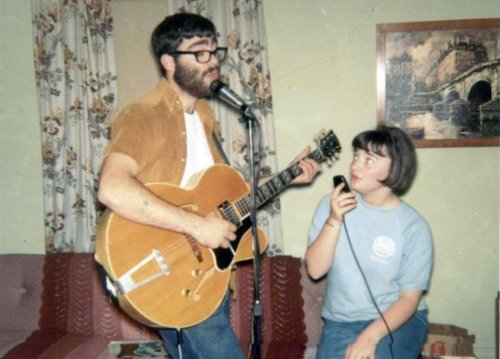 Student of the Month/Week Medals via the talented Karen of The Classroom Creative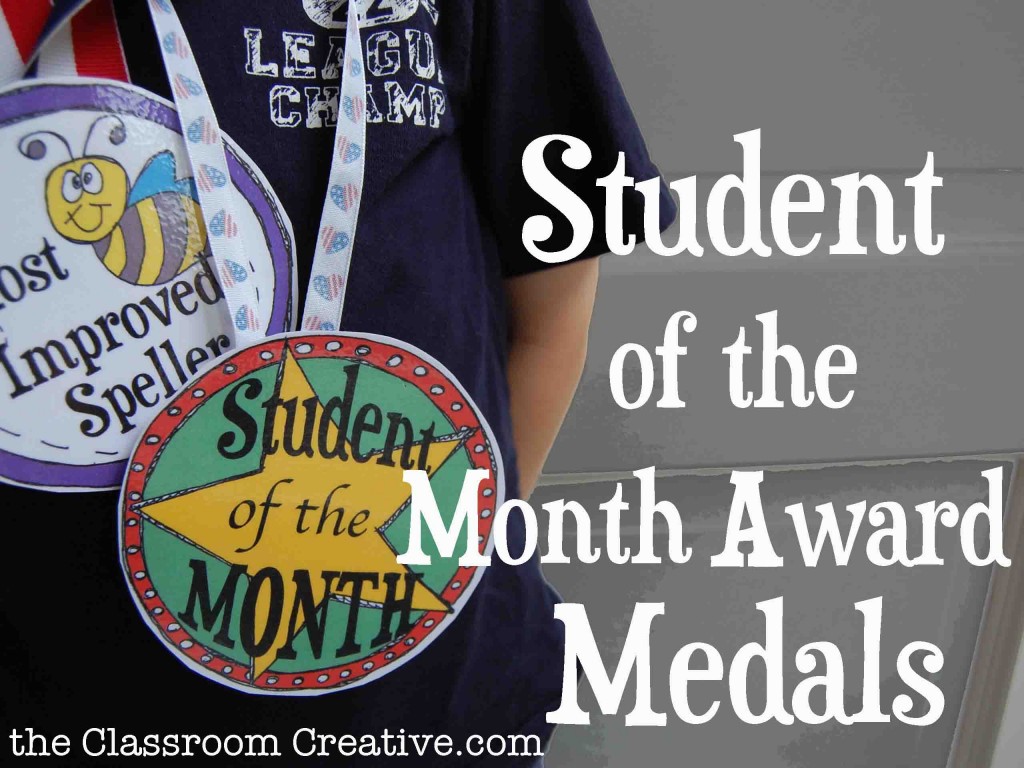 In homage of the upcoming Pitchfork Festival here in Chicago,

here's a favorite song of mine from a band I've loved since my late teens.

If you don't know them, fall in love with Belle and Sebastian.

This song is perfect for teachers, the song is "Wrapped up in Books".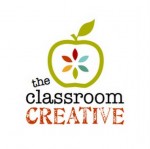 Have a happy weekend!

Now that you've fallen in love with us- stay connected with us.

Have a great idea and want to share it? Whether you have a blog or not, we'd love for you to submit an idea here!

Thanks for reading,

Nicolette