If you have a son like mine, then you can dangle any sort of superhero craft, game, or activity in front of him and he will be engaged for the next hour! Thank you Superman, I don't know what I would do without you.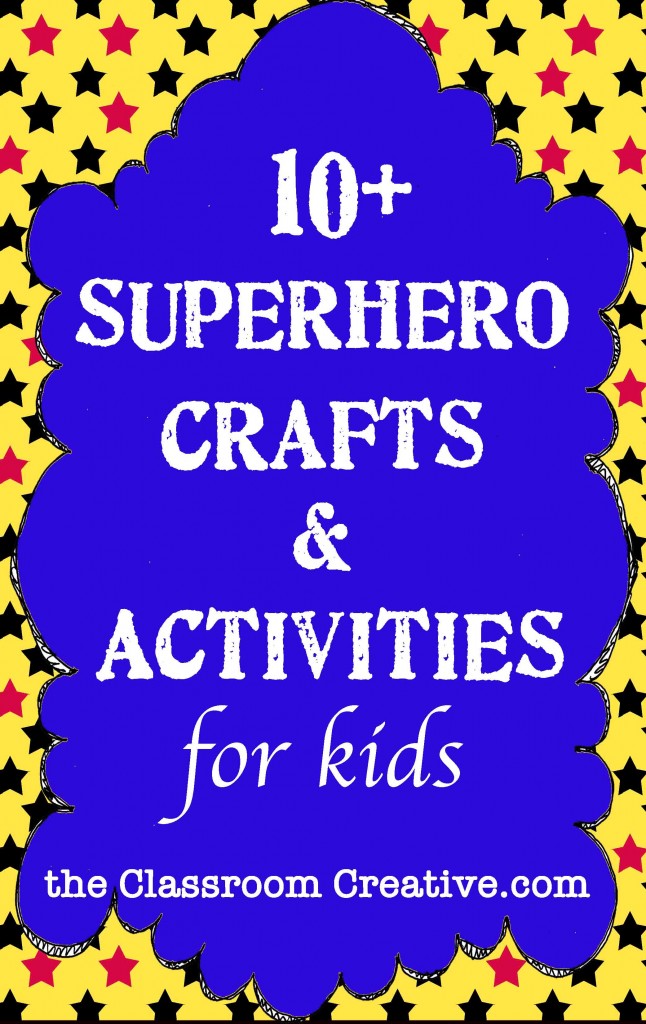 Favorite memory superhero comic strip activity from TCC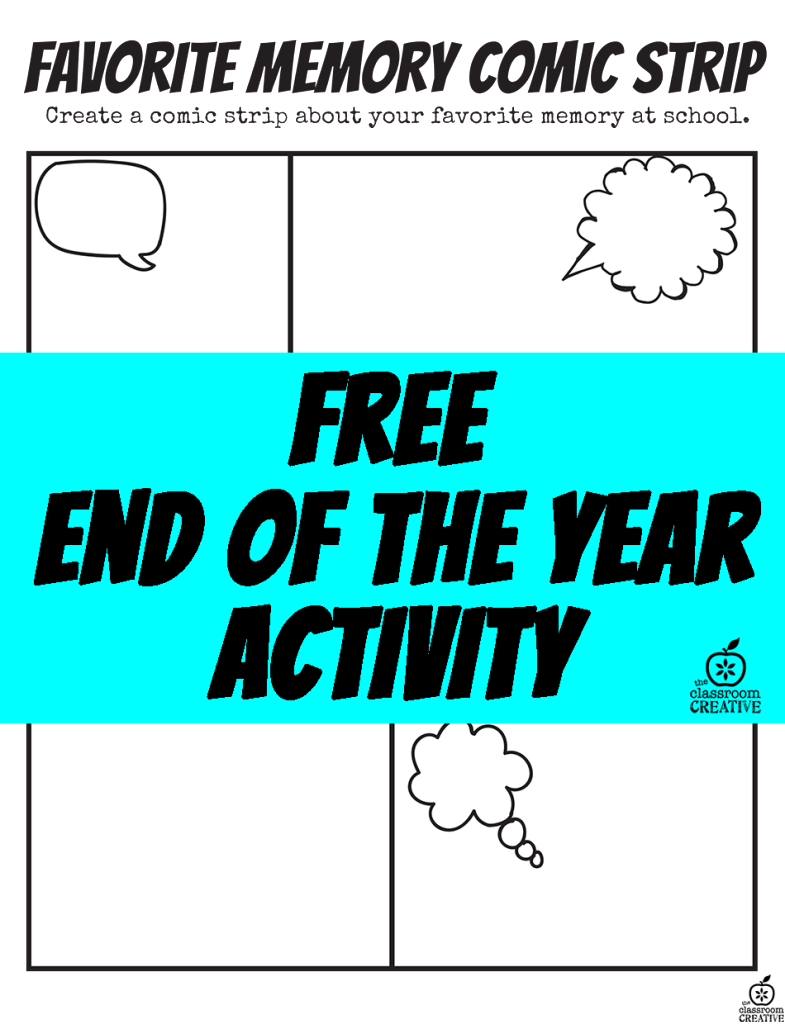 Superhero monsters from Teawagontales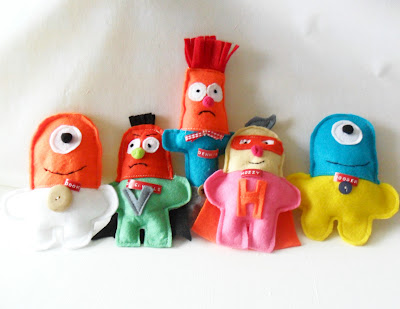 Superhero shirts from Somewhat Simple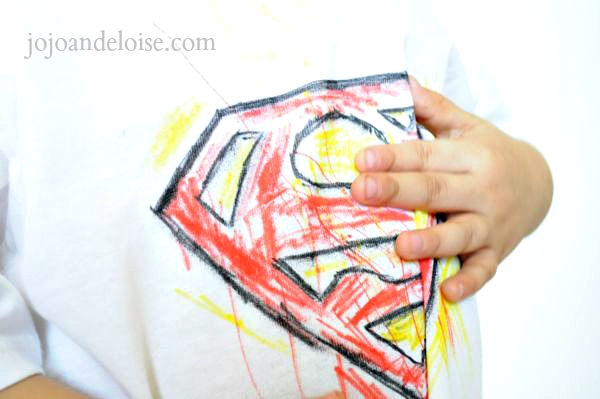 Superhero mat from A Girl and a Glue Gun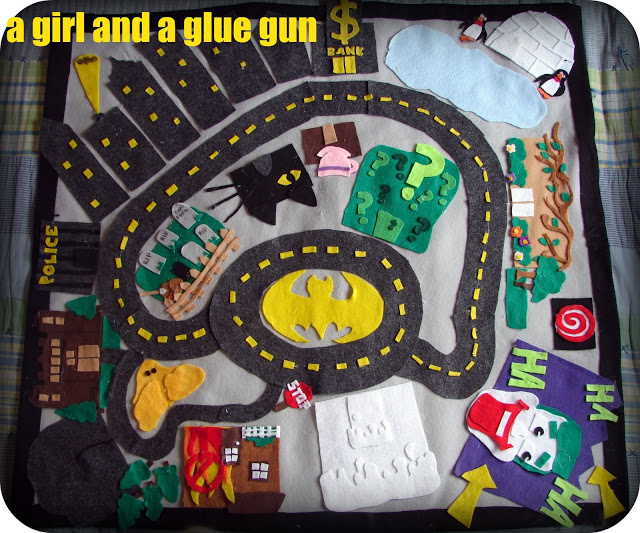 Superhero finger puppets from Taxi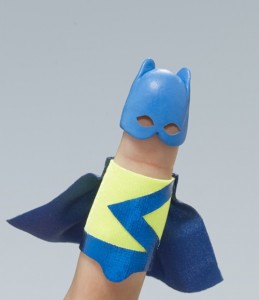 Superhero shield from Tales of the Scotts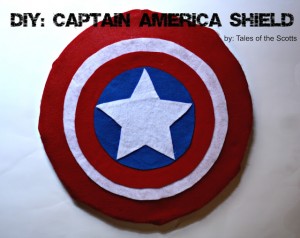 Superhero kite craft from favecrafts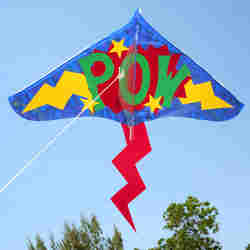 Superhero stick puppets from Create, Celebrate, Explore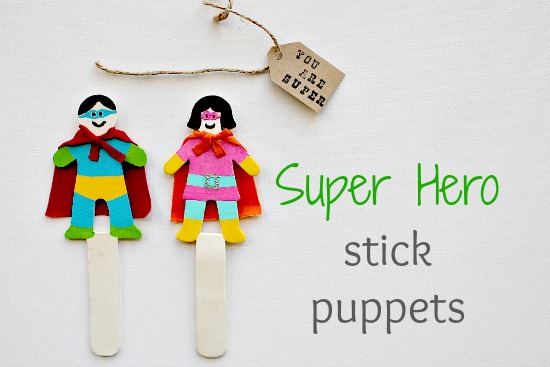 Buzz Light Year gloves from Just Another Day in Paradise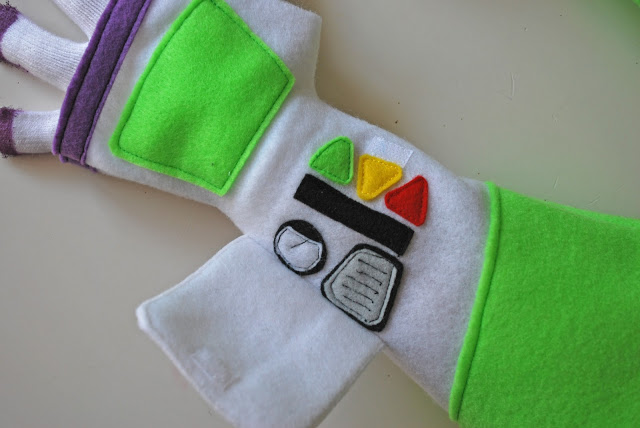 Bean bag toss from Running this Thing Called Life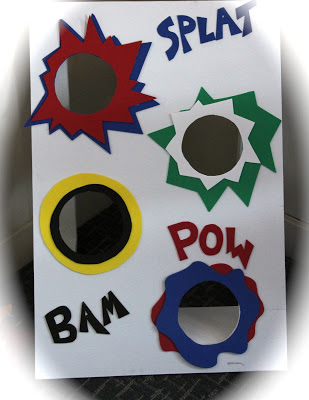 Create a superhero logo and templates from Sugar Tot Designs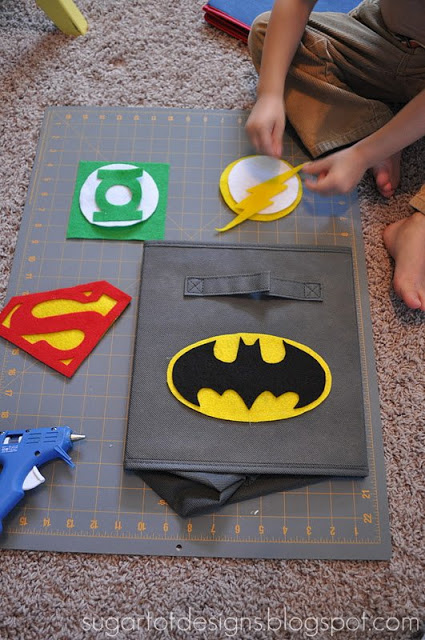 No sew superhero capes from Dragonfly Designs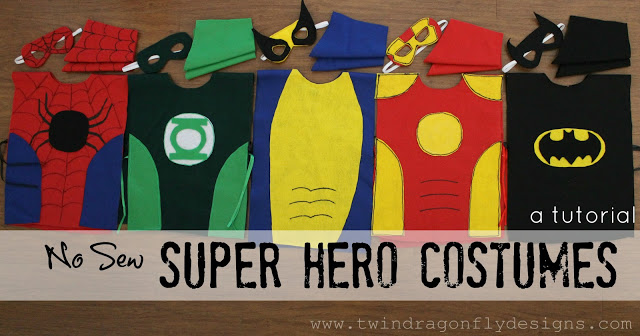 Superhero mask template from Red Ted Art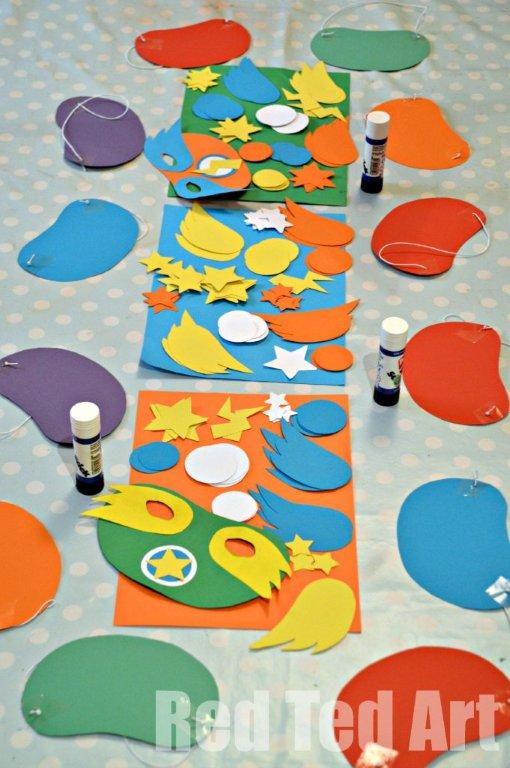 We have a fun End of the Year Superhero Themed Memory Books!

More Imaginary Play With:
Zoo Animals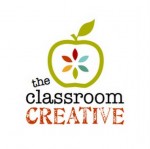 Need more superhero ideas?

Now that you've fallen in love with us- stay connected with us.

Have a great idea and want to share it? Whether you have a blog or not, we'd love for you to submit an idea here!

Thanks for reading,

Karen