July typically is the month for teachers to "decompress" and empty their brains of all things classroom. When I was a classroom teacher, I never could stop thinking about my classroom!  I typically spent my summers scouring garage sales for picture books and odds and ends for learning.
If you are dreaming of a new theme for your classroom or word wall, have we created a treat for you!  Check out the start of a new product series here: our mustache classroom decor pack.  First up, our word wall header cards with a mustache theme!
Stay tuned for much, much more…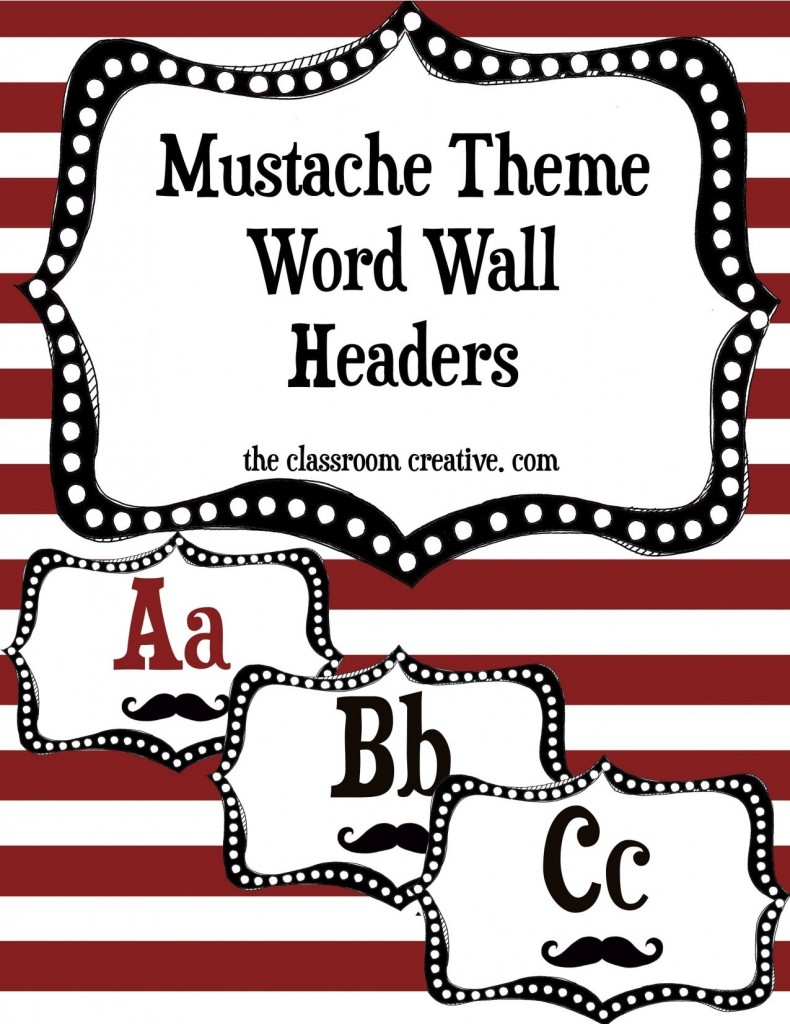 Here's a closer peek at one of the card sets: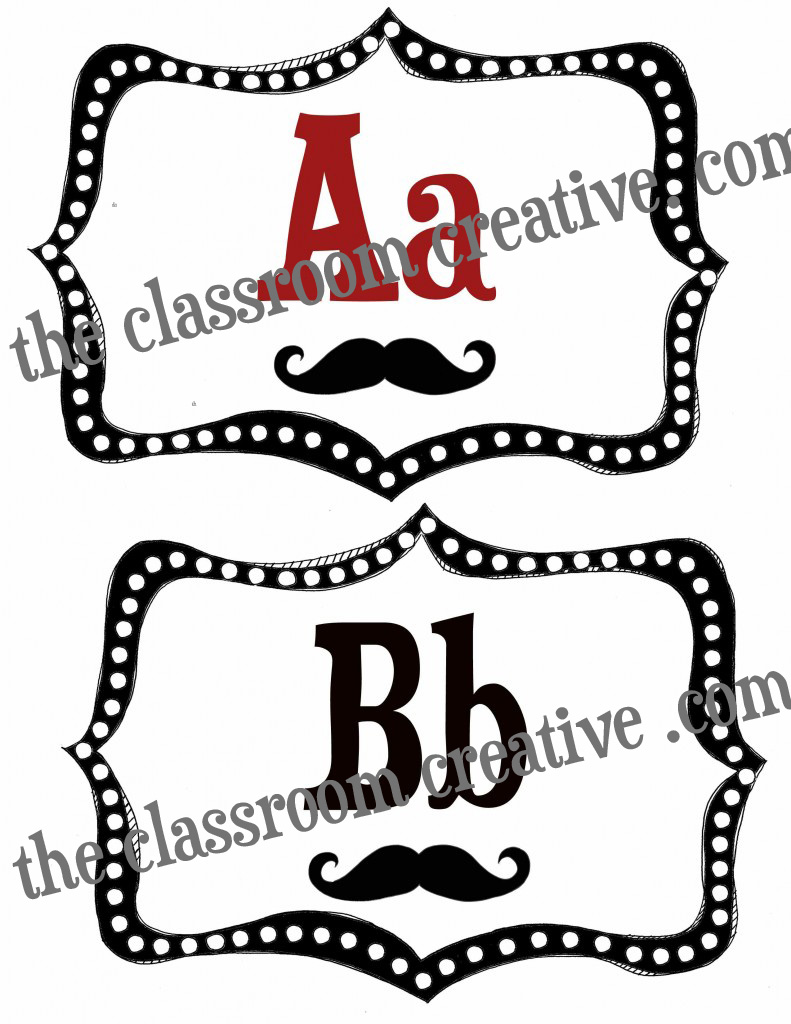 The font is 180 point, so it's easy to read. The alphabet cards measure 6 by 3.5 roughly.
You can score this adorable set  over at TpT.
We also have Hollywood themed Word Wall Headers via TpT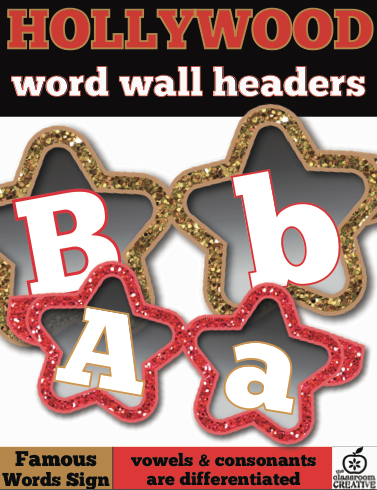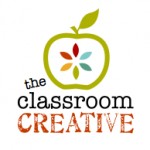 Now that you've fallen in love with us- stay connected with us.

Have a great idea and want to share it? Whether you have a blog or not, we'd love for you to submit an idea here!

Thanks for reading,

Nicolette