It's the first day of school: your room is organized, and your students radiate with excitement. Who are these new little eager learners? This back-to-school about me activity is a perfect ice breaker and simple way get to know your class!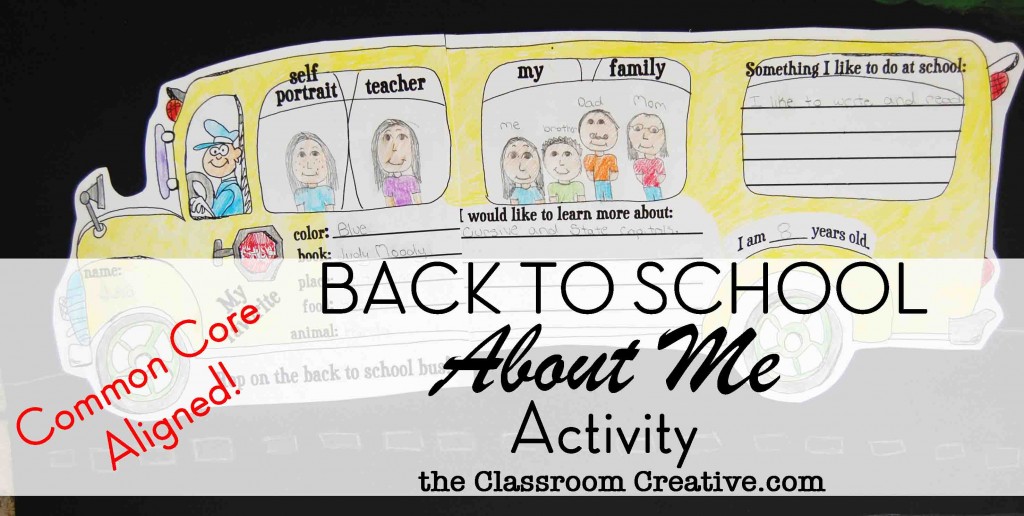 Your students will draw and write about themselves on the back to school bus!
Here's a close up of Julia's family. She paid attention to detail. Her dad sports a mustache and her mom wears glasses!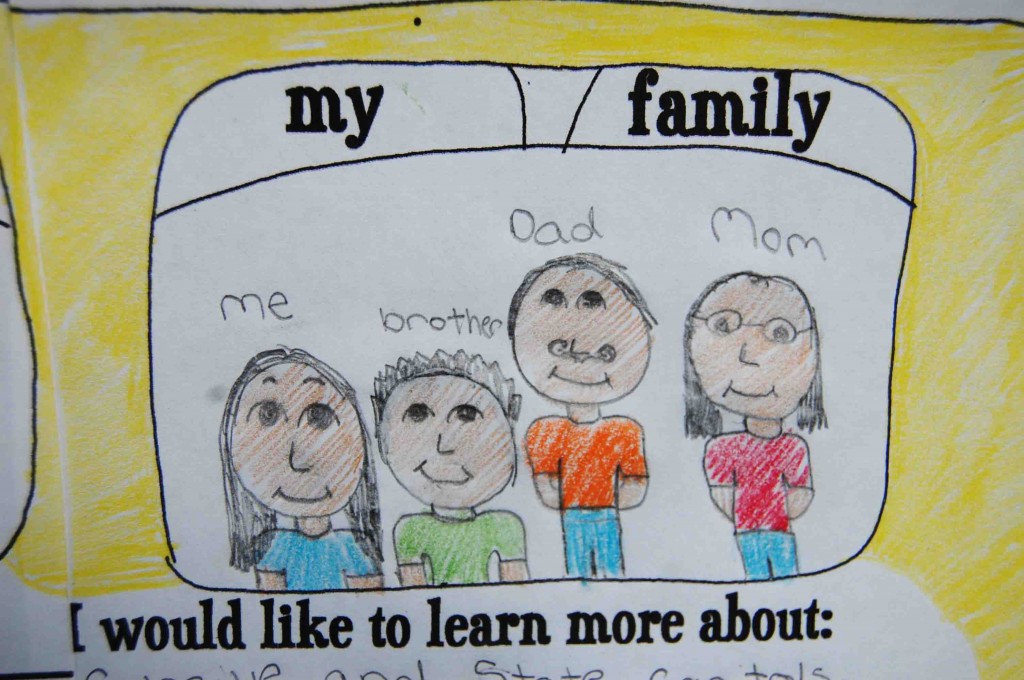 Included in this activity is a 2 page school bus in black and white for your students to personalize with all their facts and ideas.
The drawing prompts included:
themselves
teacher
family members
The writing prompts include:
My favorites list
Something I like to do at school:
I am (blank) years old:
I would like to learn more about…
Simply have students cut, color, and mount the bus on construction paper.
This would make a great bulletin board display for back to school, open house, or parents' night!  You could cover the board with black paper and chalk in roads for your students' buses to "drive".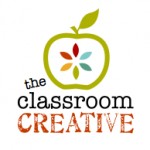 More back to school ideas:

Now that you've gotten to know us- stay connected

Happy schooling,

Karen