I read to my three year old a lot. He really likes books about superheros, trains, dinosaurs, and monsters. Anything with those subjects I like to get my hands on.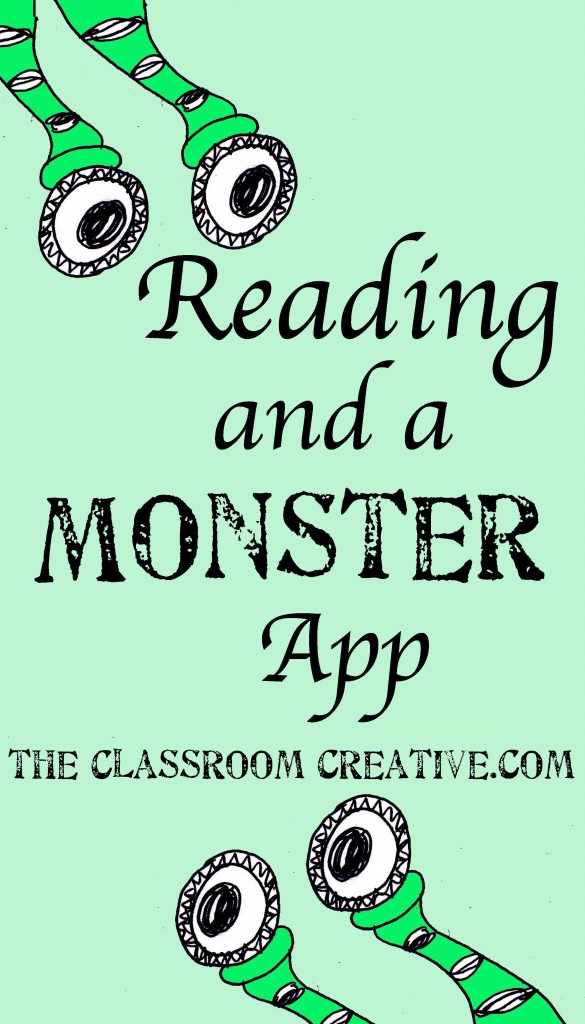 I was very excited to discover Julianne Moore's book series Freckleface Strawberry. I have fair skin and FRECKLES myself, so I can totally relate to the main character in her series. It was off to the library this week to borrow them.  It's a series about a girl who thinks she is different and realizes everyone is different. The series covers self-awareness, overcoming bullying, and the importance of friendship. All three books in the series are a good read.
Graphics available at our Etsy shop
After reading the books, my son and I visited Freckleface Strawberry. com and downloaded the *free* Monster Maker Game app. We had fun picking out monster shapes, adding feet, horns, and other body parts. Then, we recorded monster sounds with this amazing app. Here's monster he created, and posed with: 
Homeschoolers and teachers, I think this would be a fun way to promote reading and integrate technology into the classroom or your home.
Stay tuned readers, I have more monster books and ideas to share with you soon!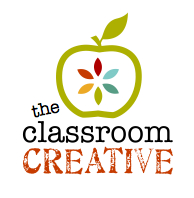 Do you have a favorite book that you read to your children? I'd love you to share it in our comments section below.

Stay connected with us:

Have a great idea and want to share it? Whether you have a blog or not, we'd love for you to submit an idea here!

Happy Monster Making!

Karen