Need a simple mini-book for your apple units this fall?  We've made an adorable mini-book that will make an excellent addition to your writing activities within your apple unit.  It's also common-core aligned for Kindergarten, First Grade, and Second Grade!
This apple unit mini-book includes: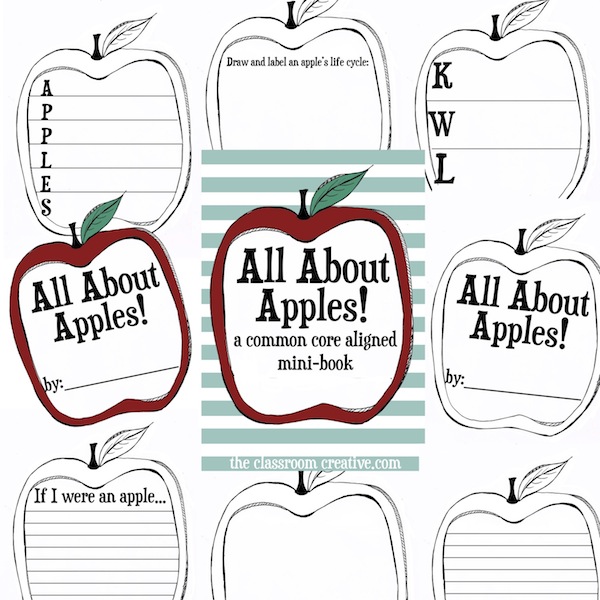 cover in both black & white AND color
a KWL
an apples acrostic poem students can customize
an "If I were an apple prompt"
a life cycle draw/label page
a foods/drinks made with apples brainstorm page
a lined blank page
a blank page
Stop by TpT and grab a copy of this mini-book.  You could even make a great fall bulletin board with these.  Simple make a grocery bag tree, and have your classes' completed mini-books as the apples!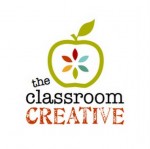 Stay connected with us for the latest and greatest here at The Classroom Creative:

Hope this helps your apple unit!

Nicolette