Hello, readers!
In case many of you don't know, both of my sons have IEPs.  My oldest has autism, and my youngest son has some fine motor and receptive language delays.  We had a breakthrough with some fine motor ideas for my youngest son, and of course, I had to share with you all!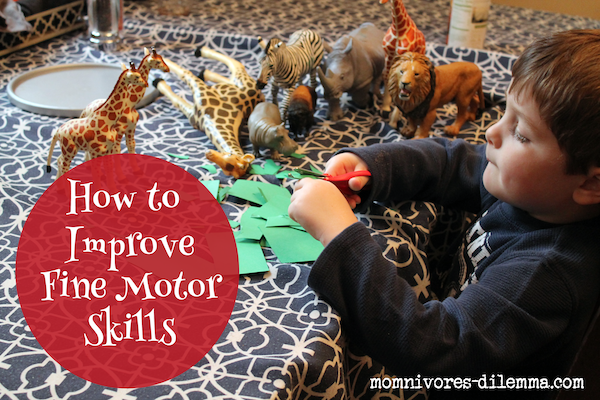 Stop by over at my other blog momnivore's dilemma, to see how I engaged my son in fine motor skill work for 2 hours. Yes, 2 hours straight.
I'm still stunned.  I usually can't get my son to sit for fine motor work for more than 5 minutes.  Reading books? Yes.  Fine motor work save for yesteday?  No.  This is a testament to both creativity and engaging children's passions.
Hope some of these ideas inspire you if you have students or children of your own who struggle.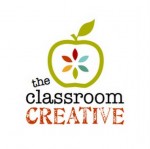 Stay connected with us for the latest and greatest here at The Classroom Creative:

Thanks for reading,
Nicolette