Hello, readers! Now, that Halloween week is here and almost over, all eyes are on the month of gratitude.  We've rounded up a new crop of ideas to refresh your November and Thanksgiving bulletin boards.  If you make anything you love, please shoot us an email, and we'll add your picture below!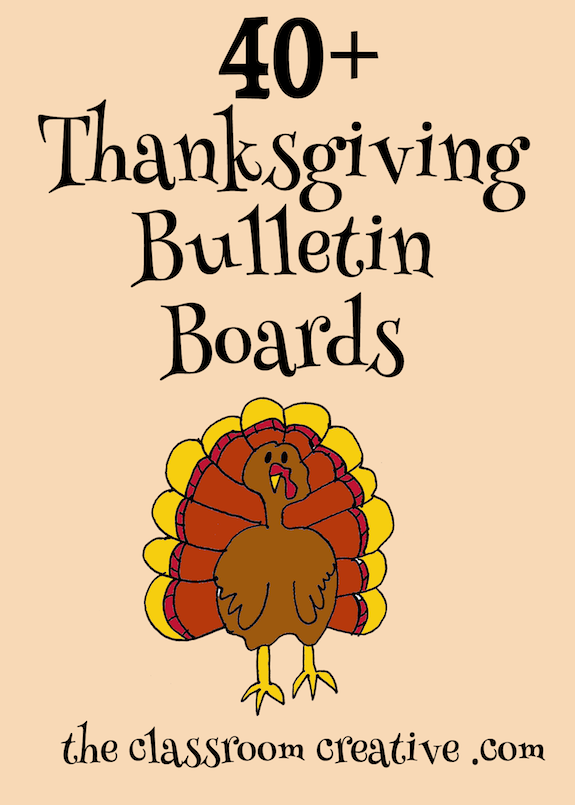 (If you like this turkey illustration, check out our Thanksgiving Word Wall Pack) Interactive Turkey Bulletin Board from The Classroom Creative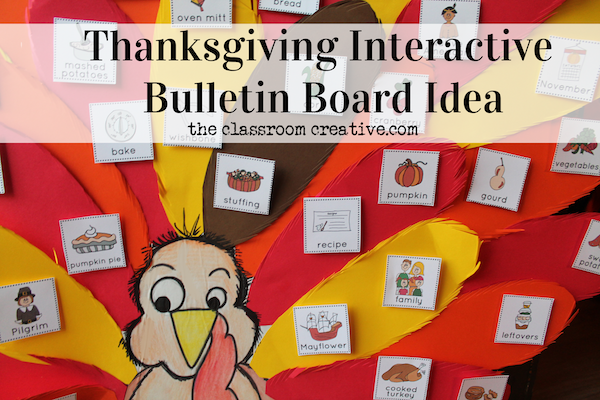 If you like this turkey…you can have his template free!

(body and feathers included!)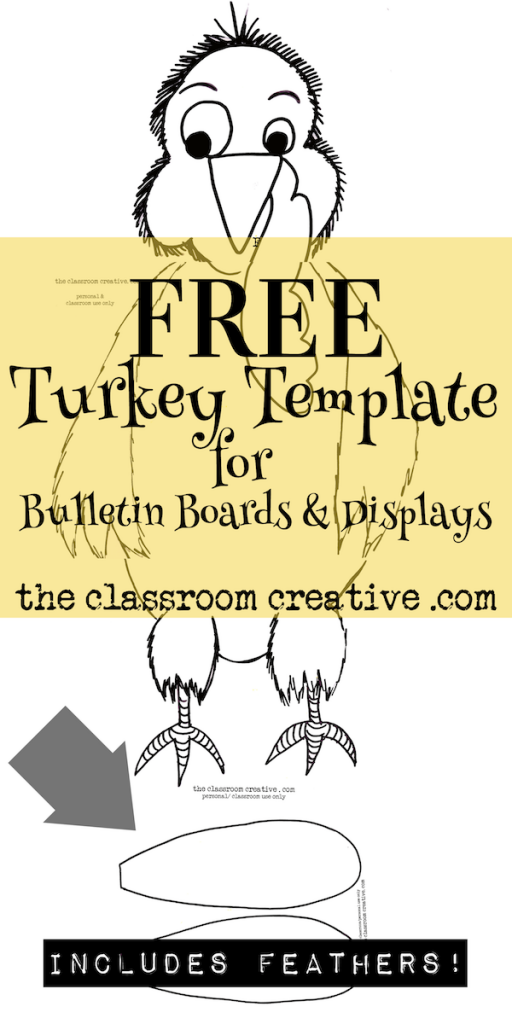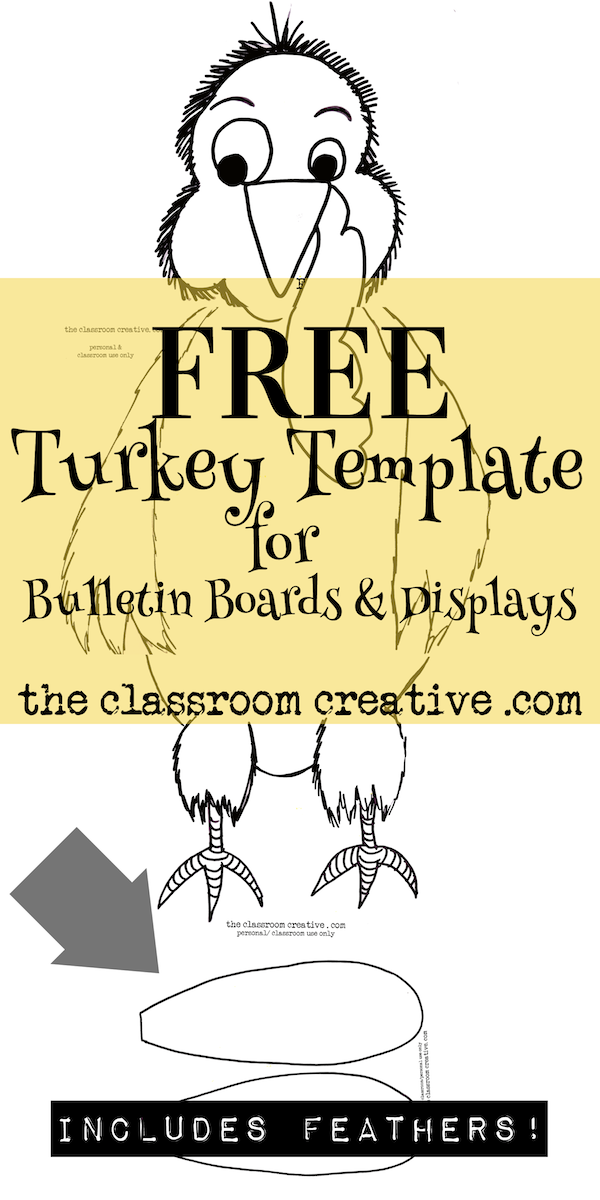 Turkey craft with free template!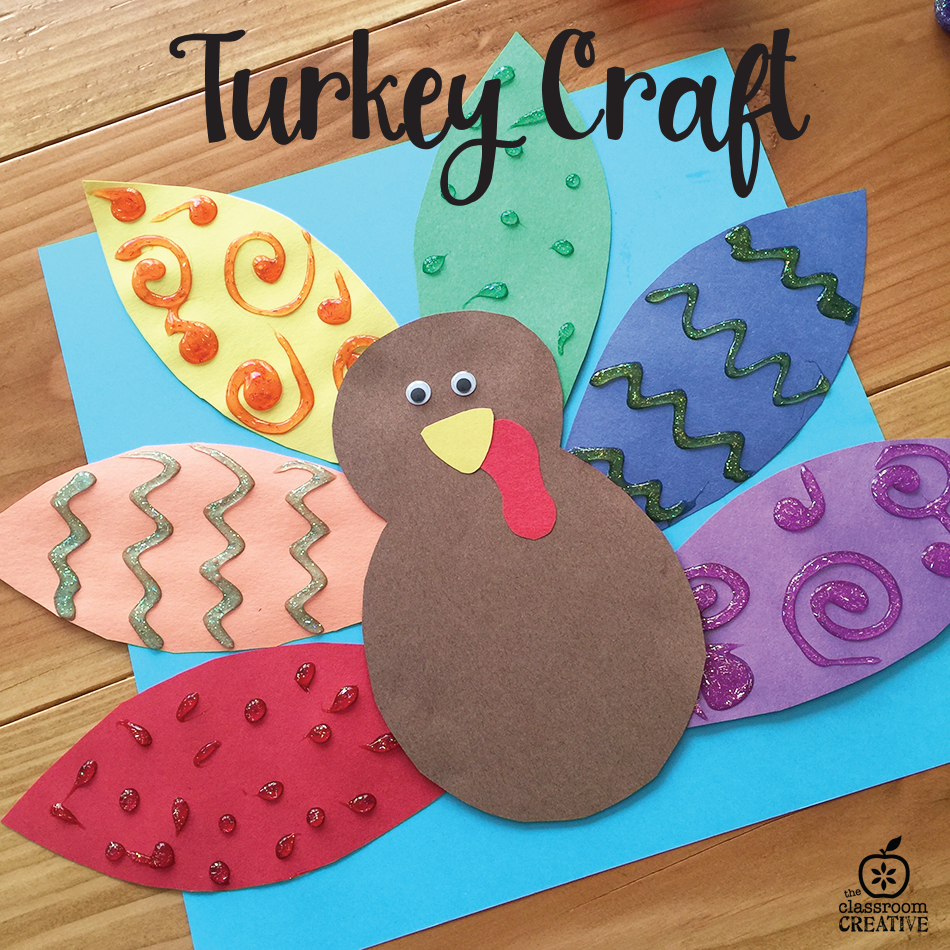 Better gobble up all the science, language arts, writing, and drawing activities in this turkey craft!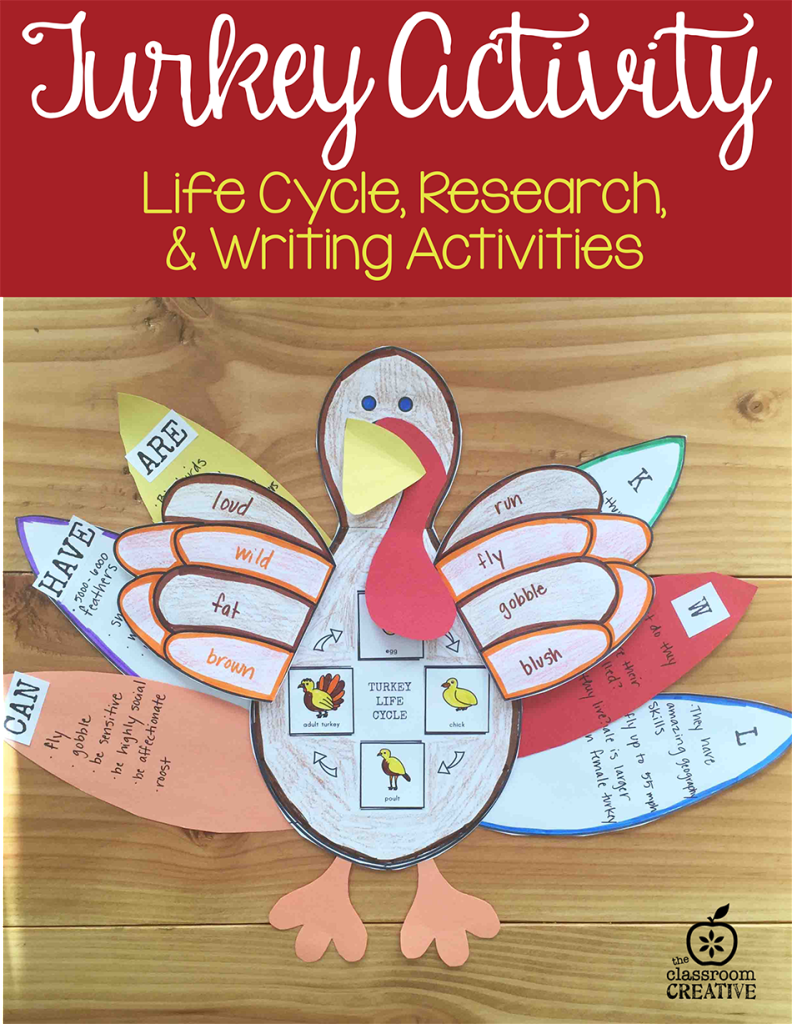 Pumpkin life cycle, labeling and KWL stackable activity via TCC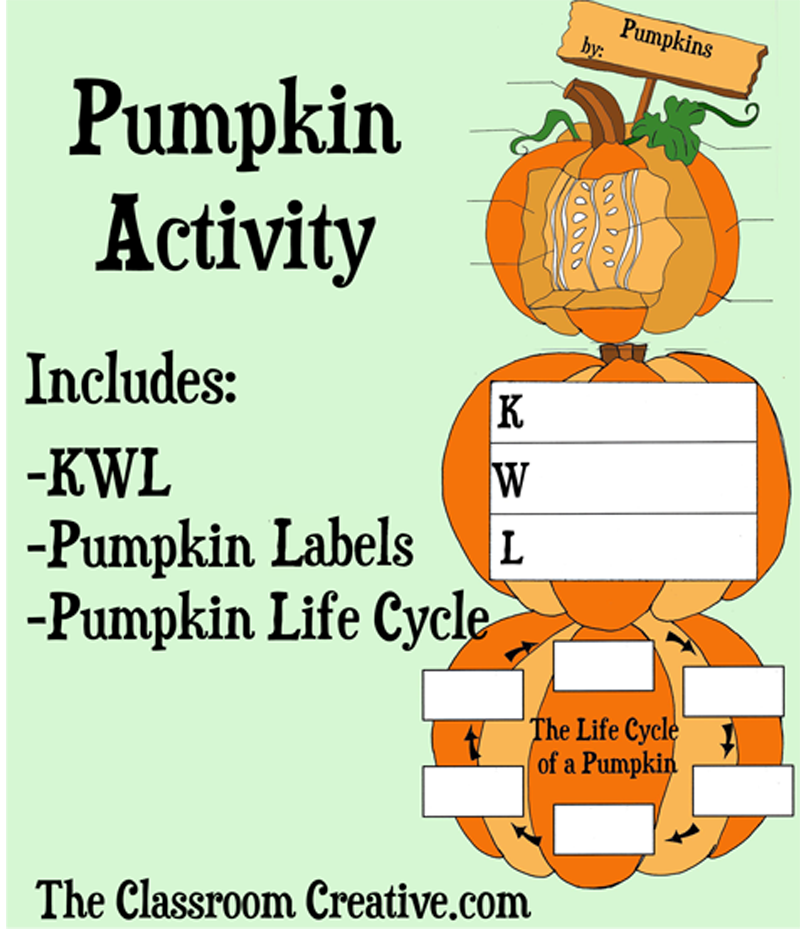 Gratitude Bulletin Board via The Tiny Art Room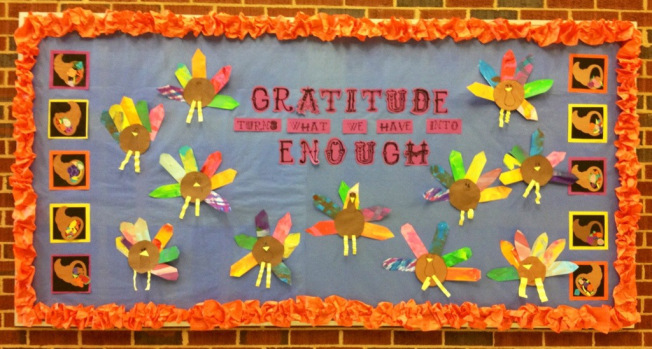 I am Thankful via Brilliant Beginnings Preschool
Harvest from My Hobby of Bulletin Board Decorating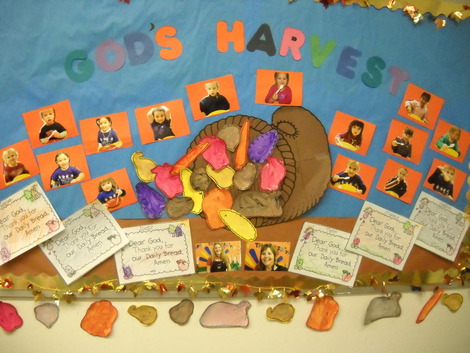 Time to be Thankful from Rainbows within Reach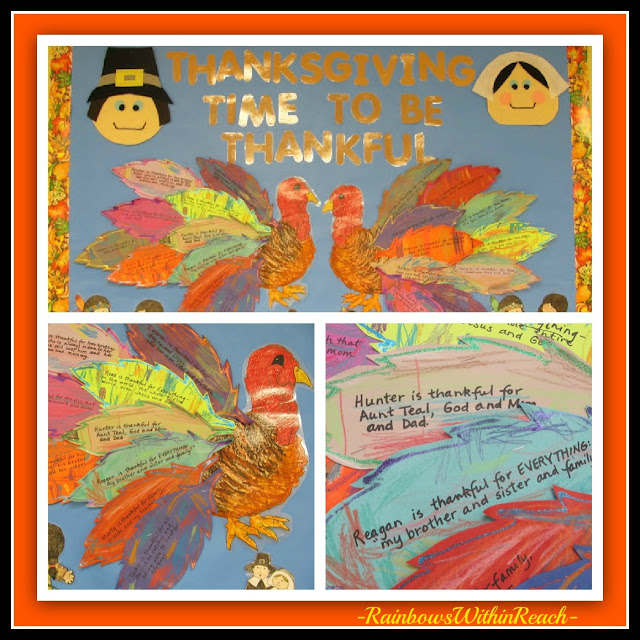 Tie turkey via Ann BB"S Flicker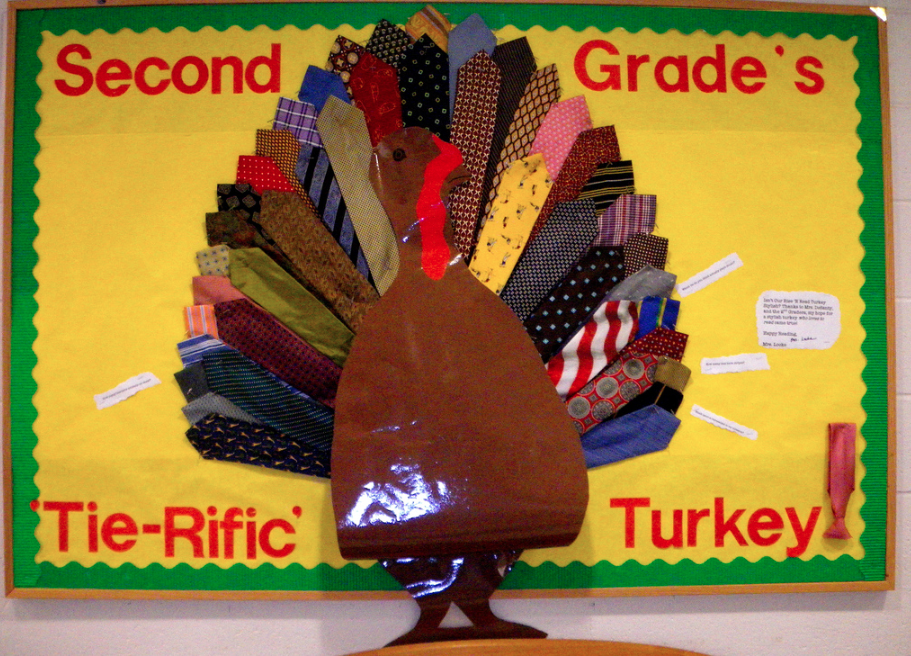 Turkey helping hand via Pinterest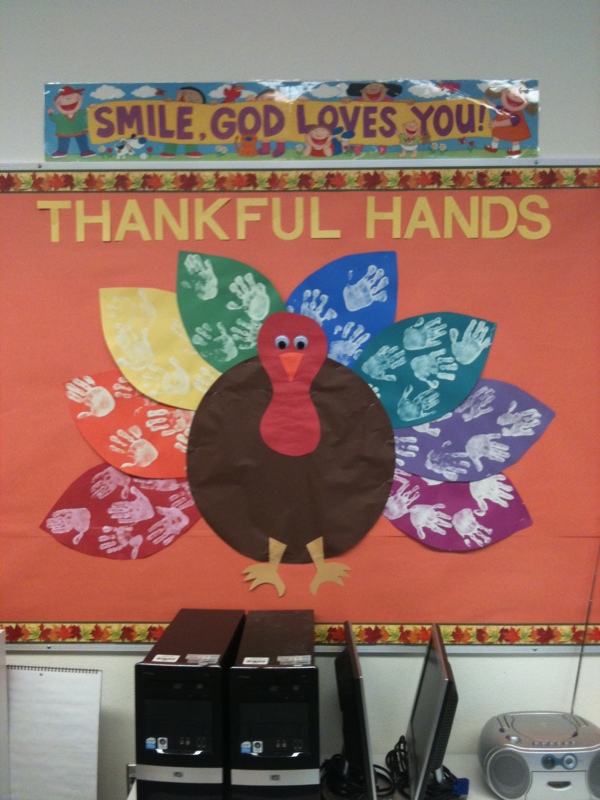 Count feathers and blessings from The Teacher Wife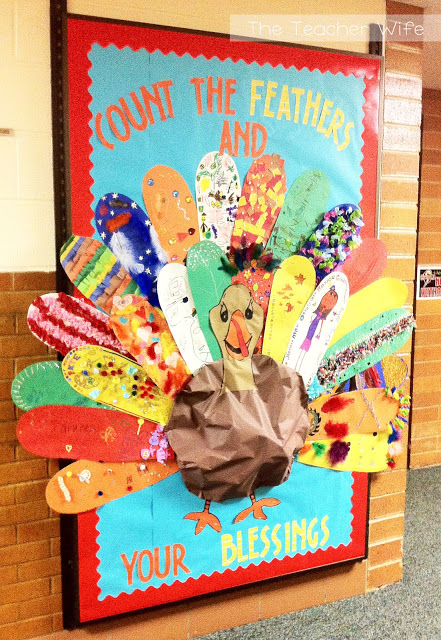 Turkey from Bulletin Board Ideas for Physical Education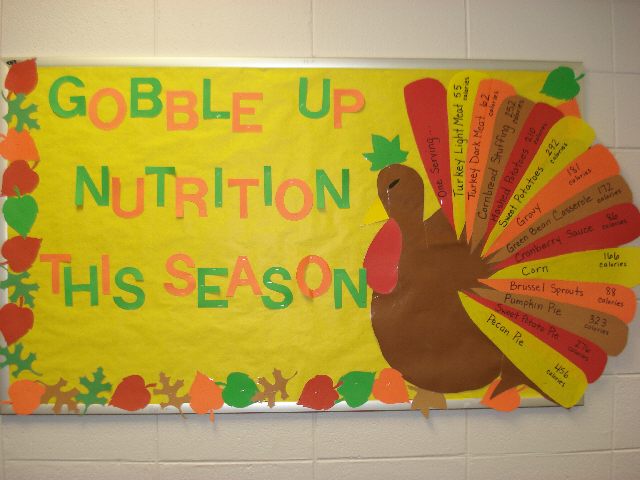 We are Thankful via Sweet Pea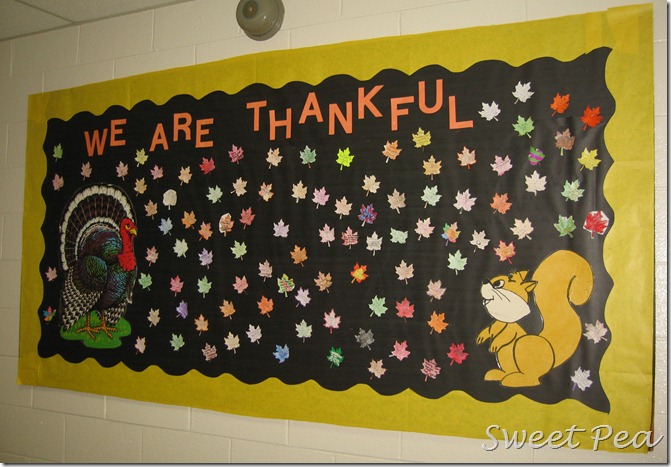 Thankful Turkey Bulletin Board via Story Crafting with Joy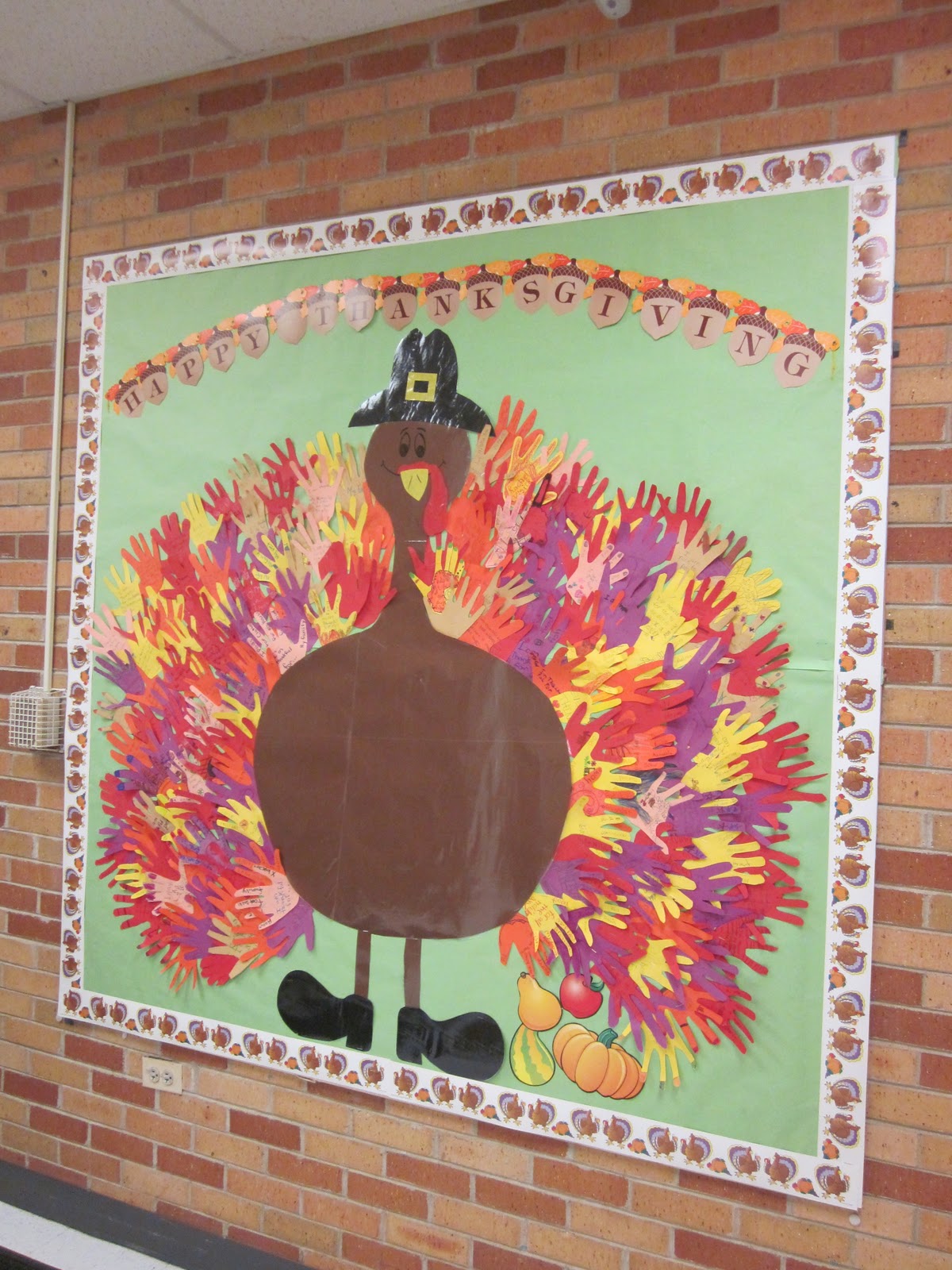 How to Catch a Turkey via First Grade Parade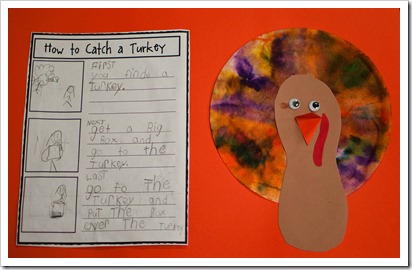 We are Thankful for via Meadows Parkway Preschool
If you are turkeyed out try this:

Sea of Thankfulness via City Year Boston Blog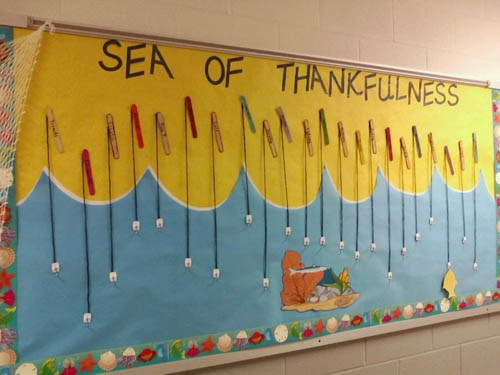 Corny Corny Corny via Danver's Shining Stars
First Grade is as Sweet as Pie via Castles and Crayons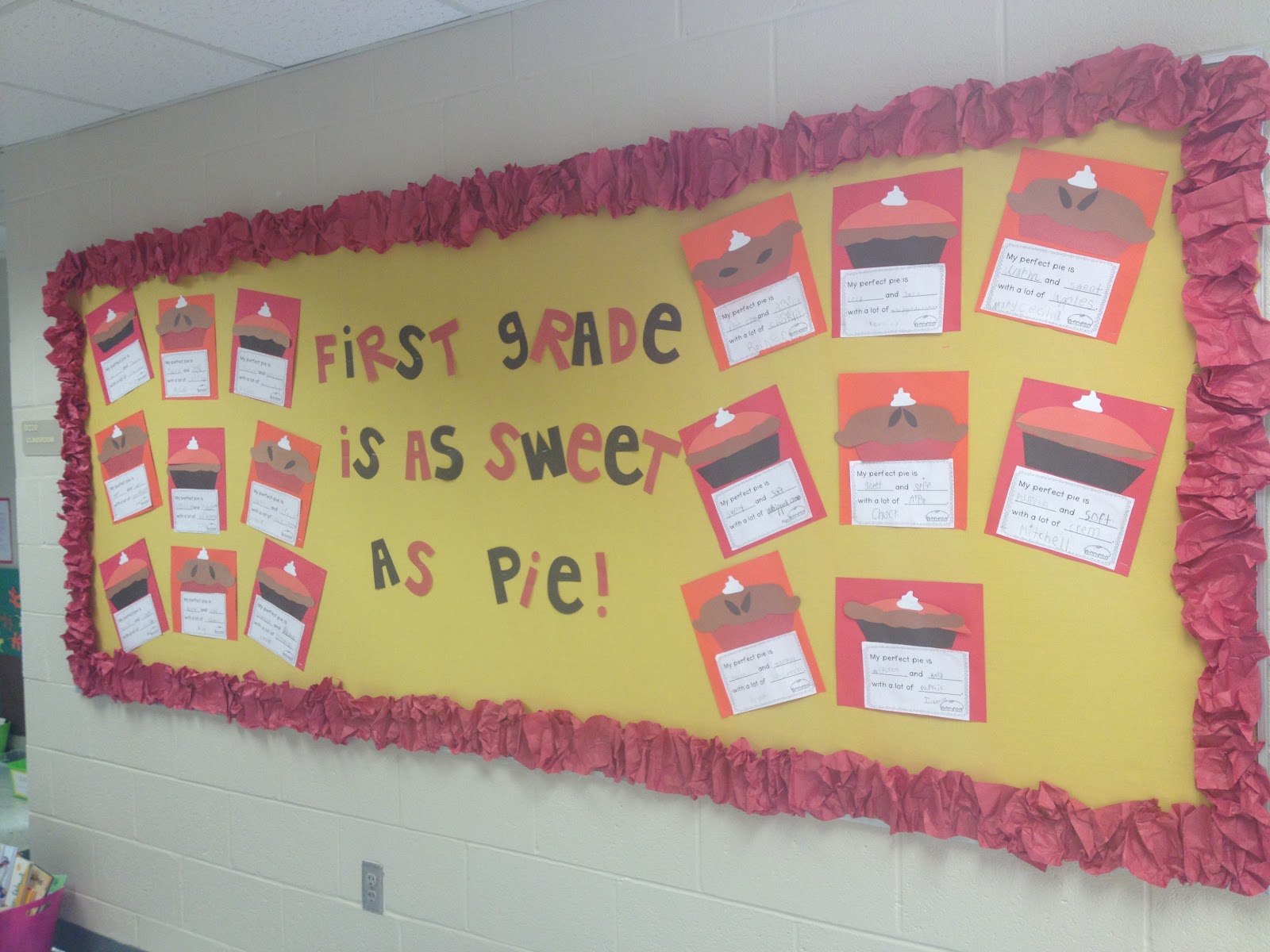 Run, Turkey, Run! via Turnstall Teaching Tidbits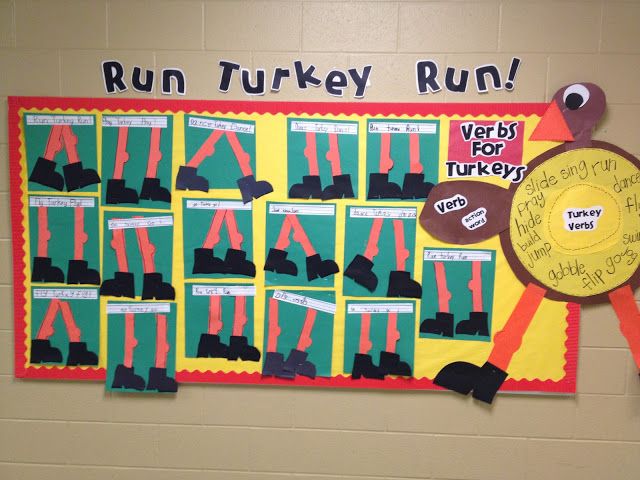 For Thanksgiving and Fall you might also like our name tags and labels to help keep you organized. You can finds these HERE!
This is part of a bigger seasonal bundle. Find images for fall, winter, & spring HERE!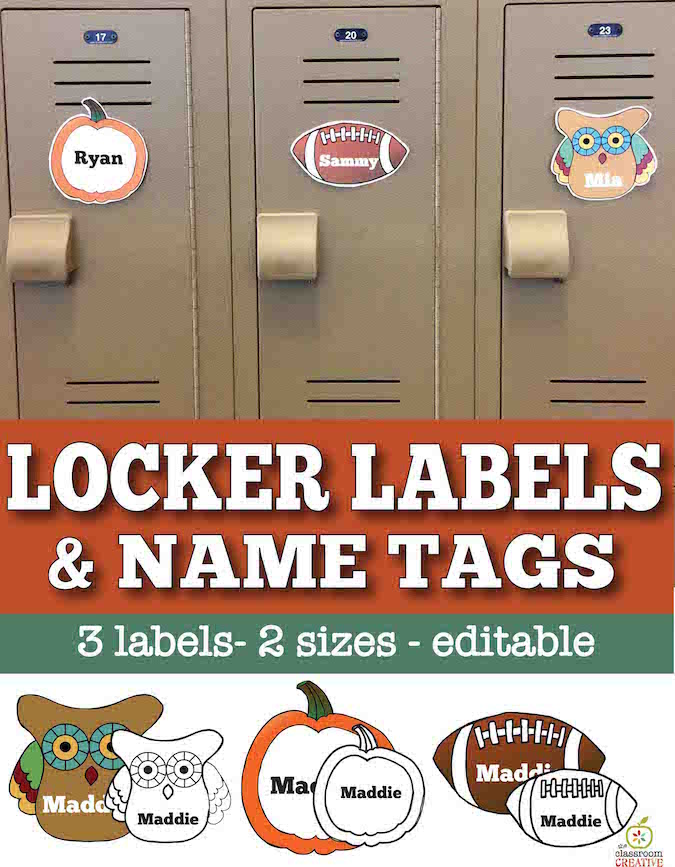 We have 10+ Thanksgiving literacy activities for your classrooms and homeschools!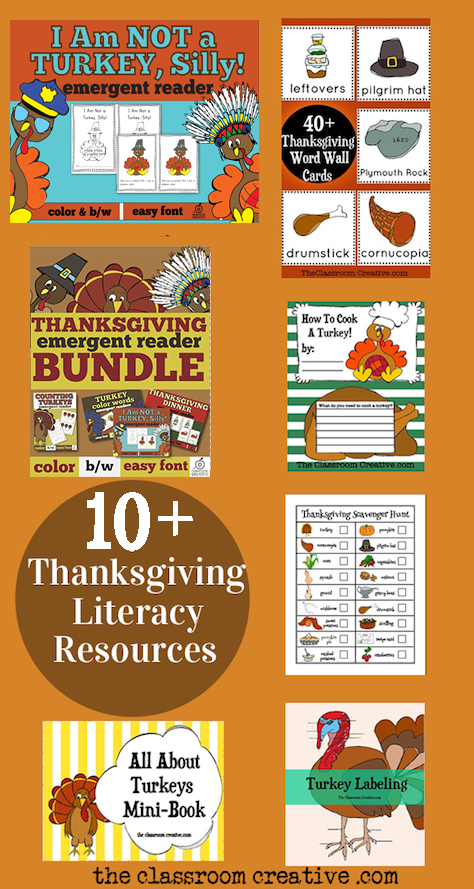 Stop here to grab 5 FREE printables for your classrooms and homeschools via TCC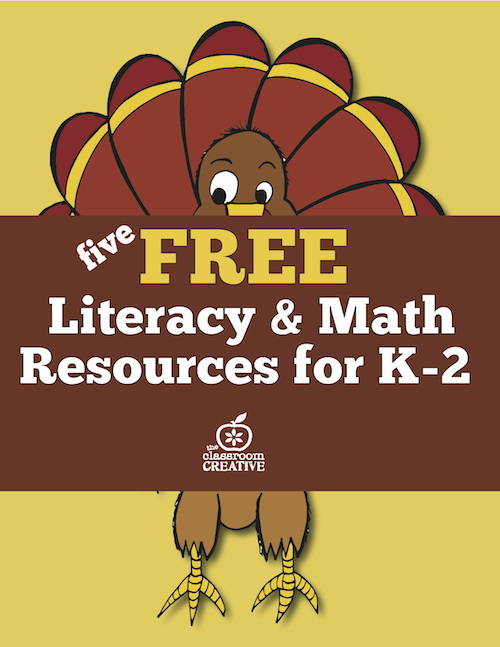 For the next 25 bulletin boards, stop by here!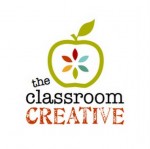 Stay connected with us for the latest and greatest here at The Classroom Creative:

Thanks for reading,
Nicolette