Pumpkins units are hot in classrooms and homeschools during the months of October and November.  I've created a fun stackable pumpkin unit activity that incorporates some ELA learning objectives with a bit of science thrown in.  This pumpkin activity includes:
Pumpkin Labeling
KWL
The Pumpkin Life Cycle
Read your favorite pumpkin stories to accompany this activity.  For early and emergent readers, the Melvin and Gilda Berger picture book Pumpkins is perfect beacause it has simple text and real photographs!
We will share some pumpkin books resources later this week.  If you have a favorite, leave it below and we will include it.
Below is a sample of student work.  Millie, first grader from Chicago, took on the challenge of our stackable pumpkins.  I like the fringe like grass she cut out using construction paper and her color choices are rather bold and innovative.  Don't you agree?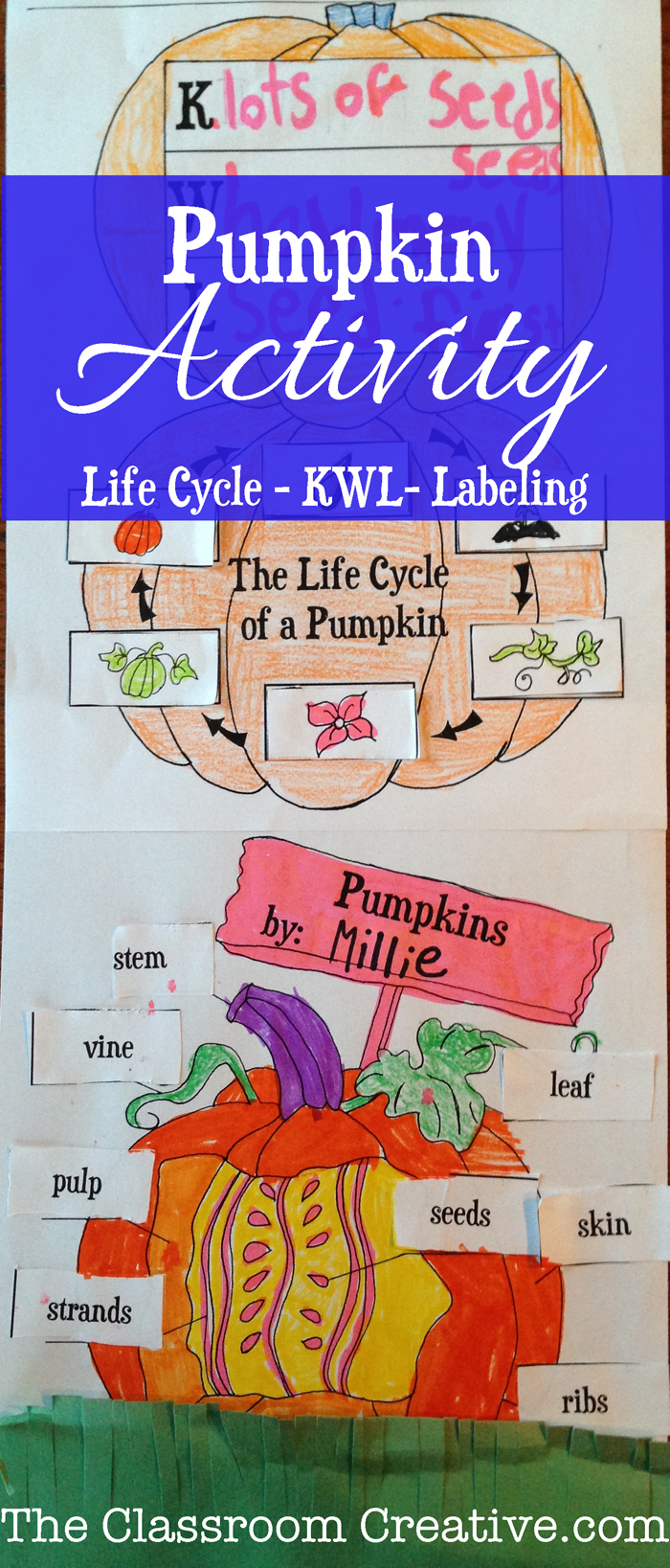 A big part of crafting and creating is understanding the elements of art. Hope over to our pumpkin themed elements of art activity so your children can discover their art potential!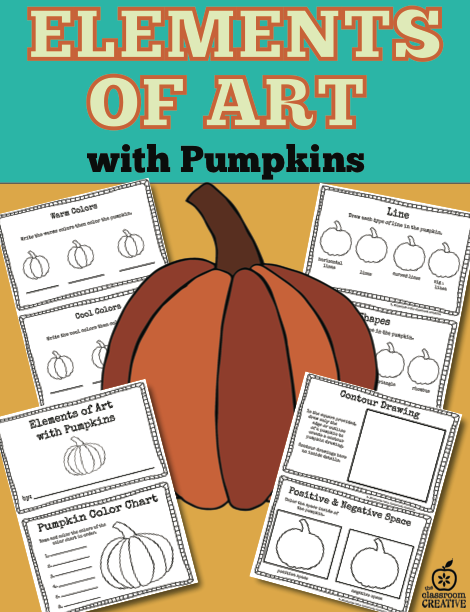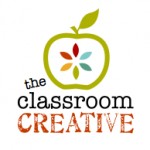 Stay connected with us for the latest and greatest here at The Classroom Creative:

Happy Harvest!
Karen