Creating a reading space or nook for your children doesn't require a built in window seat or something that is permeant. My makeshift teepee reading area is portable and works well for any indoor or outdoor reading time.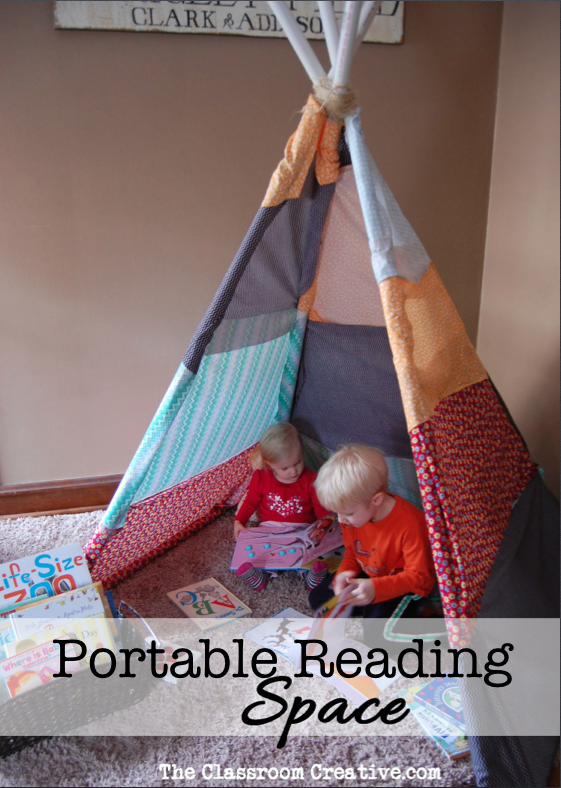 My husband built the teepee frame from PVC pipe (available at your local hardware store), and I hit the clearance rack at Joann Fabrics to adorn the teepee with fun patterned fabrics.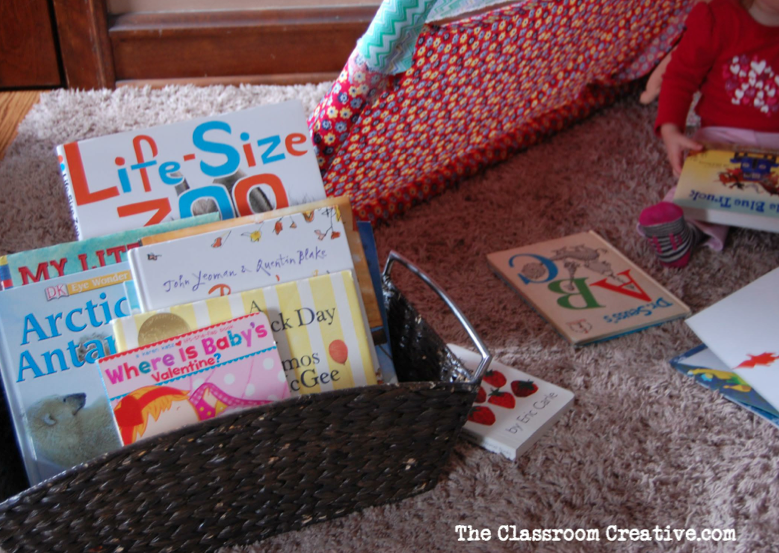 Before I had a chance to finish placing the fabric on, my children were hovering over me asking when they could read in their new teepee. Once I had all the fabric on I gave them the okay to enter the teepee. I gathered a few of my children's favorite books and placed them in a basket in front of the teepee. This way they can grab a book and read whenever they feel like it.
We read in the teepee for the next two hours!
Here at The Classroom Creative, we have a love for picture books. I can't wait to share the books that helped encouraged my son to learn to read and the reason why my daughter asks me to read at least 30 books to her a day!
Need help creating this teepee reading space? Don't worry, I have a tutorial post here!
Check out these posts

for inspiration for your own book nooks and reading corners: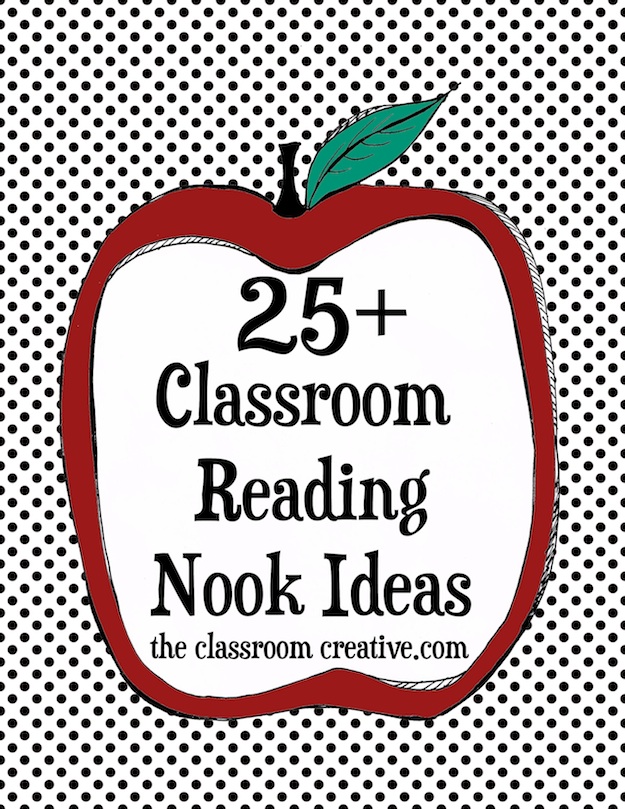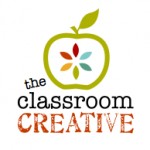 Stay connected with us at The Classroom Creative:

If you create a reading nook for your home or classroom, Instagram it to us! We'd love to see it!

Karen

sharing @ i heart naptime