Every teacher or parent has a bin of broken and sad crayons.  Making recycled crayons out of these broken pieces is a great way to introduce our kids to the concept of recycling.  Even better, save some money and make your kids' valentines for their classes with this simple and frugal craft!  The past three years, I've sent these recycled crayon hearts to school for my kids' friends.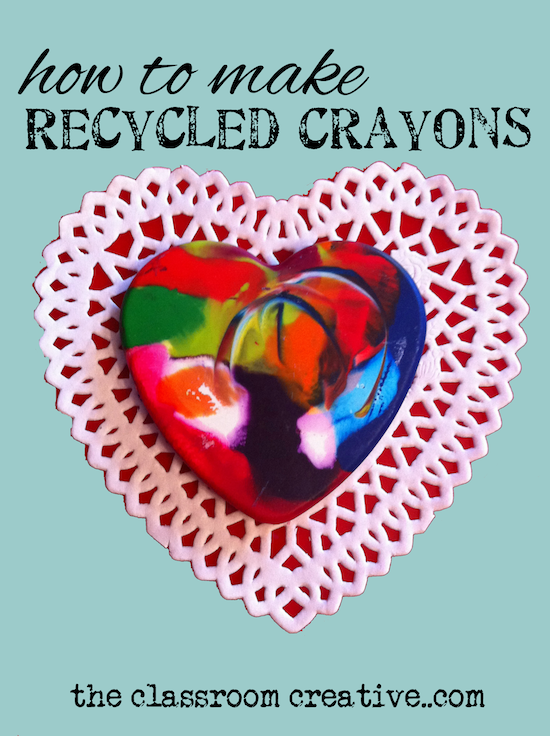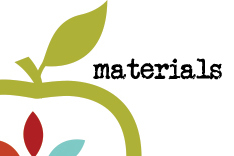 -busted up, broken crayons
-willing children to peel said crayons
-an oven preheated to 250 F
-doilies
-red cardstock
-tape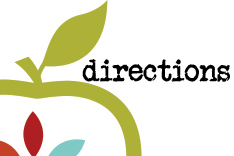 1.) Peel wrappers from crayons.  I have also found that soaking the crayons in water, if you are making a ton of these, speeds up the process a bit for removing a lot of paper wrappers.
2.) Break the crayons up into little pieces and fill the molds about a third of the way.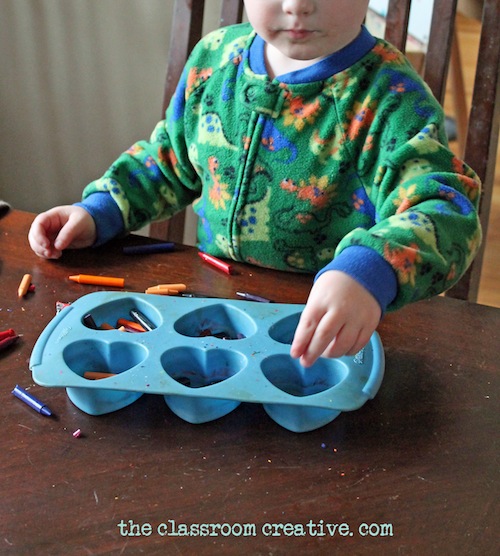 3.)  Pop them into a 250 F degree oven and wait about 20 minutes.
4.) Once cooled, pop the crayons out of the silicon molds.
5.) Glue some doilies on red cardstock hearts.  Tape (or even hot glue) the recycled crayon to the hearts.
This makes a great project for anytime, not just Valentine's Day.  Recycled crayons are perfect for snow days, rainy days, party favors, presents, and holidays!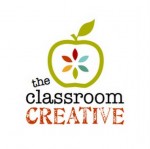 Stay connected with us at The Classroom Creative:

Happy Valentine's Day!

Nicolette
(This post my contain affiliate links to Amazon and links to our TpT shop.  Thank you for supporting our blog.)
Sharing @ Sunday Showcase