The Arctic animals I used in my interactive winter bulletin board would have felt right at home in Chicago this week! We are most certainly experiencing a wee bit of a deep freeze. I created this interactive bulletin board for the students at Westbrook Elementary. They are studying air and weather concepts.  As a class, each day they can record the temperature in Celsius or Fahrenheit.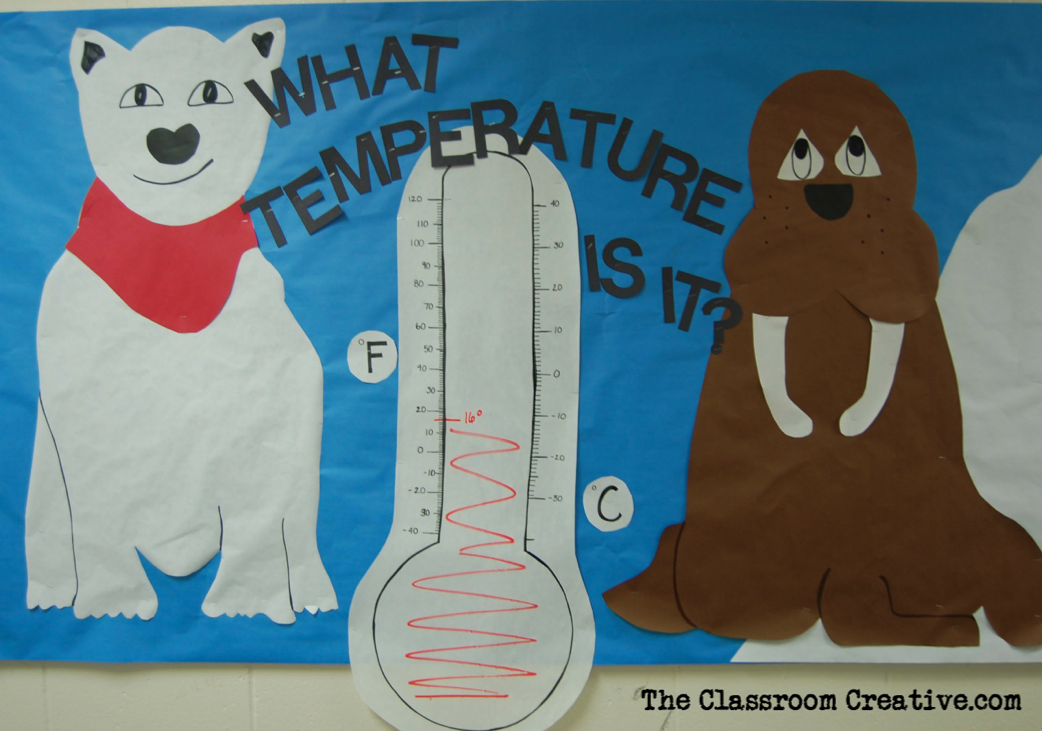 I laminated the thermometer and left a red dry erase marker for the kids. Todays weather, 16 degrees!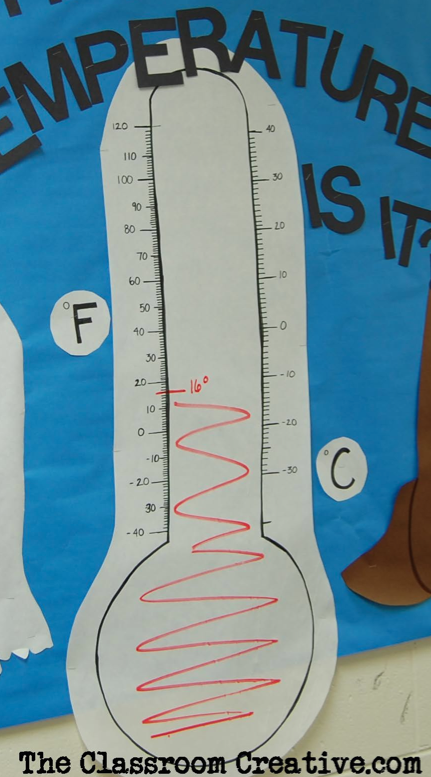 Need a supplement for your polar bear units? This polar bear craft looks adorable around my room for our unit!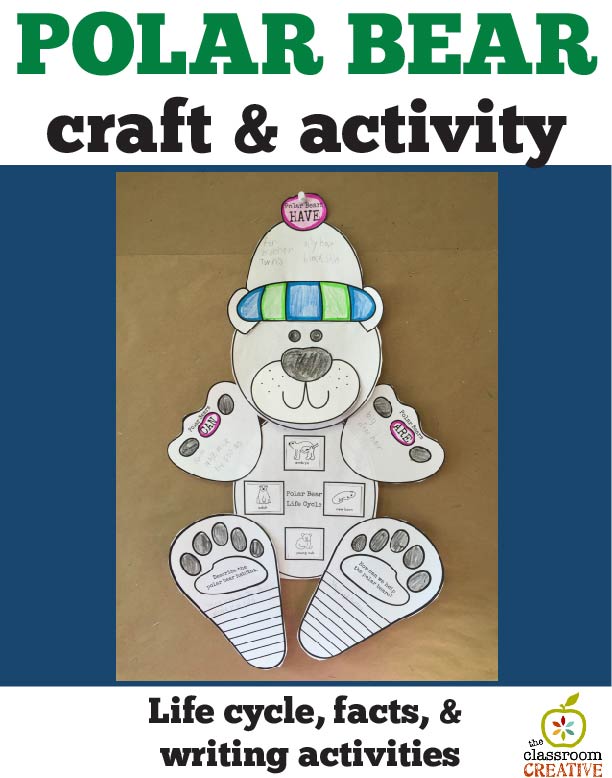 I just knew I couldn't go wrong with a polar bear and a walrus bulletin board display. Every single student that passed me had something to say about this bulletin board!
If you are interested in more Arctic themed items check out our product via TpT: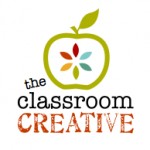 Stay connected with us at The Classroom Creative:

Stay warm!

Karen