Winter is showing its true colors. It has been snowing for the last four days and it is negative ten outside. What really amazes me is that the polar bear actually likes to swim in this weather!
My son and I are bunkering down in our warm house to study this amazing cold weather animal! In my search for polar bear resources, I found many polar bear bulletin boards and activities I thought I would share with you! Hope this helps with your polar bear studies!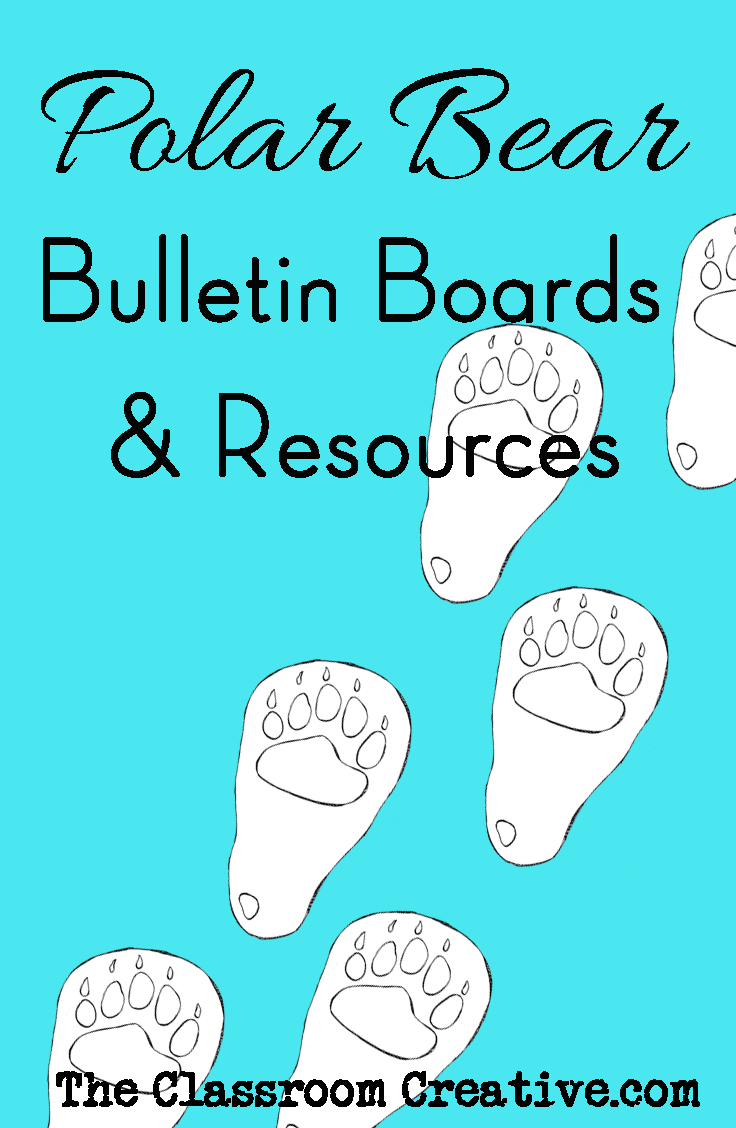 Polar Bear Bulletin Boards
Need a supplement for your polar bear units? This polar bear craft looks adorable around my room during our unit!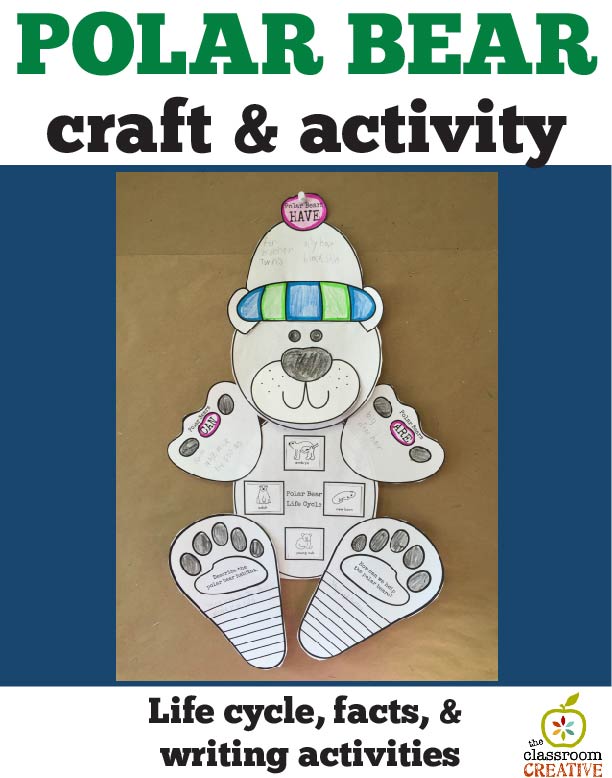 Interactive winter bulletin board from The Classroom Creative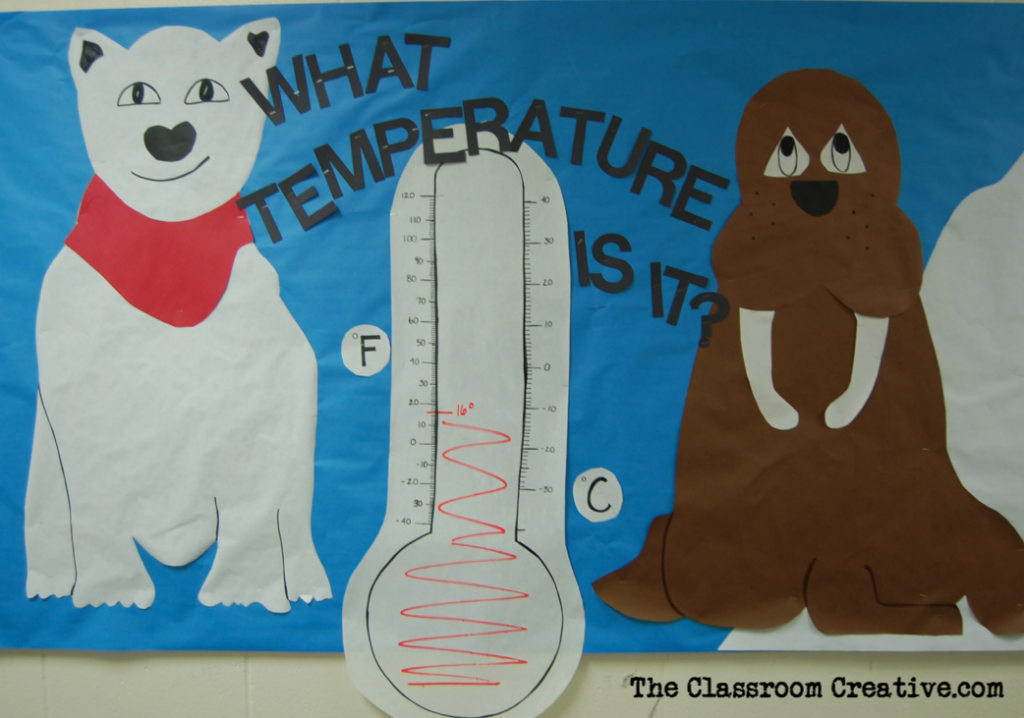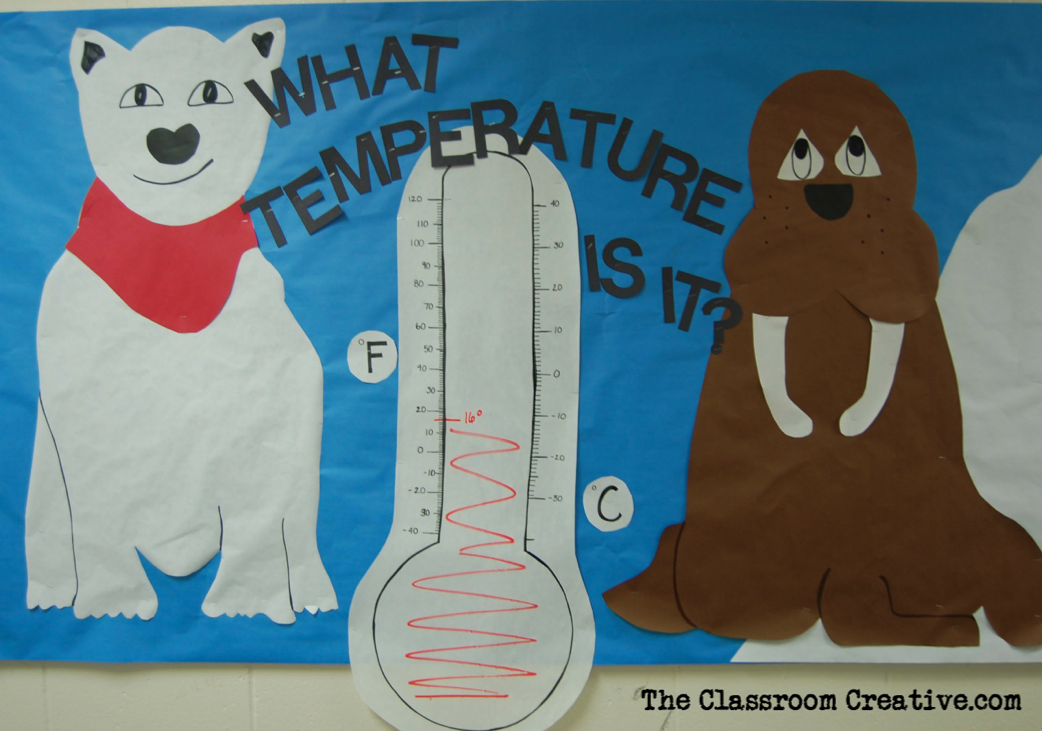 A polar bear board with a great mission, saving polar bears from SOS Champaign

{There is a place to donate on the site!}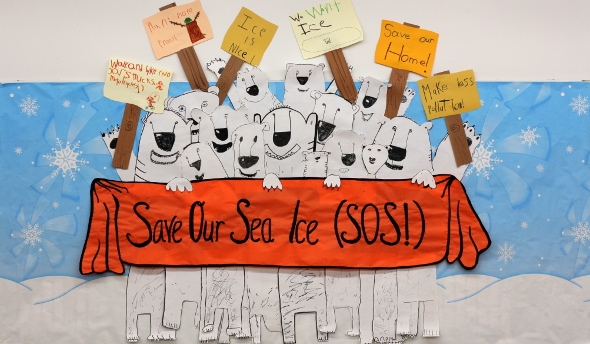 Polar bear hat art from Sarah Sanderman
Polar Bear, Polar Bear bulletin board pinned by Bailey Barno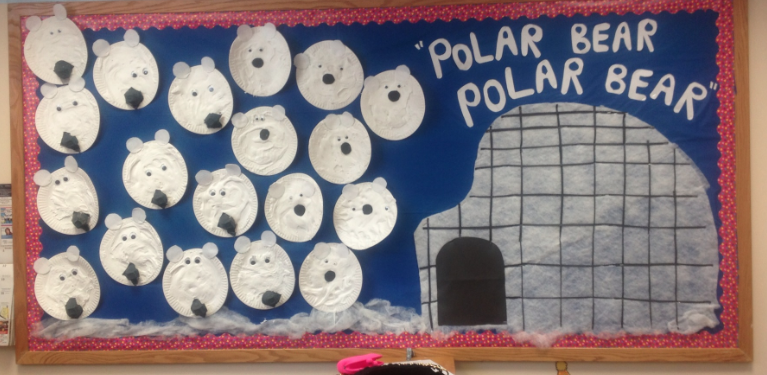 The south pole from pinned via Brianna Heyde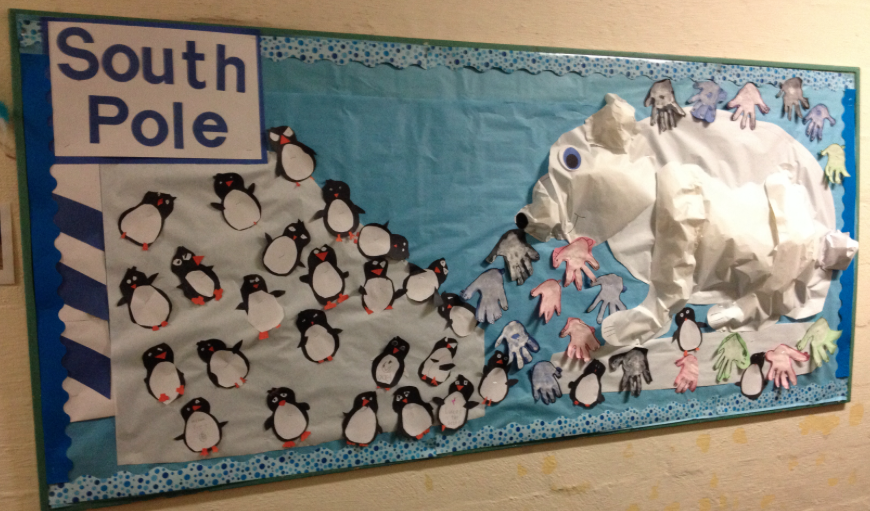 Wild about polar bears from Mary Kitson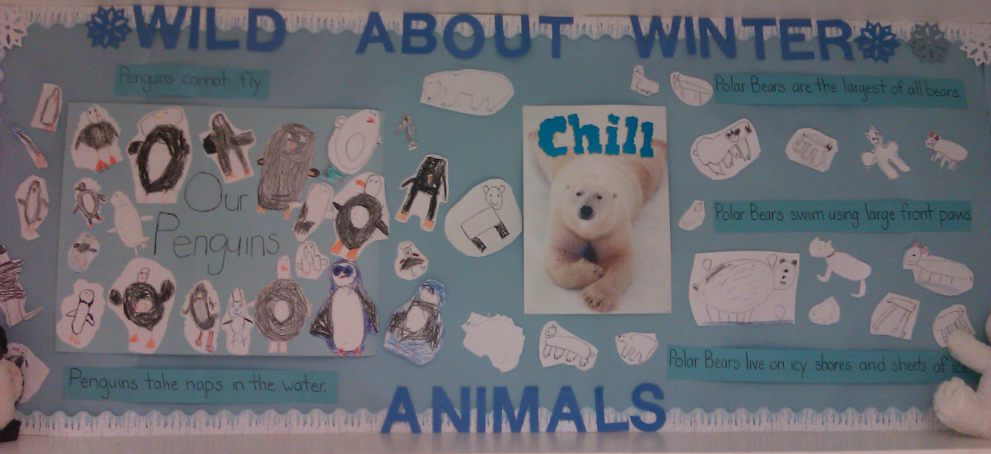 Polar Bear resources
Free polar bear fact worksheet in the shape of a polar bear's paw! from The Classroom Creative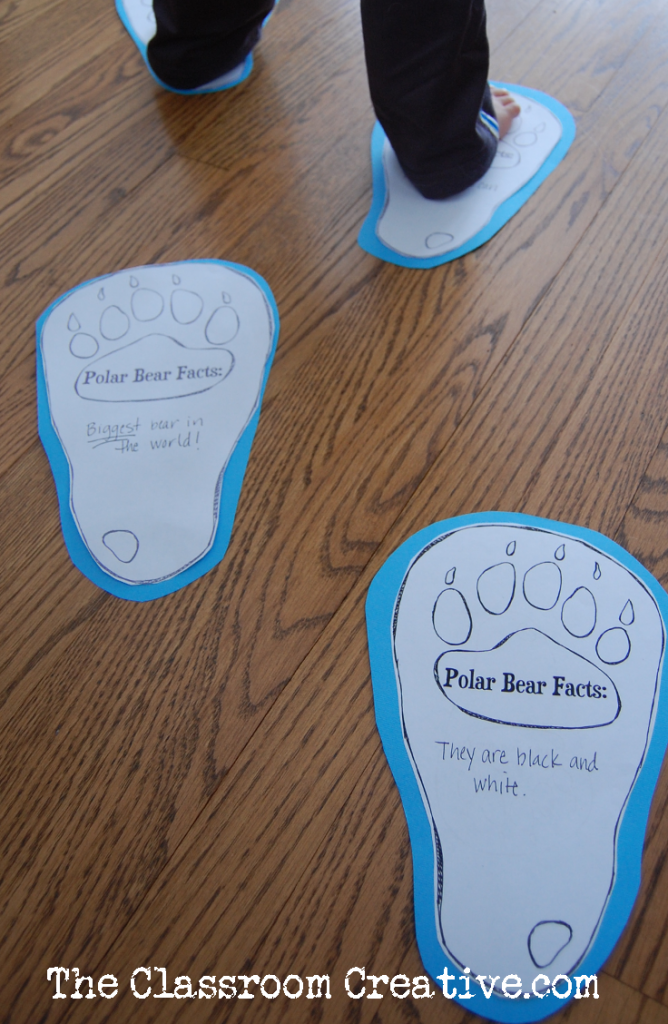 Polar bear Can have, are chart from F is for First grade Fun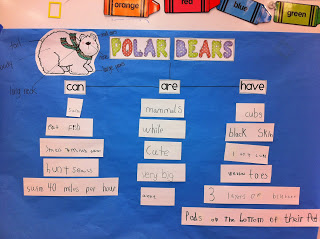 Polar bear circle craft from Ramblings of a Crazy Woman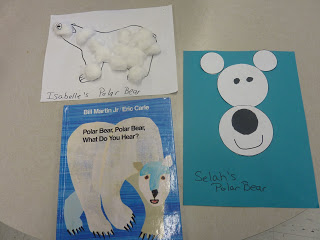 Polar bear KWL anchor chart from Teach Love Laugh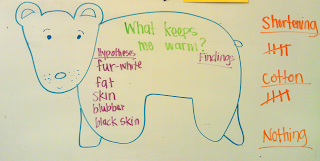 Free polar bear KWL workshett from Learning is Something To Tresure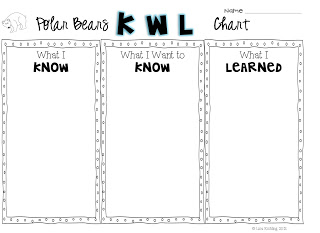 Polar bear scheme from Swimming into Second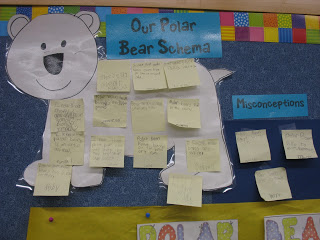 Polar Bear Color Words Emergent Reader via our TpT Shop
Polar Bear Action Words Emergent Reader via our TpT Shop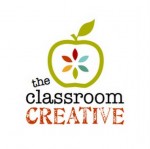 Stay connected with us at The Classroom Creative:

Stay warm!

Karen