My son wants to wear shoes that lace, but he doesn't know how to tie them. I guess it is time to teach him how to tie! Considering the time of year, I designed this Valentine's Day criss-cross lacing and tying activity. Fine motor is an area that most kids need a great deal of practice.  This free printable covers three fine motor skills: cutting, lacing, and tying.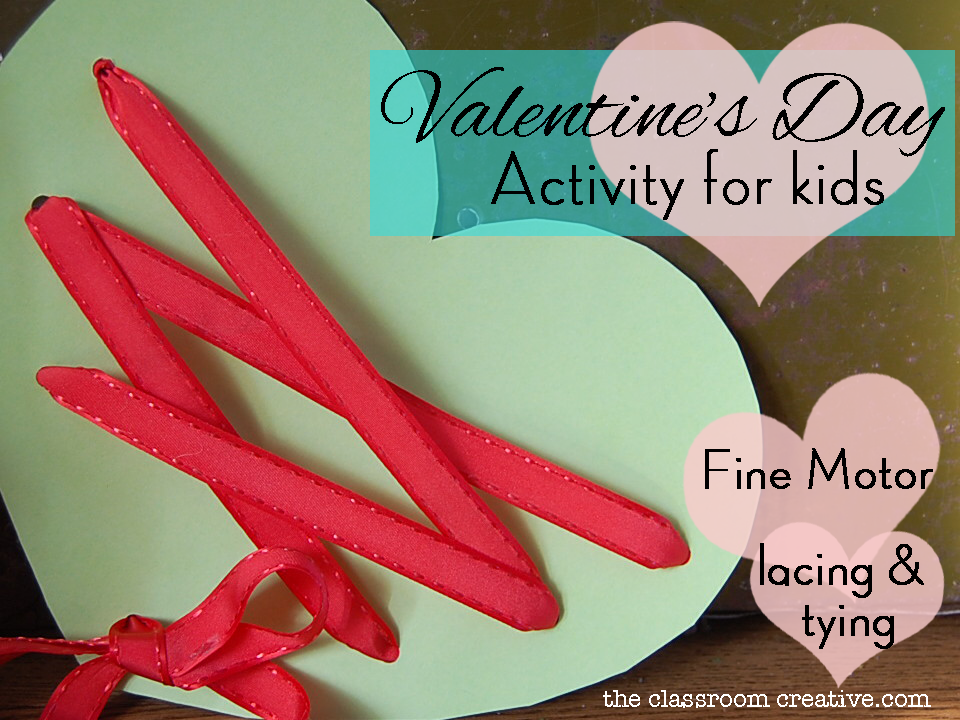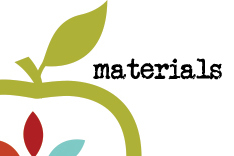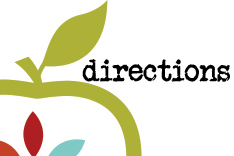 Print out my free lace and tie heart template size 8 1/2 by 11.

Cut out heart shape.

Punch holes with a hole puncher along the edge of the heart.

Tie a knot in the ribbon or string before you start lacing.

Criss-cross lace the first three holes, and then double back with a second ribbon.

Pull both pieces of ribbon through at the bottom hole and tie.
I debated on the method to teach my son to tie his shoes.  1.) Make a loop with one end, wrap the other end around and pull a loop through the "hole" in the middle. 2.) The "bunny ears" method by making a loop with both ends and then tying a knot. I taught him both ways and I let him practice what he preferred. 

I left the template blank so every child can embellished it, if they like. My son drew heart people with squiggles and swirls.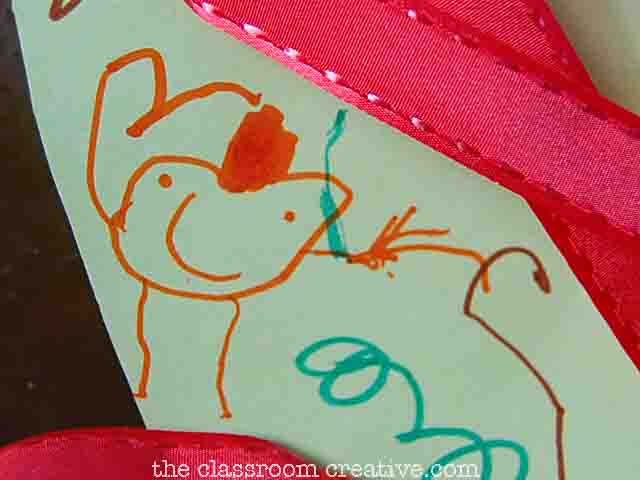 More Valentine Activities

Covers fine motor, writing and addressing letters

Superhero Valentine's Day Mini-Book

A great activity for students to write about love and their parents

Elements of art heart garland (coming soon!)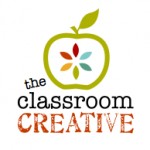 Stay connected with us at The Classroom Creative:

Which way do you tie your shoes?

Karen
This post may contain affiliate links to Amazon because I have a relationship with her. Whenever I need something, I simply place the item in her cart and she drops it off at my front door a couple days later. She's the greatest!
I also like to link to our TpT shop. It's filled with a ton of innovative ways to help educate young minds. If you have time, check it out. It doesn't hurt to look.