February bulletin boards do not have to be all about Valentine's Day! Why not honor our forefathers with a great Presidents' Day bulletin board?  We've also sourced some great free printable writing prompts for Presidents' Day that would make a great classroom display and writing activity.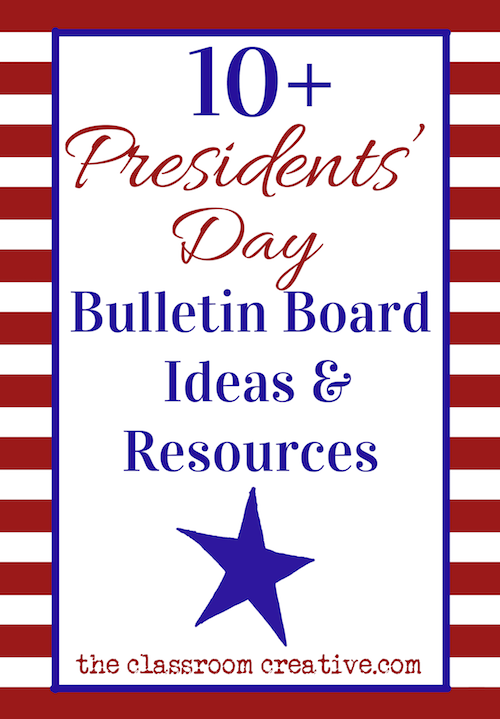 Follow the Leader via PE Central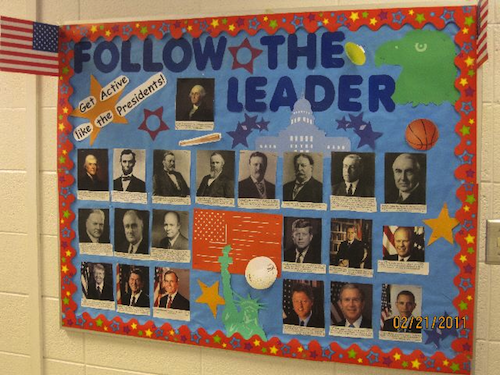 Hats off to Our Presidents via Life in First Grade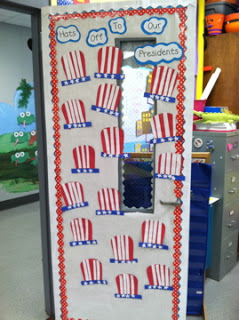 President's Day Venn Diagram from First Grade Sweet Life (with free printables!)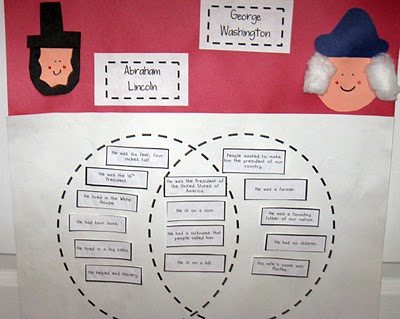 Graphic and Realistic Presidents' Day Bulletin Board from Eww Hooo!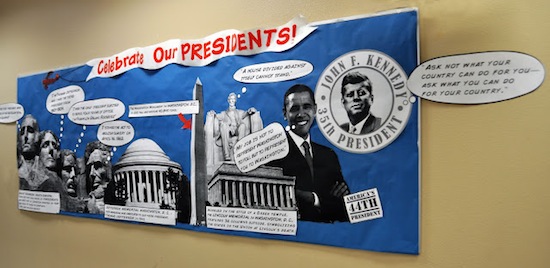 Past Greats, Future Greats via Eberhart's Explorers
Giant American Flag with Activity via First Grade and Fancy Free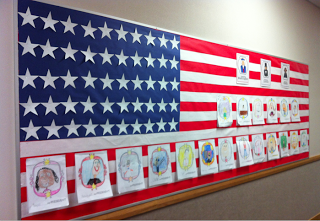 This would make a great writing assignment and bulletin board

from Classroom Magic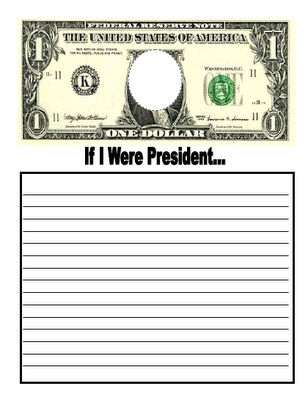 Red, White, and Blue via Growing my Kindergarten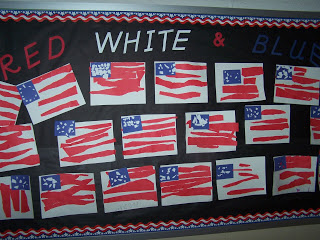 Top Hat Lincoln Stories and Display via First Grade Parade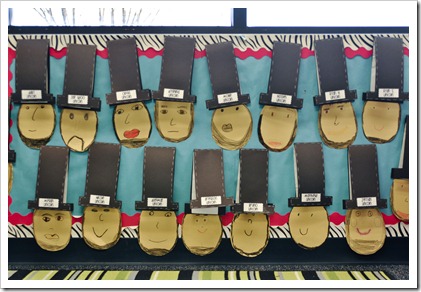 Pledge of Allegiance Bulletin Board via Elementary School Enrichment Activities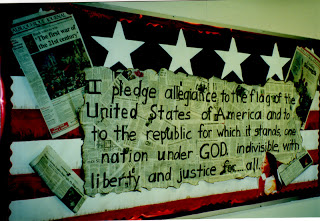 Looking for a science bulletin board idea? Check out our Snowflake Science Craft and bulletin board idea.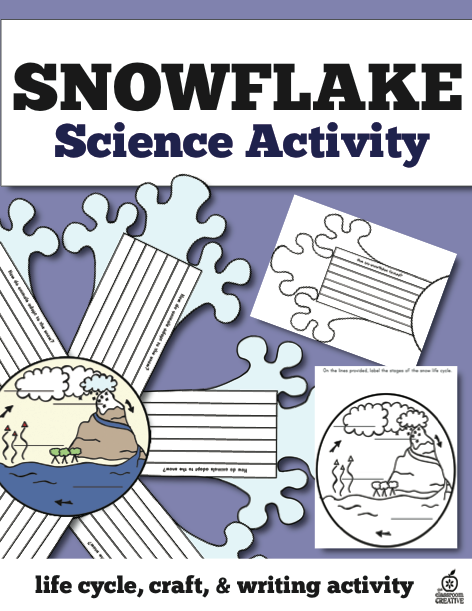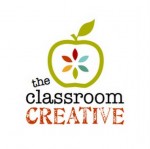 Stay connected with us at The Classroom Creative:

Happy Presidents' Day!

Nicolette
This post my contain affiliate links to our TPT shop.