I can remember as a kid not wanting to read aloud during class. Anxiety often got the best of me. What if I messed up? My classmates would make fun of me. Now, what if I felt that way and I was a struggling reader? I know that struggling readers can feel judged by their peers. Instead of reading to people, what if their captive audience is a loving pet! Encourage a struggling reader to build confidence by reading to a pet.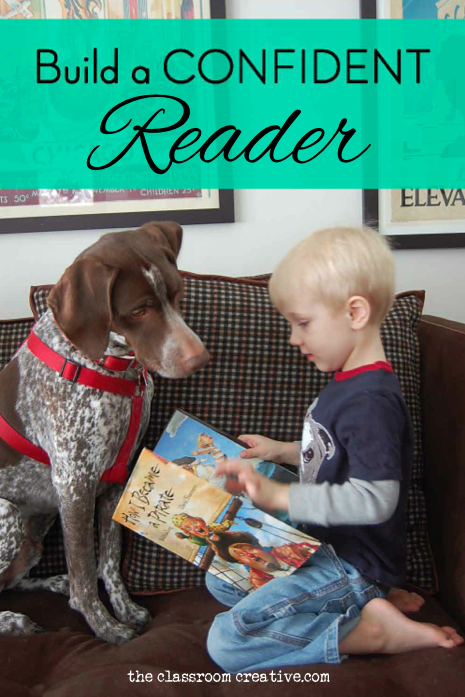 Any loving pet that can sit by your child's side while he or she reads to them is the best audience, EVER. Here is why:
There is absolutely no one there to judge, snicker or pressure them to read perfectly.

The struggling reader can read the same book over and over to a pet to build confidence and fluency. Pets do not mind hearing the same story a hundred times.

Petting a pet can relieve stress. If the reader is stuck on a word, he or she can take a moment to pet the animal and then begin to read again.

 

Once your reader is finished reading let the pet give the reader an affectionate lick! Positive reinforcement is always nice.
Don't own a pet? Ask a family member, a neighbor, or friend if you can borrow theirs!
This post is part of our grow a reader series. Click on the image below to view the rest of our interesting tips and ideas in this series.
We sell emergent readers with repetitive text that help build fluency and confidence in readers. They are available with themes for every holiday and season. Just stop by our TpT shop EMERGENT READERS SECTION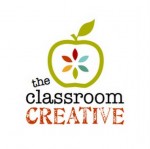 Stay connected with us at The Classroom Creative:

Happy reading!

Karen
This post may contain affiliate links to Amazon because I have a relationship with her. Whenever I need something, I simply place the item in her cart and she drops it off at my front door a couple days later. She's the greatest!
I also like to link to our TpT shop. It's filled with a ton of innovative ways to help educate young minds. If you have time, check it out. It doesn't hurt to look.