During our bedtime routine when my sons were really young, I had to school my husband on the importance of pointing underneath each word while reading aloud.
As a teacher, it seemed obvious to me to do this.  Since then, I've watched many of my family and friends read to their children over the years, and I see the same pattern: many people are not pointing to the words as they read to their children!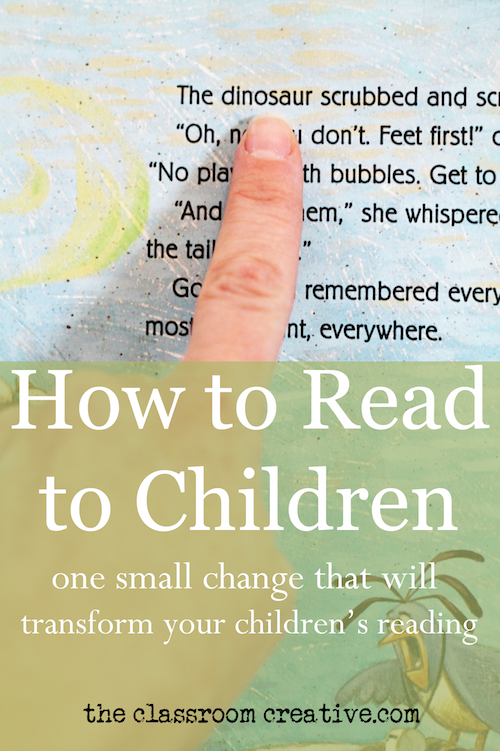 Why point underneath the words as you read to your children?
1.) Pointing teaches tracking print from left to right.
2.) Children learn that spoken words from a story connect with the written words on a page.
3.) Many children request the same book over and over again, and eventually, many of those words of beloved stories become sight words!  By age three, my youngest son could read all animal words because of his love of a few stories.
In kindergartens and first grade classrooms, all teachers instruct their students to track their reading while pointing!  So, parents, please get a head start!
I started pointing while reading with my sons from day one.  My youngest is reading at age 4, and in addition to our tip on television, I believe that pointing while we are reading has given him an advantage!
So, please help us spread the word about something so simple that ALL parents can do to help their children's budding literacy skills!
Share on facebook.  Pinterest. Google+.  Link to this article on your school webpages and newsletters.
We have even more ideas coming in our Growing a Reader Series! Click the image below!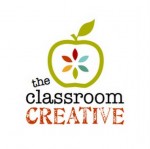 Stay connected with us at The Classroom Creative:

Happy Reading,

Nicolette