I don't know about you all, but I'm dragging to the finish line of this school year-so ready for summer!  In celebration of this school year's end, I've made this fun and adaptable end of the school year countdown.  Our school year lets out VERY late at June 13th (due to the Polar Vortex here in Chicago)-so I've included that date as possible the final date for summer dismissal.  I know many of you lucky ones get out as early as late May, so this countdown is adaptable to all of your needs in terms of dates. Simply cut off what you don't need, and photocopy from there.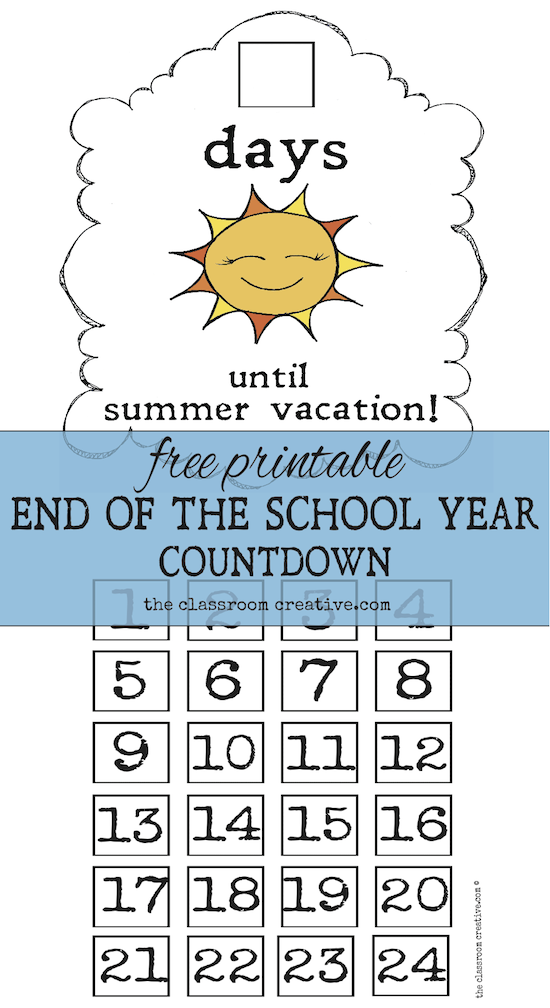 To make the number cards removable day by day, either staple the cards in descending order, or run a thin strip of glue with a glue stick at the top. Glue the "1" card as the backer card. This is a great activity to review counting backward and you could even have students mix up the cards before putting them in number order!  Of course, I try to make all the teachable moments I can… 🙂
Enjoy! We've made this in color and b/w to save you on ink: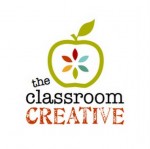 This Ice Cream Literacy Activity reminds me of summer too!
We have end of the year award medals for your classroom and for your field day activities field day medals!
Thanks for reading,

Nicolette
sharing@Classroomfreebies
(This post my contain affiliate links to Amazon and links to our TpT shop.)