Summer just isn't summer without tie dying! Todays step by step tutorial covers how to make a spiral tie dye pattern on a shirt! My son and our neighbor made these colorful shirts! It's a very simple process just follow my guided steps below.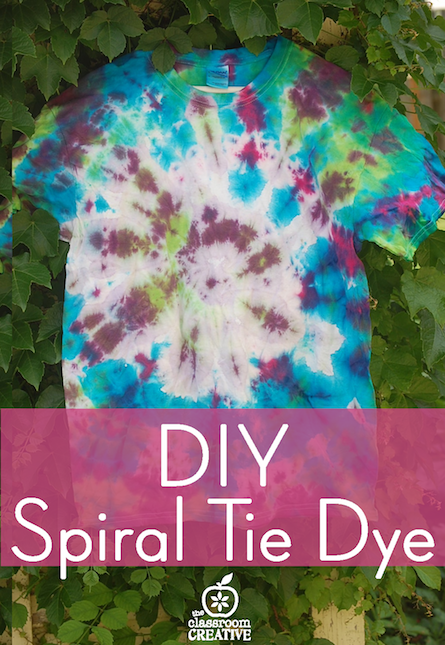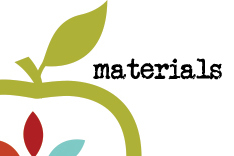 Tulip One Step Tie Dye

washed and dried white t-shirt 

rubber bands

grungy clothes
gloves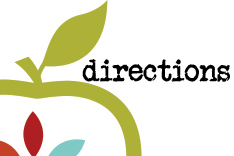 1.  Lay the shirt out face up and pinch the center of the t-shirt with your fingers (pointer finger and thumb)
2.  Twirl around in a spiral.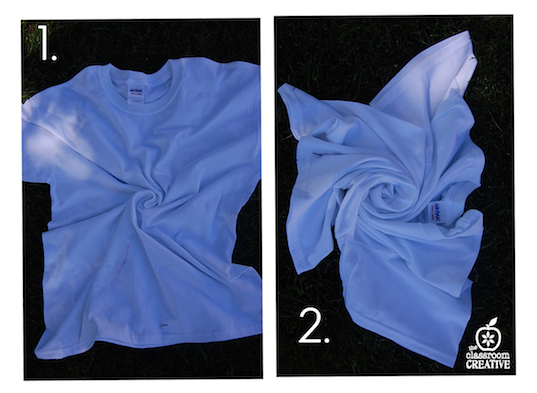 3.  Criss cross and wrap with rubber bands. Lots of rubber bands and tight!
4.  Use light colors or primary colors first in the middle. They will combine with others colors to make a third color.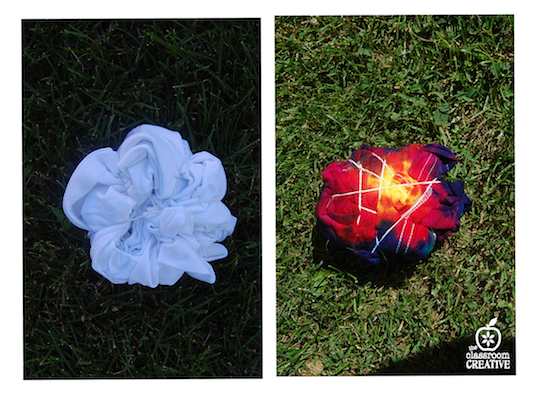 5.  Let dry, wash, and wear!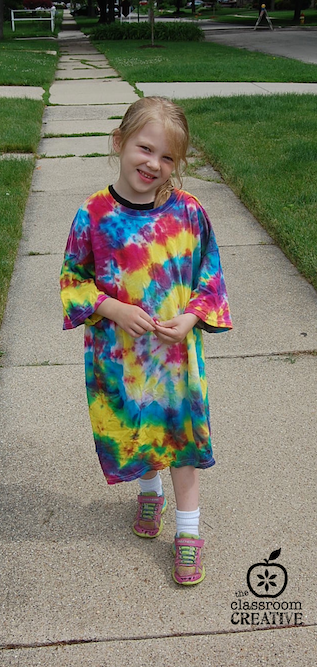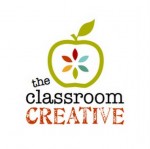 Stay connected with us at The Classroom Creative:

Happy tie dying!

Karen
This post my contain affiliate links to Amazon and links to our TpT shop.