Handwriting, drawing, coloring, cutting, and all matters of fine motor have been a colossal struggle with both of my sons since preschool.  My youngest son went through the "Handwriting without Tears" program at his school, but honestly, there's still been MANY tears.  You could fill a pool with those tears.
Luckily, a few of the shops at TpT came to the rescue.  I wanted SIMPLE pages without clutter and massive repetition of practice to start. Nothing I saw in teacher stores or bookstores quite fit with what I was looking for in handwriting practice.
Here's some of my binder contents from the amazing shops at TpT.  If you all are in the dark about TpT and you work with children, it's like etsy for teachers.  We have a shop on there, and I use it often to find materials for my homeschool.  Why support big corporations when you can support small indie shops?
Here are the few favorites I've found on TpT for VERY early writers, or those with special needs/fine motor delays who struggle with the process of handwriting.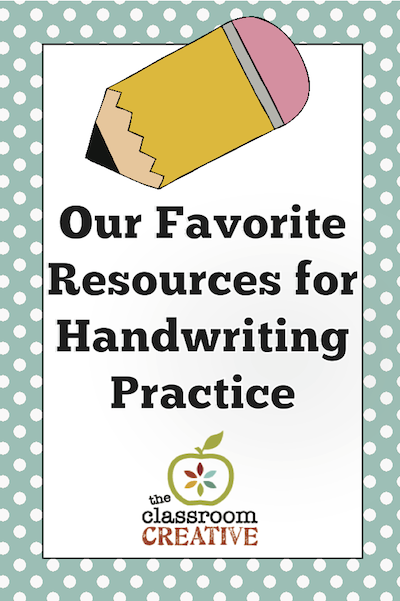 From Little Monkey Printables: I adore the layout and design of her handwriting pages.  This shops has both letters and numbers. These are in heavy rotation now, as the amount of work gives adequate handwriting practice without being OVERWHELMING.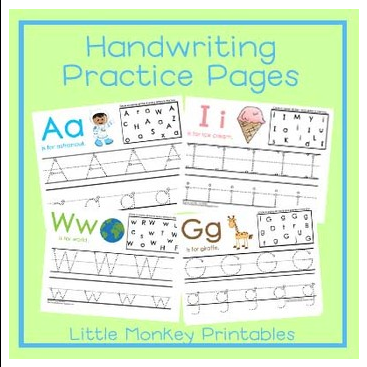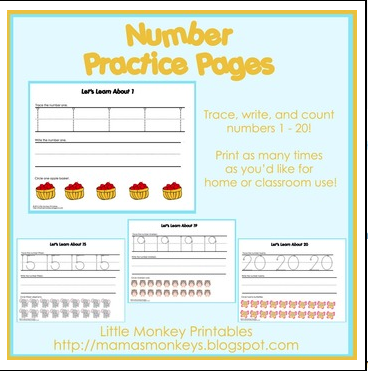 From Lavinia Pop:  We adore these wipe and write ABC printables. I love that her letters show the outline, which makes it great for dry erase markers. Worth every penny!
If you have any handwriting resources, free or paid, that you would like to share, please leave them in the comments below!
I'm in the midst of creating a few themed pages of my own for my sons- themed by their interests.  My older son loves food-themed anything, while my younger son adores dinosaurs and animals.  Stay tuned.  I just need another 10 hours in a day.  That's why I support other teachers and homeschoolers who take the time to MAKE these amazing materials!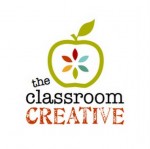 Stay connected with us at The Classroom Creative:

Happy Handwriting,

Nicolette
This post my contain affiliate links to Amazon and links to our TpT shop.