I am a fan of texture. I think it creates depth and interest in an art project. That's why today's Halloween craft focuses on creating furry texture on a black cat! Grab your scissors, kids! We will be working on your fine motors skills!  Snip, snip!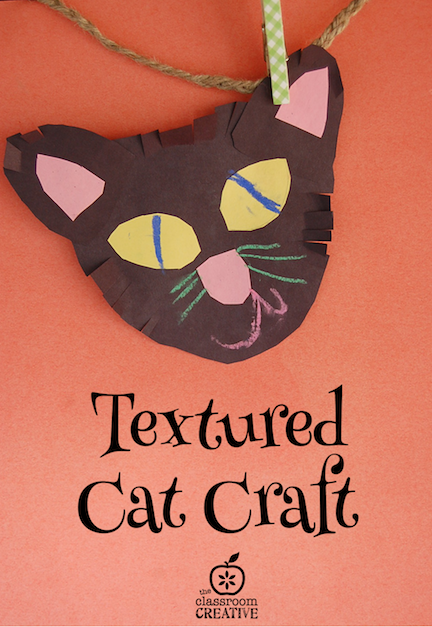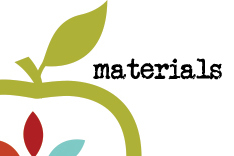 black, yellow, white, green or yellow construction paper
scissors
glue
pencil

white chalk, oil pastels, or colored pencils

pipe cleaners (optional for whiskers)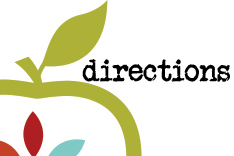 Print out my

black cat halloween template

 or draw your own cat eyes, nose, ears, and face.

Trace, cut, and assemble the cat's face.
We used chalk to make the cat's pupils, whiskers, and mouth. Colored pencils or oil pastels would work too!

Cut slits for texture around the cheeks and between the ears to simulate hair. 

Bend the slits forwards and backwards to create depth.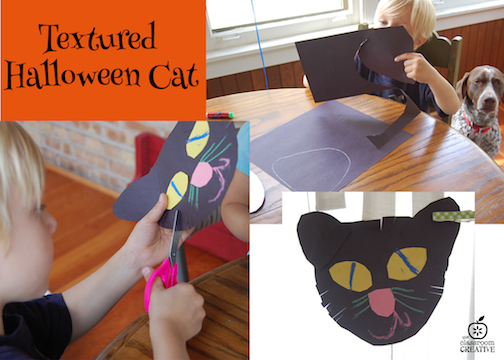 Continue to work on your child's fine motor skills by hopping over to see our Christmas tree textured craft. We even have a fine motor craft for spring. Both are worth pinning for later!  Stay tuned for more texture craft fun!
As with all of our freebies, this is a personal/classroom use product only.  It is not for commercial use.
Need a few great resources to celebrate
Halloween in your classrooms and homeschools?
Build a child's vocabulary with our Halloween Word Wall

(this comes in 2 sizes: portable and large cards!)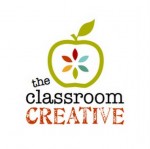 Stay connected with us at The Classroom Creative:

Happy Halloween!

Karen
sharing @ TBA & Classroomfreebies
This post my contain affiliate links to Amazon, links to our TpT shop, TN shop and Etsy shop.