A color theory heart craft is the perfect element of art to feature for Valentine's Day! Sharpen your child's color knowledge with our Elements of Art Heart pack all the while honing in on their fine motor skills! Create this simple heart craft in your classroom. It makes the perfect parent, sibling, or grandparent Valentine's Day gift!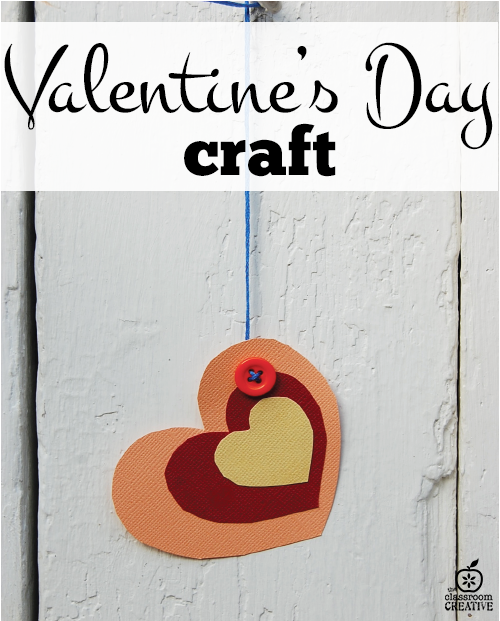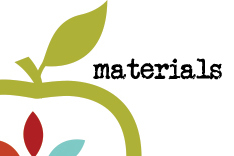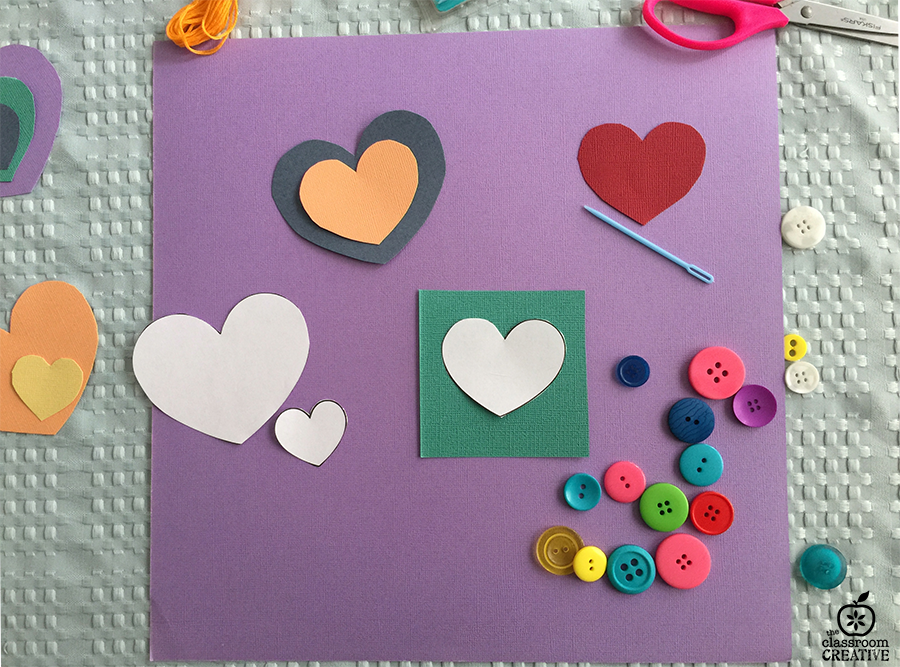 scissors
glue
construction paper
plastic needle
yarn
buttons
pencil
hole puncher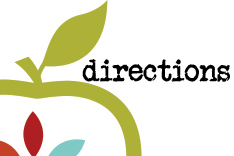 Print out my heart templates. 
Use my Elements of Art Hearts pack for a color theory lesson and more!

Cut, trace, and sort different sized hearts onto construction paper.  Tip: have precut squares in different sizes. This reduces paper waste.

Glue hearts together. If you do not have buttons, punch four holes in the shape of an "X" and thread yarn through it.

Use buttons for an extra decorative piece. Also, take this craft a step further and create the hearts with felt to add more texture!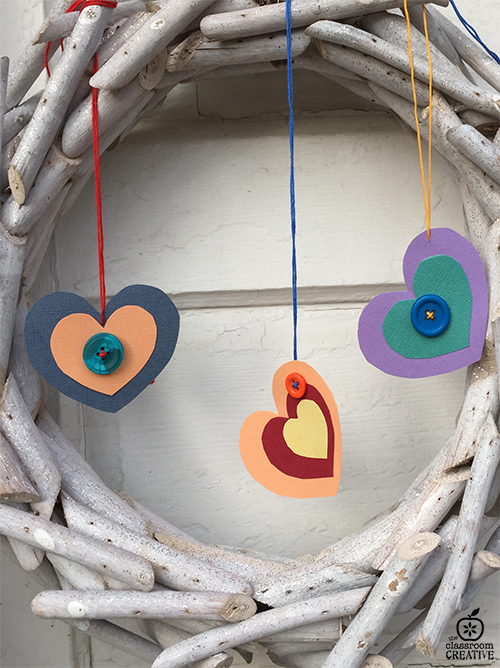 This project is a part of a deeper elements of art study using February's mascot: HEARTS!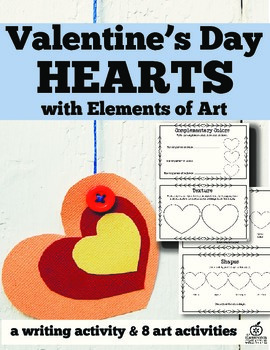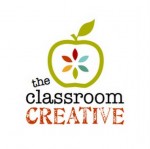 Stay connected with us at The Classroom Creative:

Happy Hearts!

Karen