Tired of the coupon books and flower crafts for Mother's Day?  This is what my first grade class made for Mother's Day in lieu of the traditional classroom Mother's Day gifts. It was a hit! The moms LOVED that we attached a picture of their little one. Moms are always in need of office supplies, so this useful craft gives them the space to corral them all, with a sentimental touch!
Plus, start this craft around Earth Day and hit two holidays with one project. This craft uses a ton of recycled materials, so it's good for the planet as well!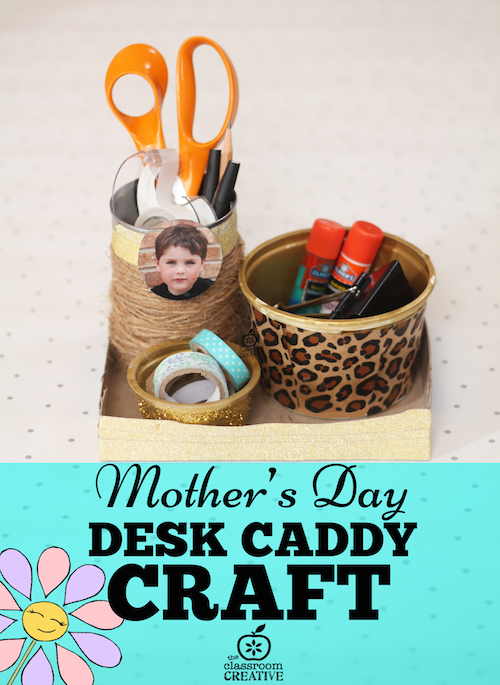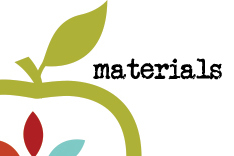 recycled materials:
We used a tin can, greek yogurt container, apple sauce container, and a box top.
twine (found at a dollar store)
glue
gold acrylic paint
paintbrush
leopard craft wrapping paper (from the dollar store)
scissors
glitter
washi tape
duct tape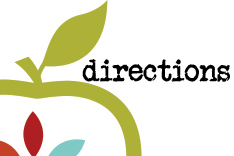 1.) Paint the containers with the gold acrylic paint.  You need to use acrylic with this, even the cheap little bottles from the craft stores are fine! Tempera paint doesn't work well on plastic containers because it flakes!
2.) As they are drying, add glitter if you dare.
3.) Wrap the tin can with twine, and top it off with washi tape.
4.) Cover the larger yogurt container with the leopard wrapping paper.  Book pages or old sheet music would also be a classic touch for this craft.
5.) Cover the edges of the shoe box lid (or in our case a cut down cracker box) with washi tape.
6.) Attach the containers with duct tape.  I hot glued all my students containers during a prep period, but that's up to you!
7.) Adhere a picture of each student to the front of the tallest container.
You could even have students decorate their own gift bags for an added personal touch.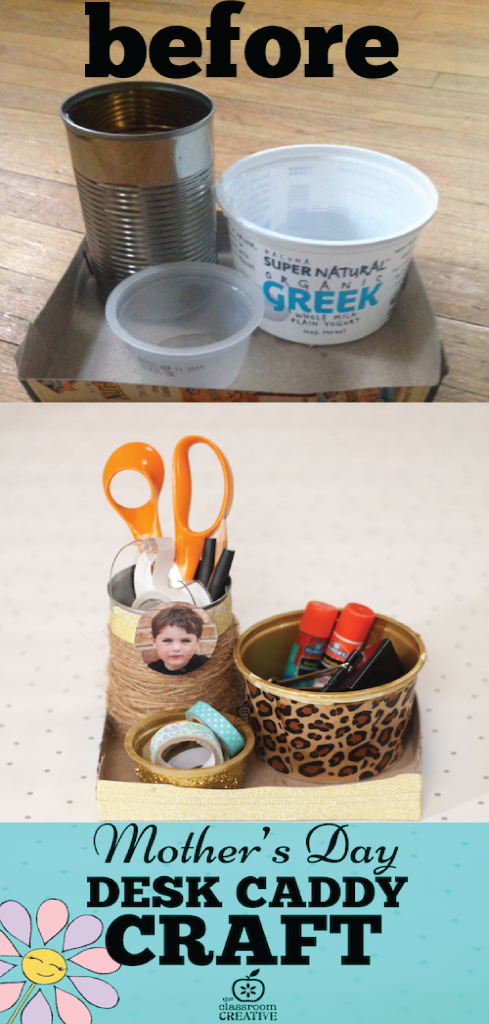 Find out which student of your has a secret agent mom with our Mother's Day Secret Agent Writing Activity!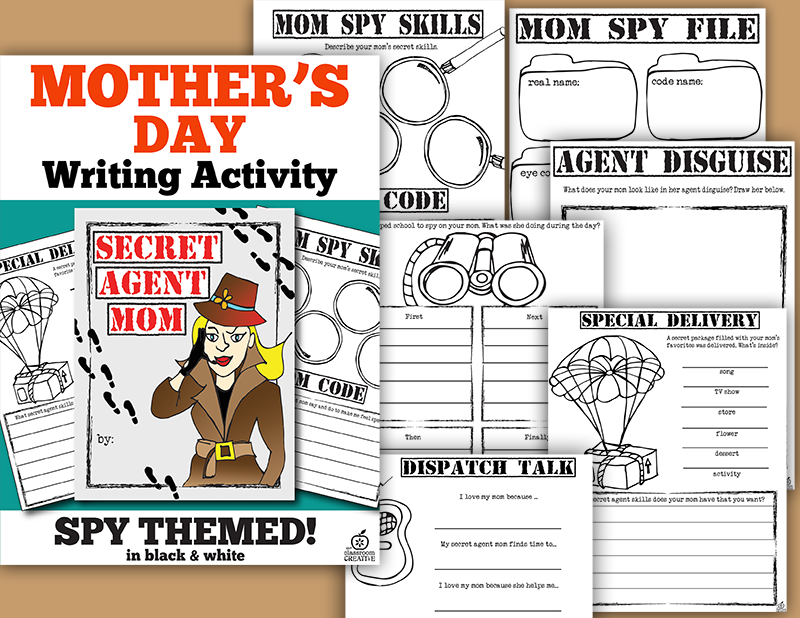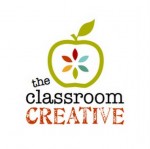 Stay connected with us at The Classroom Creative:

Happy Earth Day & Mother's Day,

Nicolette
Sharing @ TBA and @Tatertots & Jello
This post may contain affiliate links to Amazon, links to our TpT shop, TN shop and Etsy shop.