To bring excitement to the last month, weeks, or days of school, I created an end of the school year countdown banner! It's a great memorable activity that can be used along with our end of the year award medals. It's perfect for any bulletin board or as a door decoration.
Shown below is the polka dot bunting on white paper. It has been watercolored by my students. Or you can print it on colored paper and laminate for longevity. This amazing bunting also comes in a mustache theme because we all know how fun mustaches can be!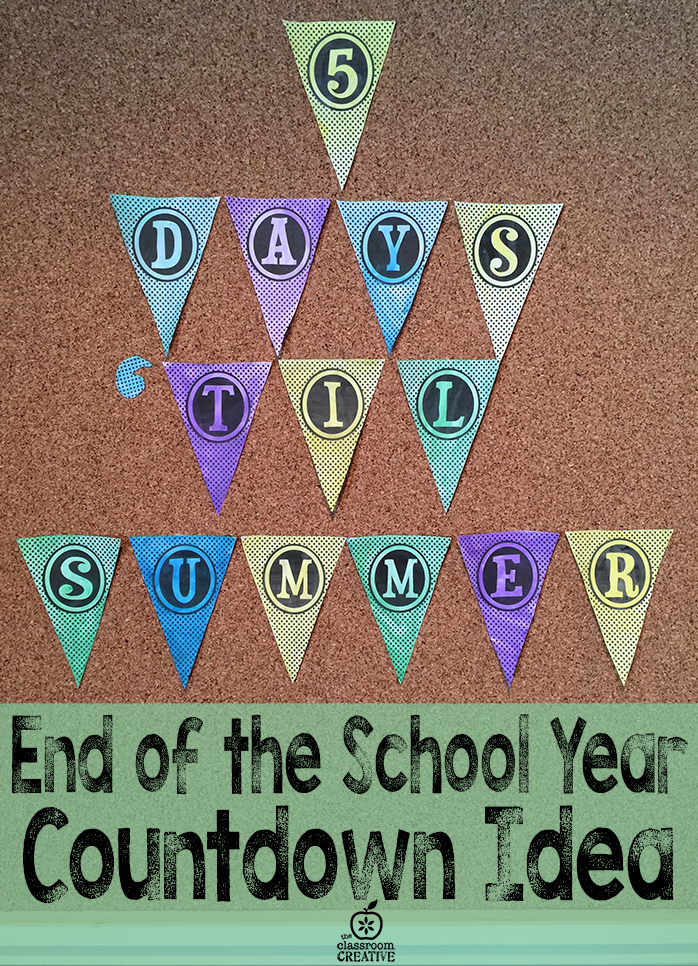 Grab our end of the year Spy Manual Memory Books so the kids have a memory book keepsake. We offer books for 1st grade, 2nd grade, 3rd grade, 4th grade, and 5th grade.

Just click on the grade level to preview what's inside!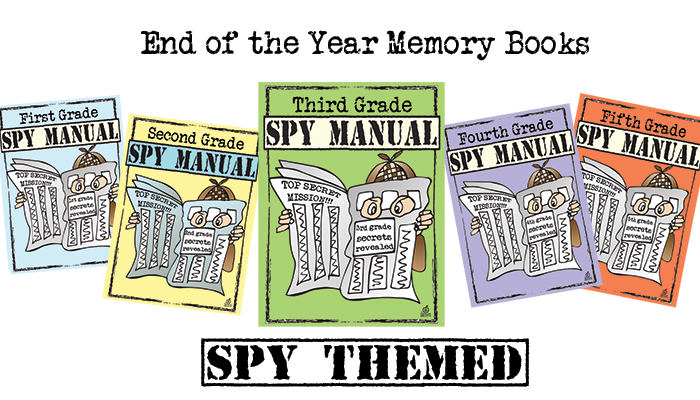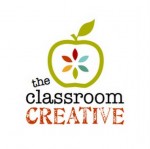 Stay connected with us at The Classroom Creative:

I hope you had a wonderful school year!

Karen
Sharing @TBA &
This post may contain affiliate links to Amazon, links to our TpT shop, TN shop and Etsy shop.