You will not hear "I'm bored" on your way to Wisconsin this year because I created an alphabet scavenger hunt for the car ride.  Download this free printable, clip it to a clipboard, and have lots of different colored markers ready for the kiddos to draw and write with.
Since we take in on average, 36000 images an hour, this is a great way for kids to organize their visual powers.  It enhances their memorization skills and they learn to correlate words with images. Print and draw the word for lots of road trip fun. Look back on your summer vacation with this activity.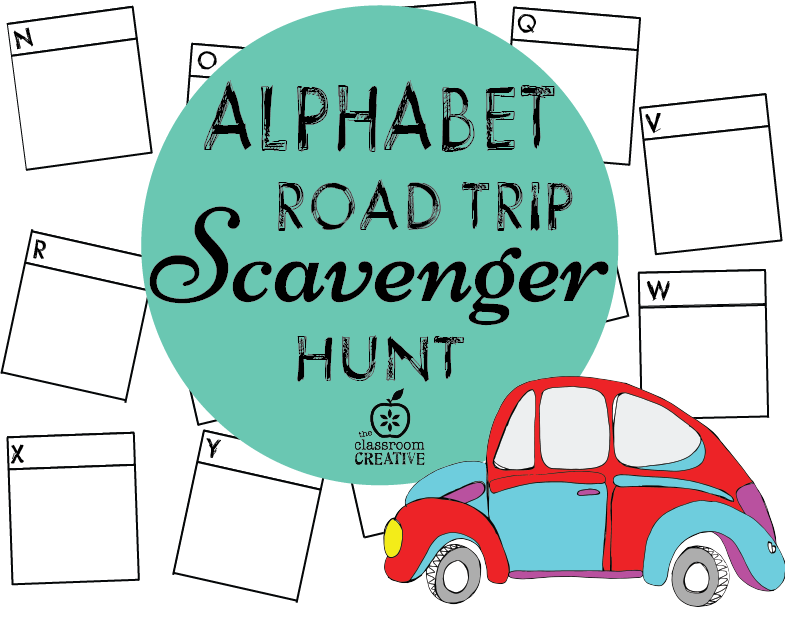 As with all of our freebies, please note that this is a personal/classroom use resource. It may not be hosted on other web pages.  If you feature or pin this, please link to this page and NOT the pdf file.  All art and wording is copyrighted.
We have got you covered for the WHOLE YEAR with our Scavenger Hunt Pack available HERE! And it's the perfect reason to have lots of scavenger hunt fun!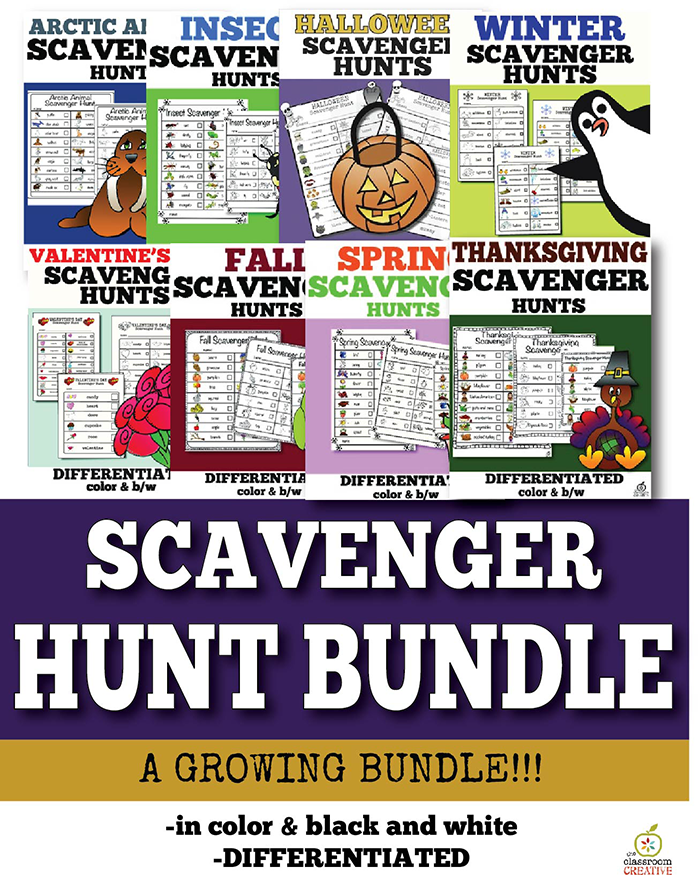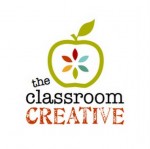 Stay connected with us at The Classroom Creative:

Happy road trip!

Karen
Sharing @TBA & @TaterTots&Jello
This post may contain affiliate links to Amazon, links to our TpT shop, TN shop and Etsy shop.