Need a fun and interactive writing activity for your penguin unit? Take your penguin research into a rookery of fun with this freebie!
Did you know that there are 17 species of penguins? We learned this and many more interesting facts about penguins. My son is still a new writer, so he dictated his sentences to me and I wrote his words down.  This activity can be completed with kids as young as 3, but can be differentiated into independent research work for 3rd and 4th grade.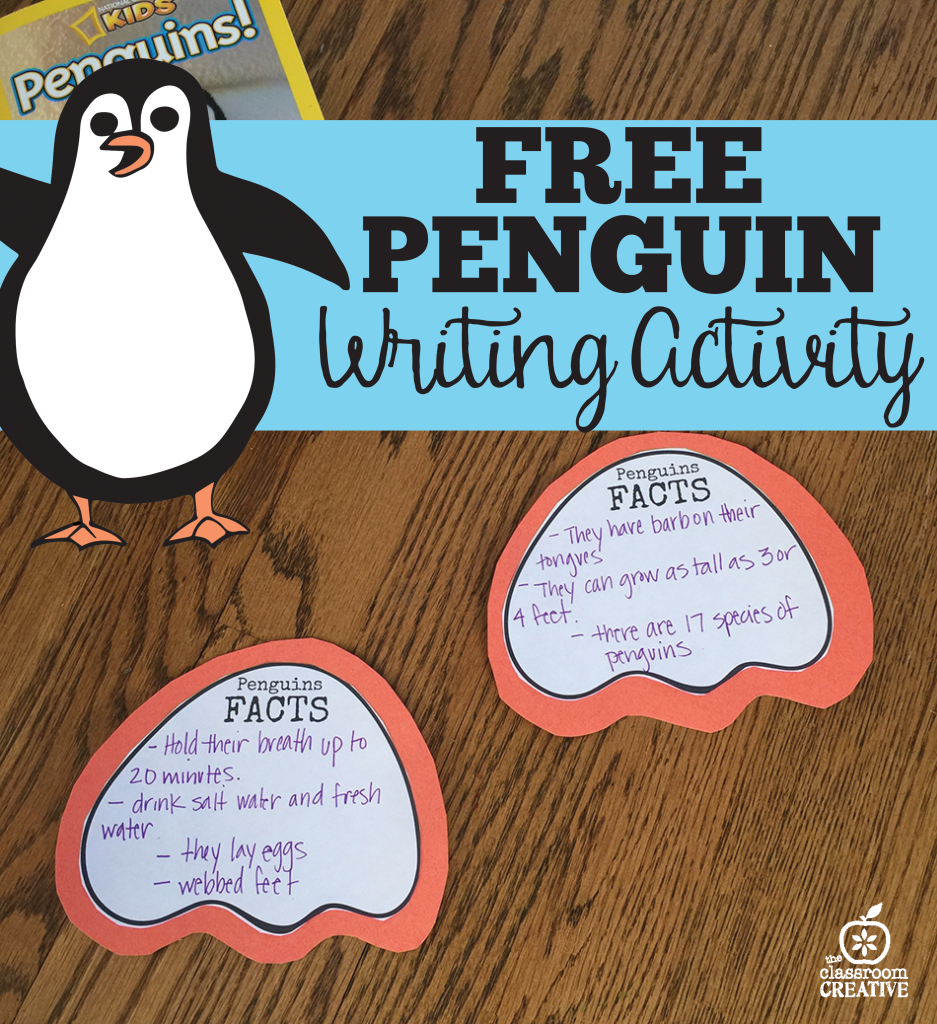 We backed the feet with cardstock and laminated the penguin feet for durability.  If you choose to laminate the penguin feet, you could use a dry erase marker and reuse them every year!
Make this activity filled with movement by spreading out the penguin feet on the floor, then have your kid waddle around and read each penguin fact out loud. Even fill the hallways of your school with these fun penguin feet fact printables.  This penguin writing activity would be a great addition to a penguin animal study.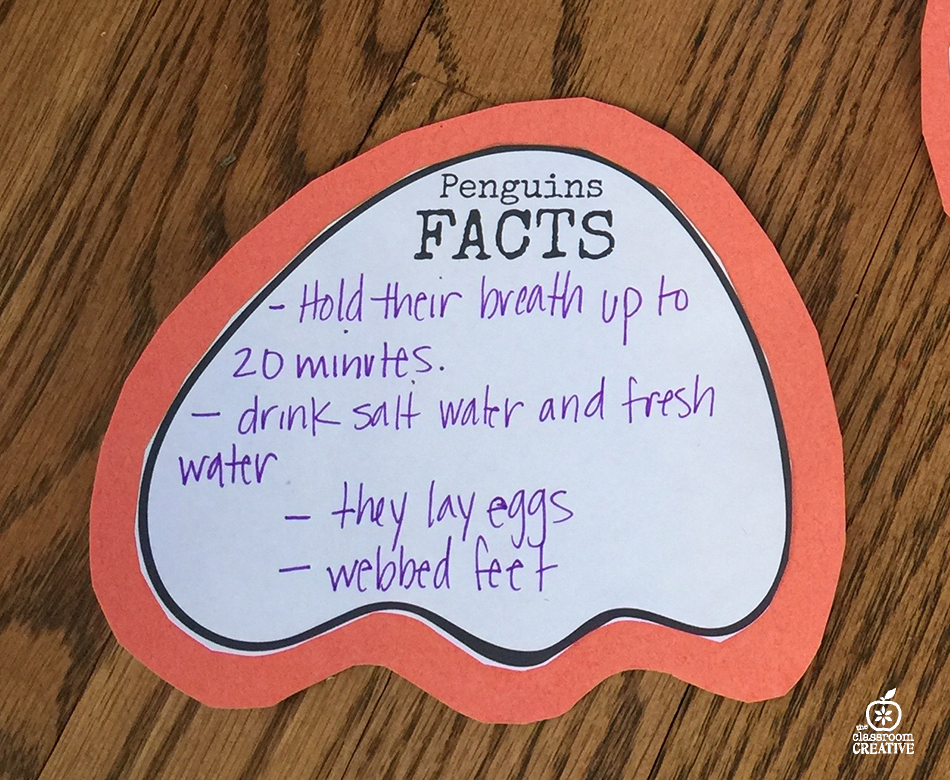 Grab this free penguin writing activity HERE!
The adorable resource below is part of our penguin Science fun! Check it out HERE!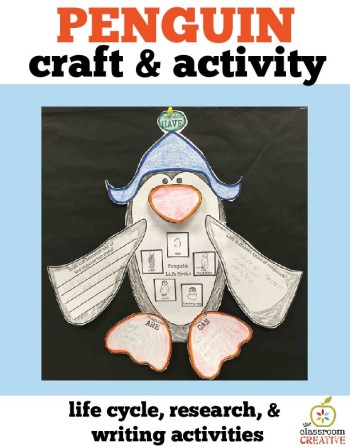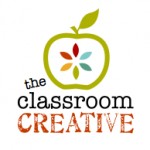 Stay connected with us at The Classroom Creative:
Have fun listing penguin facts!
Karen