Add some fun to your guided reading groups with
personalized pointers
. My kids adore these winter pointers! Pointing to words is essential for beginning readers and it helps them stay on top of tracking print left to right. There are three images available in each seasonal pack to keep your reading pointers interesting during guided reading.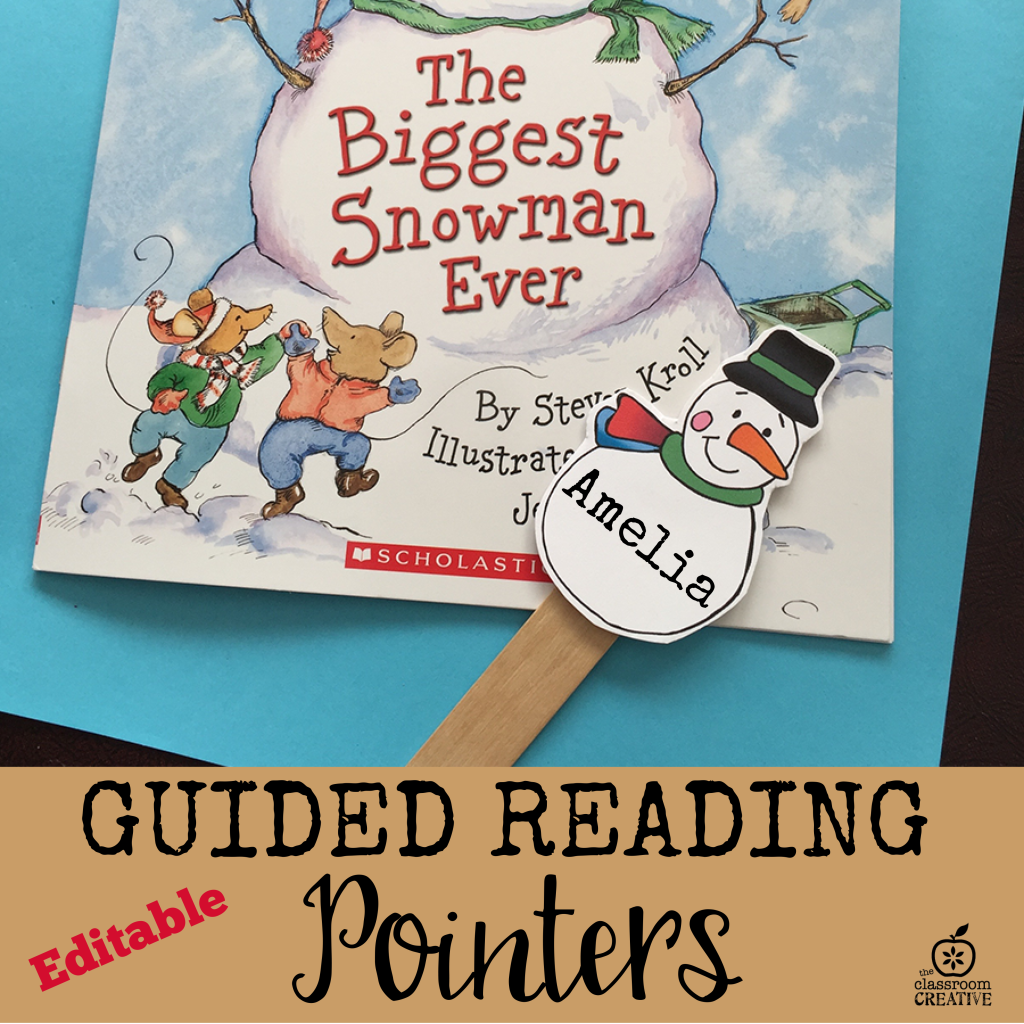 In addition to guided reading, use these pointers for attendance, calendar time, or pocket chart centers. Personalize your students' pointers, because each image is editable!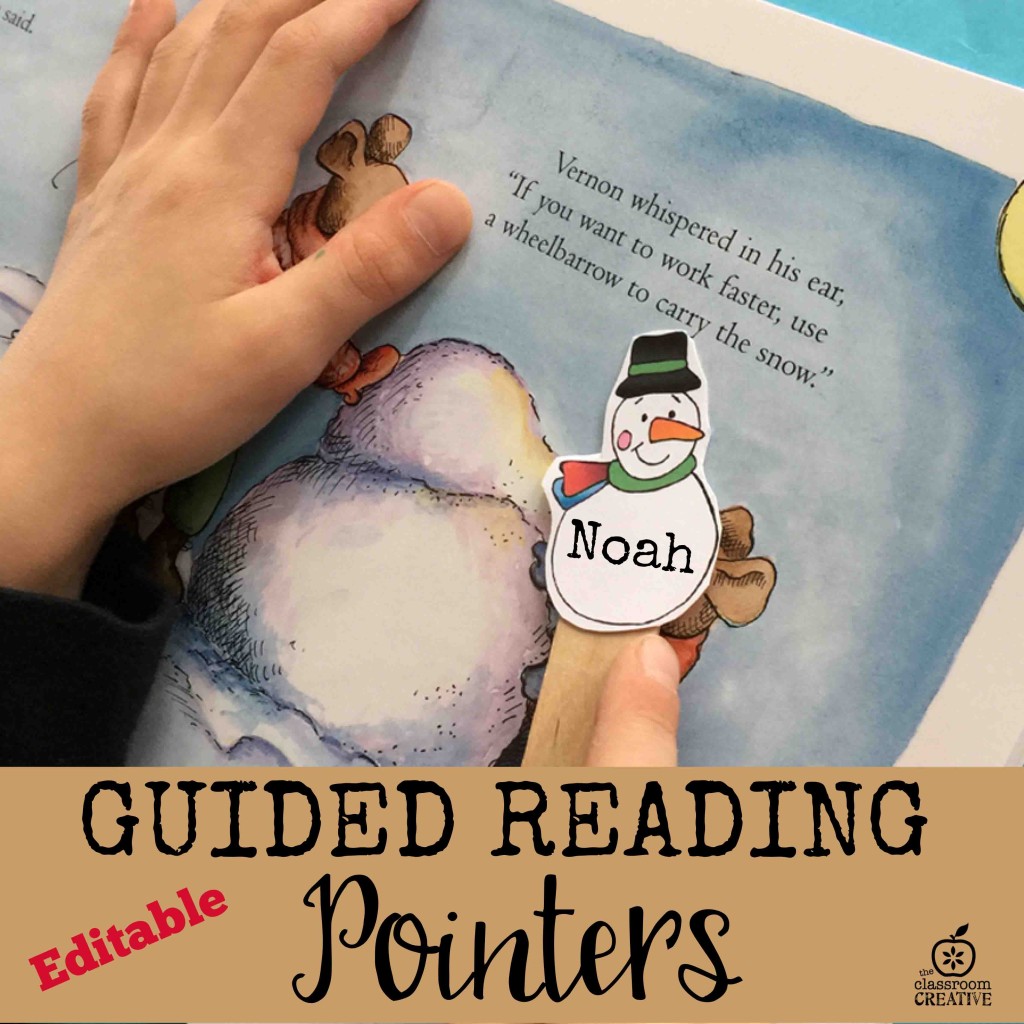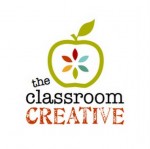 Stay connected with us at The Classroom Creative:
This post may contain affiliate links to Amazon, links to our TpT shop, TN shop and Etsy shop.