My kindergartner's homework assignment this week is for us to create a 100th day t-shirt.  Since he is all about geology and caves these days, the shirt needed to reflect his passion for rocks, minerals, or stalactites. We brainstormed and he came up with some really great ideas like drawing 100 rocks, gems, and stalactites, etc…but realistically his arm would fall off before any of this would get finished.  Honestly, I was having trouble coming up with a pun for stalactites!
To simplify things, I drew one large gem and he put 10 different fabric paint colors on with his finger. and This idea would work great with any image. Just create a silhouette of your liking (or find one on the internet) and fingerprint ten colors inside!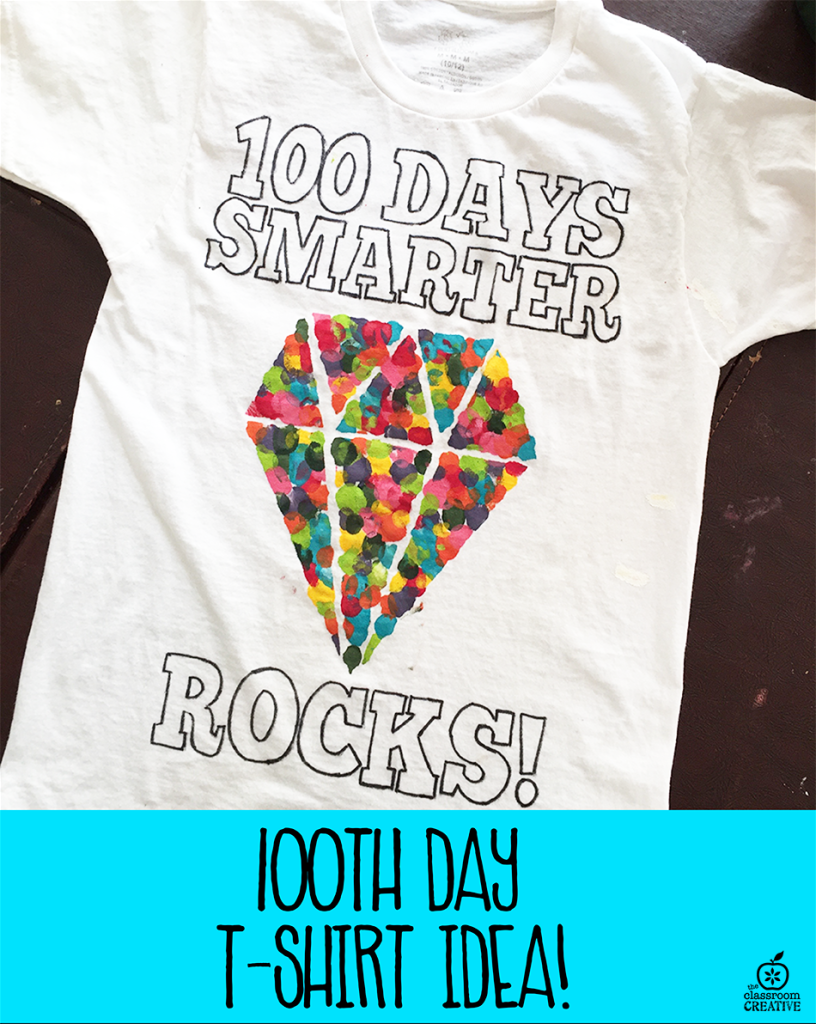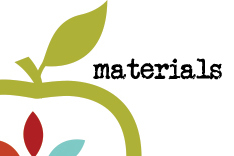 white t-shirt
black permanent marker
fabric paints
paint palette
scissors
printer
paper
tape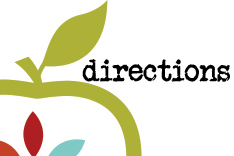 Draw or find a silhouette of your child's favorite image and cut the inside out.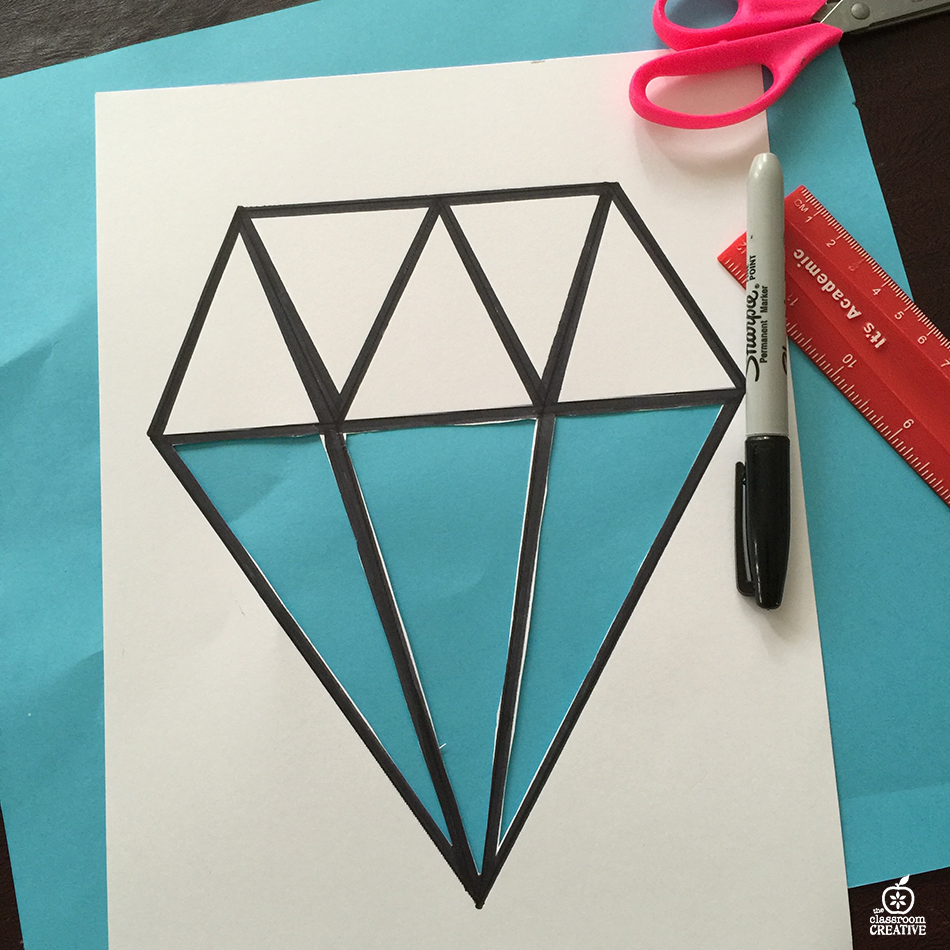 2. Tape it to the shirt. Put a pice of cardboard inside the shirt. Then the fabric paints won't bleed through to the backside of the shirt.
3. We used fabric paint in ten different colors and put finger prints of each color 10 times. Or use 4 colors and finger print 25 times, etc…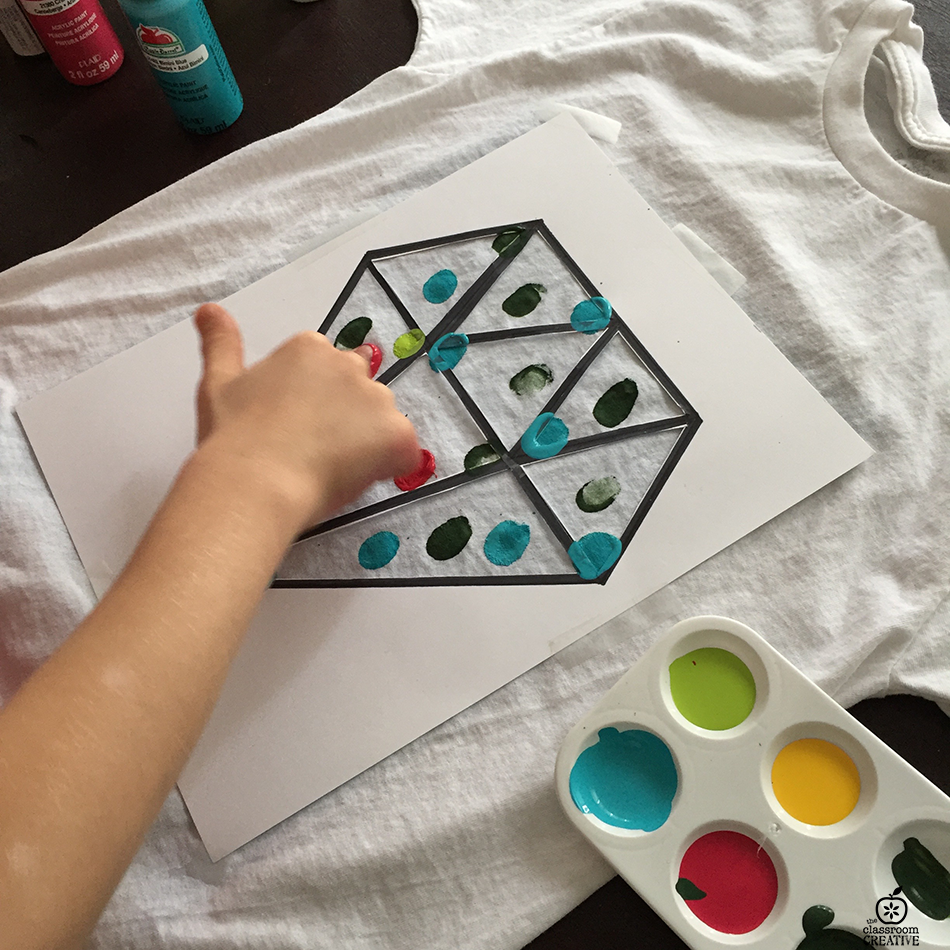 4. Print a sign off the computer like my example below with your 100th day pun. Slide the paper under the shirt and trace the letters with a permanent marker. I used a Sharpie. Viewing the letter through the shirt only works with a white t-shirt.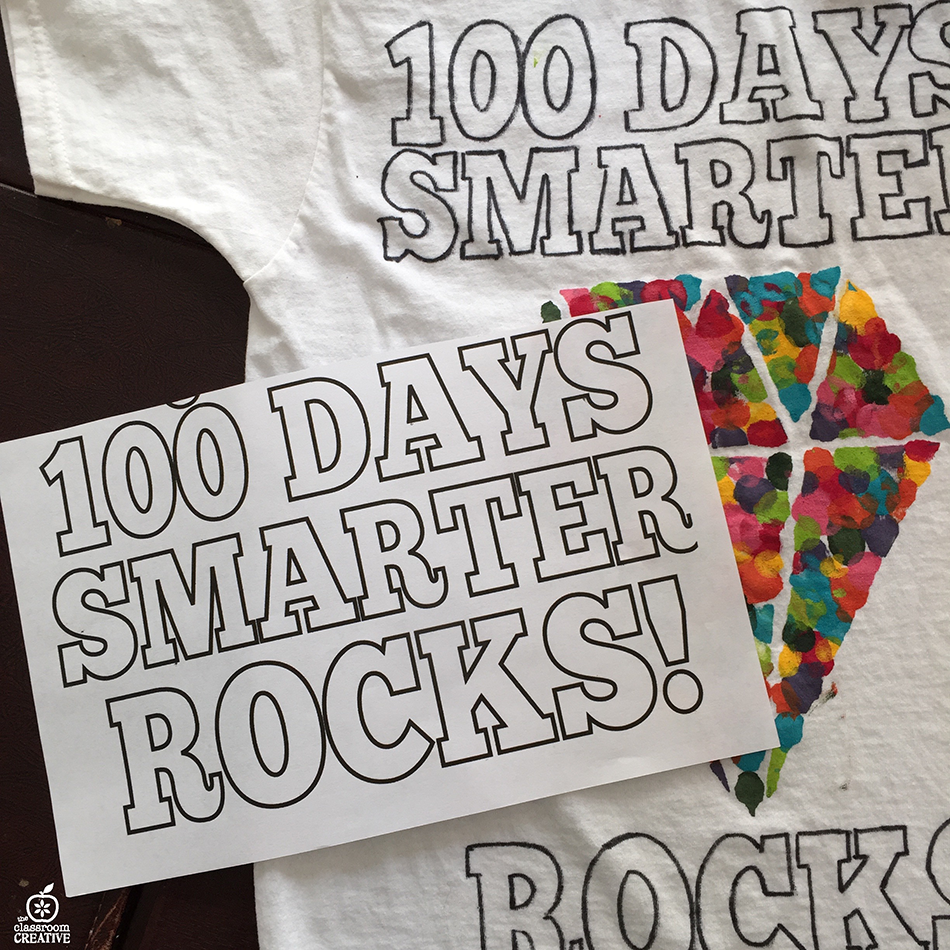 5. Wear it to school on 100th day!
Click on the image below to snag our FREE printable 100th day medal!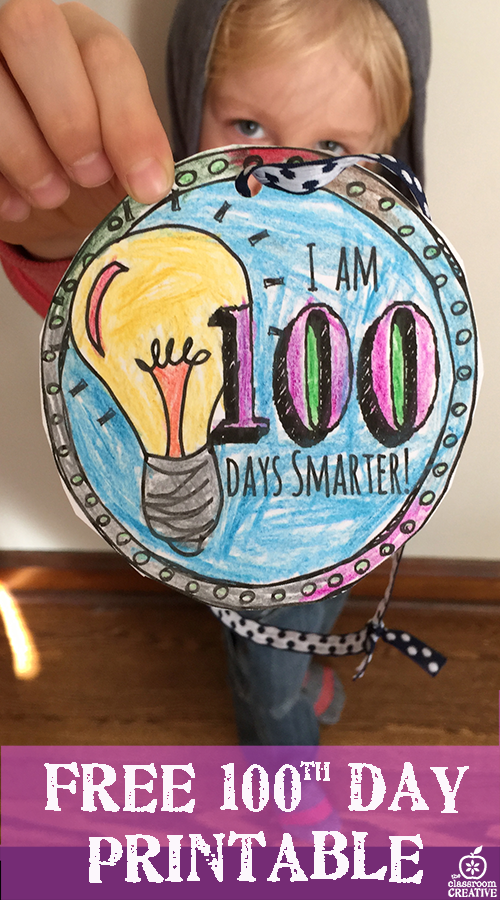 Stay connected with us at The Classroom Creative:

Hope these ideas inspire you!

Nicolette