The end of the school year is going to be here before you know it. Your superhero students will be flying out of your room before your very eyes.  Have your students recreate their favorite memory from the school year with this amazing end of the year freebie! Students will love creating a comic strip about their favorite memory.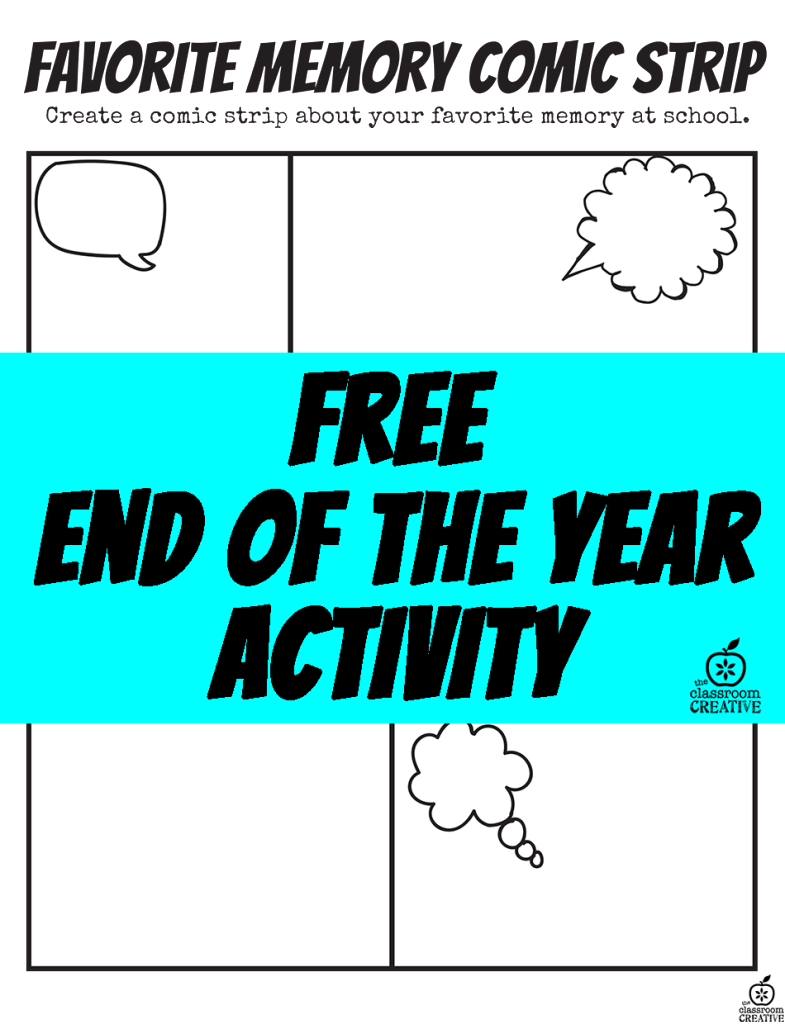 Cut out and paste the provided thought and dialogue bubbles onto the comic strips or have the kids create their own. WARNING- this writing activity is really fun and your kids are going to want to make more than just one!
This activity is part of our End of the Year Superhero Themed Memory Book. Just click on the grade below for more details.
1st Grade : 2nd Grade : 3rd Grade ; 4th Grade ; 5th Grade

Download the free printable Favorite Memory Comic Strip HERE!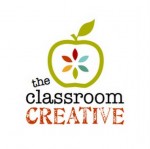 Stay connected with us at The Classroom Creative:

!

Karen