Celebrate the end of the school year with our fun award medals pack!  These medals are our most popular resource on Teachers Pay Teachers.  We've received some great "hacks" from other teachers who have used our printable pack of medals.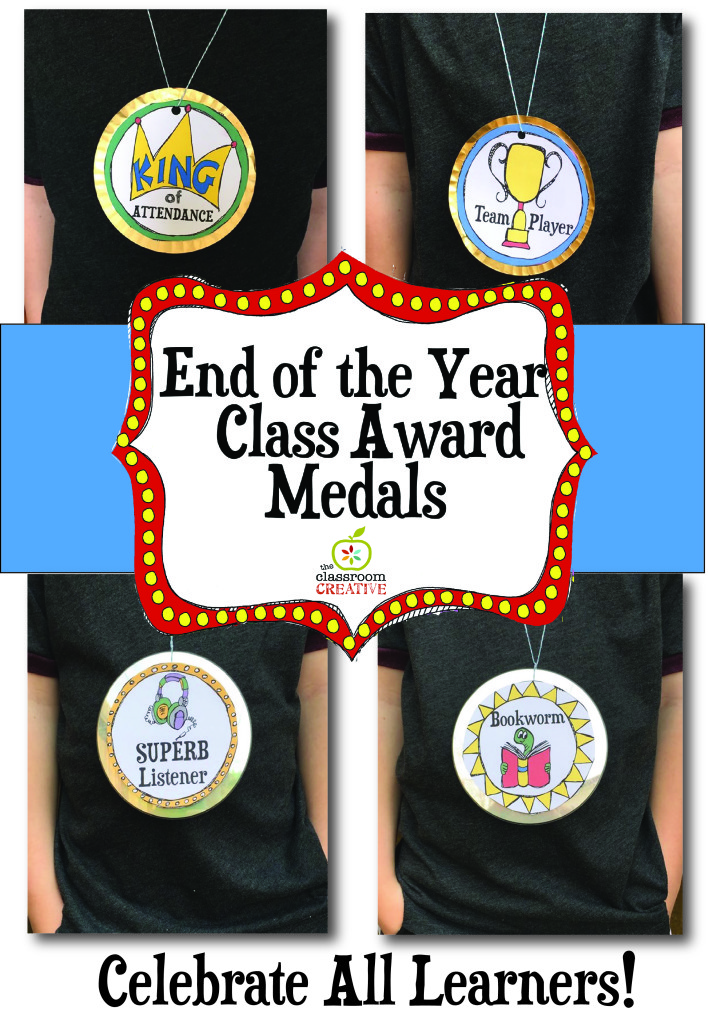 One teacher in our reviews mentioned she hot glued our awards to the front of some old cds.  What a great idea for upcycling!  The old cds add weight and visual interest to the medals.  Plus, it's a built in lesson on the history of recorded music in the era of streamed music services.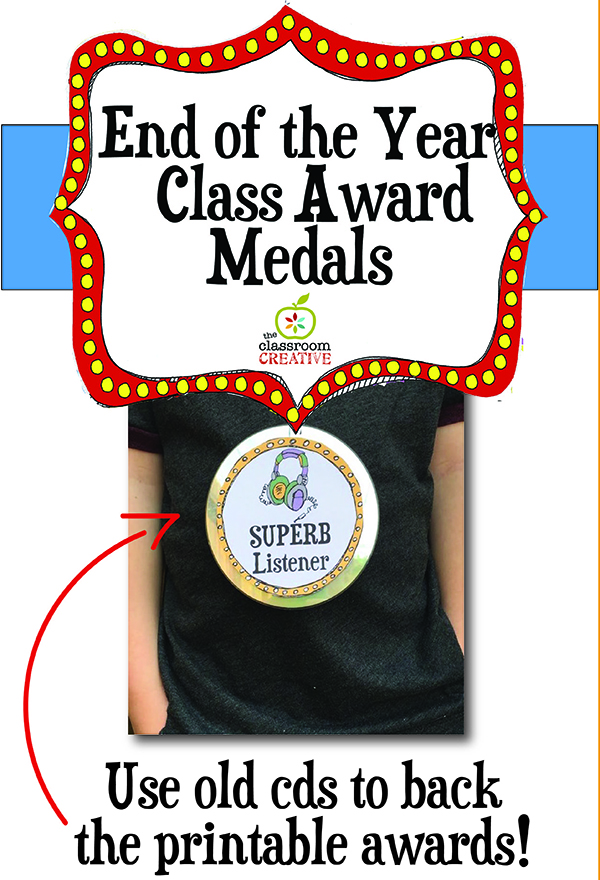 Another teacher added cupcake liners behind our award medal for a fun touch of texture!  We used gold here in the picture, but you can find a ton of patterned cupcake liners at Michael's or JoAnn for under $2.  Just hole punch at the top through both the medal and the cupcake liner.  Add a thicker twine and you have an interesting take on end of the year awards!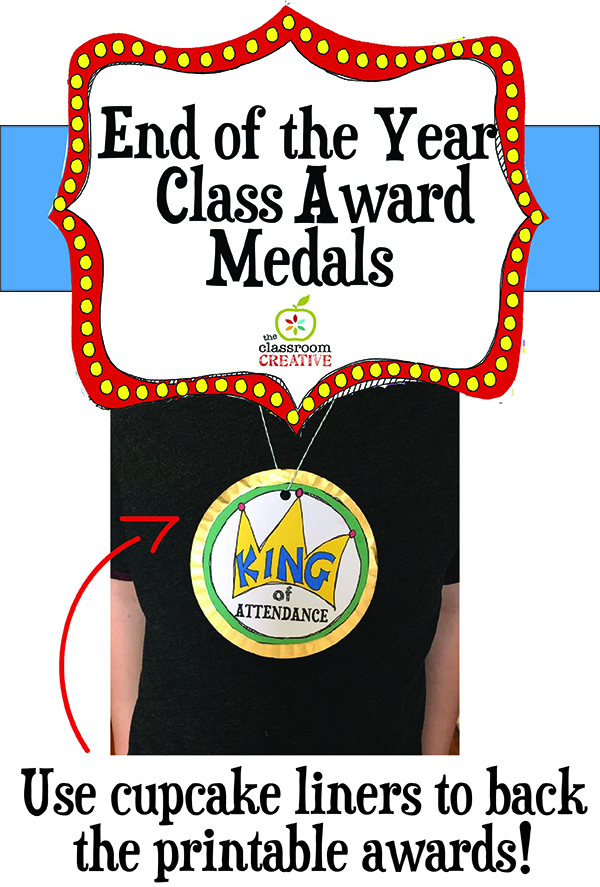 You could easily jazz up our End of the Year Awards with these two ideas.  Hope these inspire you to make your end of the school year memorable.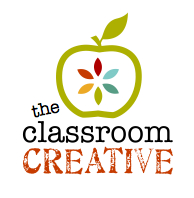 Stay connected with us at The Classroom Creative:

Happy End of the Year!

Nicolette