It's still summer but a teacher can never stop being a teacher.  I know in the back of your mind that you are secretly organizing your classroom. Before you know it, back to school will be in full swing.
Open House/Parents' Night is usually a big stressor for ALL teachers-new and veterans! We hope to make it a litter easier for you with a free printable apple writing activity. This writing activity is designed for a parent to write their hopes for their child for the upcoming school year.  Parents can leave this letter of encouragement waiting for their child on their desk the next day after open house/parents' night. It's a powerful way to connect school and home and works across all grade levels.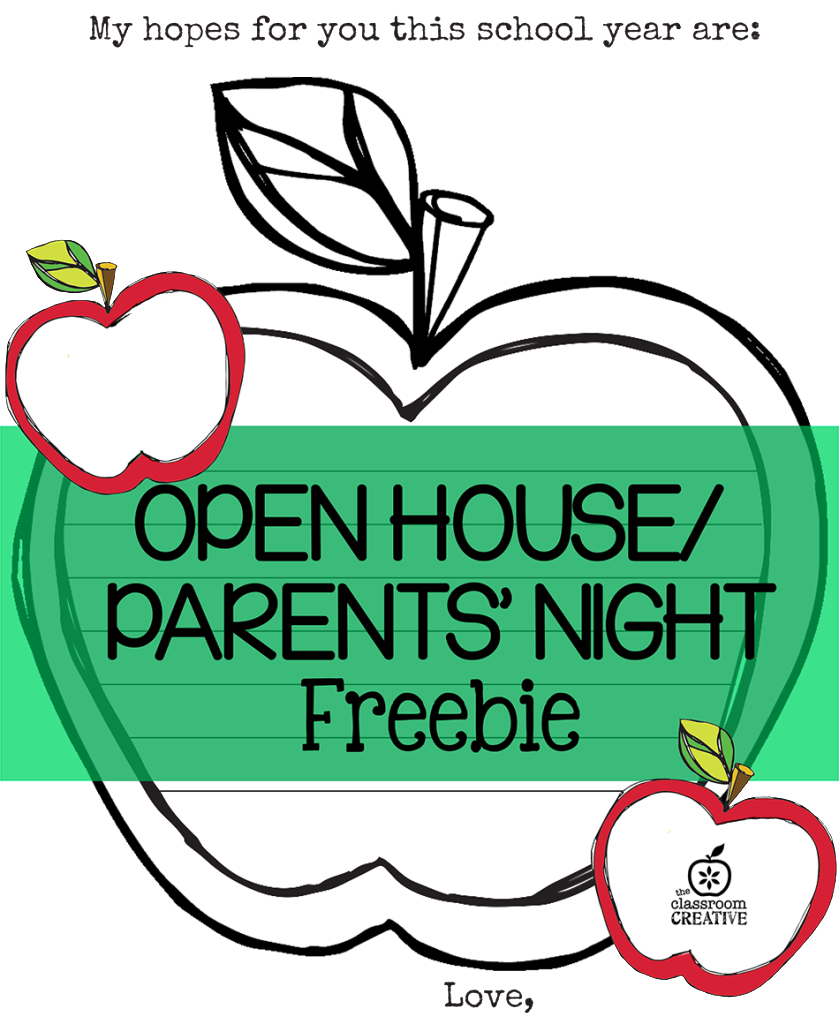 This is a sample from our open house apple themed pack. This adorable pack is filled with open house ideas:
A parent sign-in sheet
A volunteer sign-in sheet
Classroom donation tags in the shape of an apple
Open house writing and art activities
and much more!
Download our Open House Apple Freebie HERE
As with all of our freebies, please note that this is only for personal/classroom use. If you want to feature this on your blog, please link to THIS post and NOT our PDF file.
This file may NOT be uploaded to any 3rd party site: including but not limited to: district websites, teacher blogs, Amazon Edu, etc.  This file is not to be hosted anywhere else but this site. It is copyrighted and violation of the copyright is a criminal offense. Download it on your computer, use, enjoy, but do not share or distribute. Thank you.
In need of organization?  (Who isn't, right?)
Check out our other organizational goodies to get your year started off right!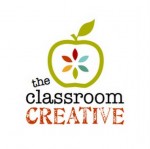 Stay connected with us at The Classroom Creative:

Welcome back to school!

Karen
This post my contain affiliate links to Amazon and links to our TpT shop.
sharing