We are excited to be a part of Elmer's blogging team.  This post is sponsored by Elmer's.  All opinions are 100% ours.
Winter has arrived and it's time to spend our days indoors crafting.  Our recycling bins are loaded with crafting materials- so we dreamed up this snowflake craft using the most discarded item in our culture: plastic water bottles. By using plastic water bottles as a base, this winter art project is an affordable craft for an entire classroom of children.  Making many of these upcycled snowflakes will make a glimmering winter window display in your classroom or home.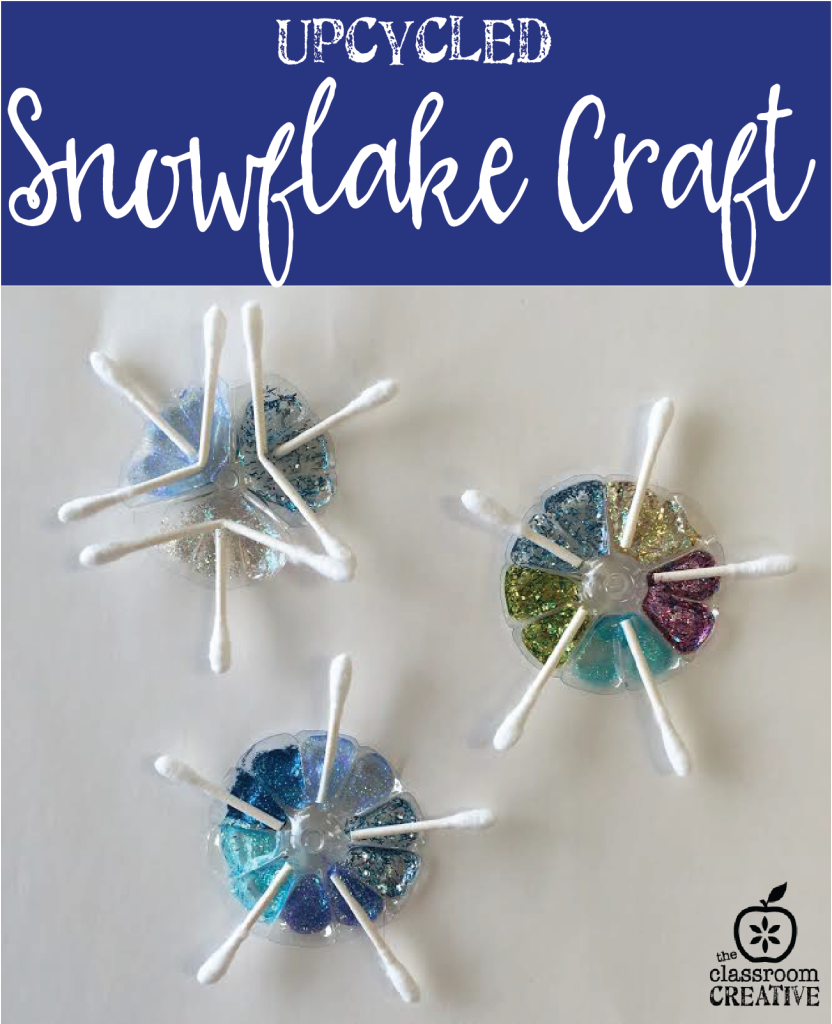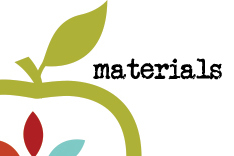 empty water bottles (make sure they are clean and dry)
scissors
cotton swabs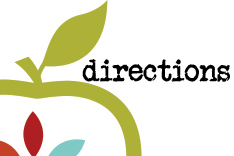 1.) Prep the water bottles.  Depending on the age of the children and their scissor skill level, it may be best to prep the bottoms of the water bottles in advance for this activity if it is intended for children under 6.  Use caution.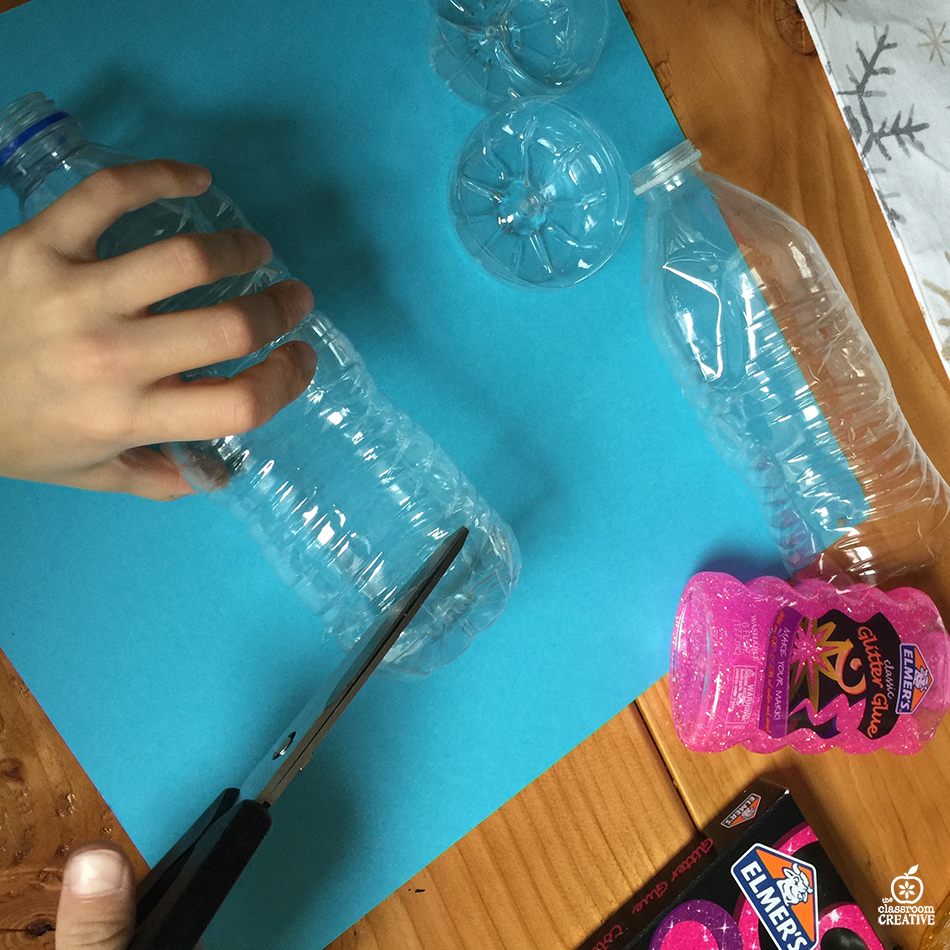 2.) Fill the base of the water bottle with the Elmer's Glitter Glue Pens in cool colors-blues, purples, and of course, winter's favorite color: white. Mixing the colors will also add more variety.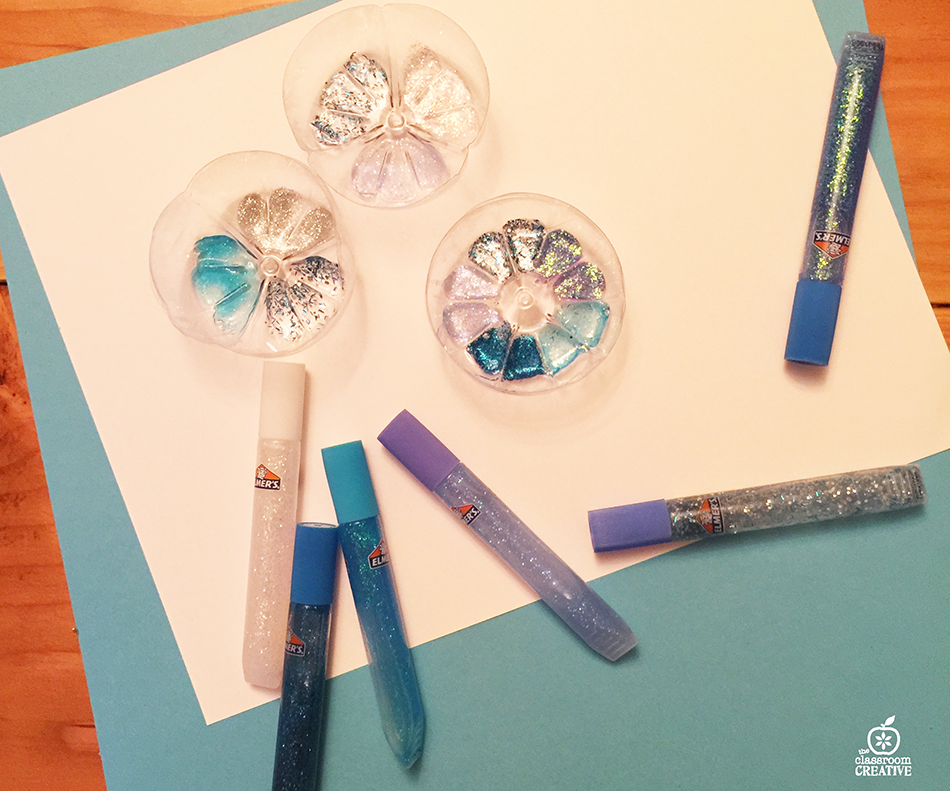 3.) Continue filling each well of the inside of the water bottle with Elmer's Classic Glitter Glue or Glitter Glue Pens.
4.) Just add a few cotton swabs.  If you don't have cotton swabs, craft sticks would make a good substitute materials. You could even hole punch and make these ornaments.  Add your kid's picture.  Be creative and have fun!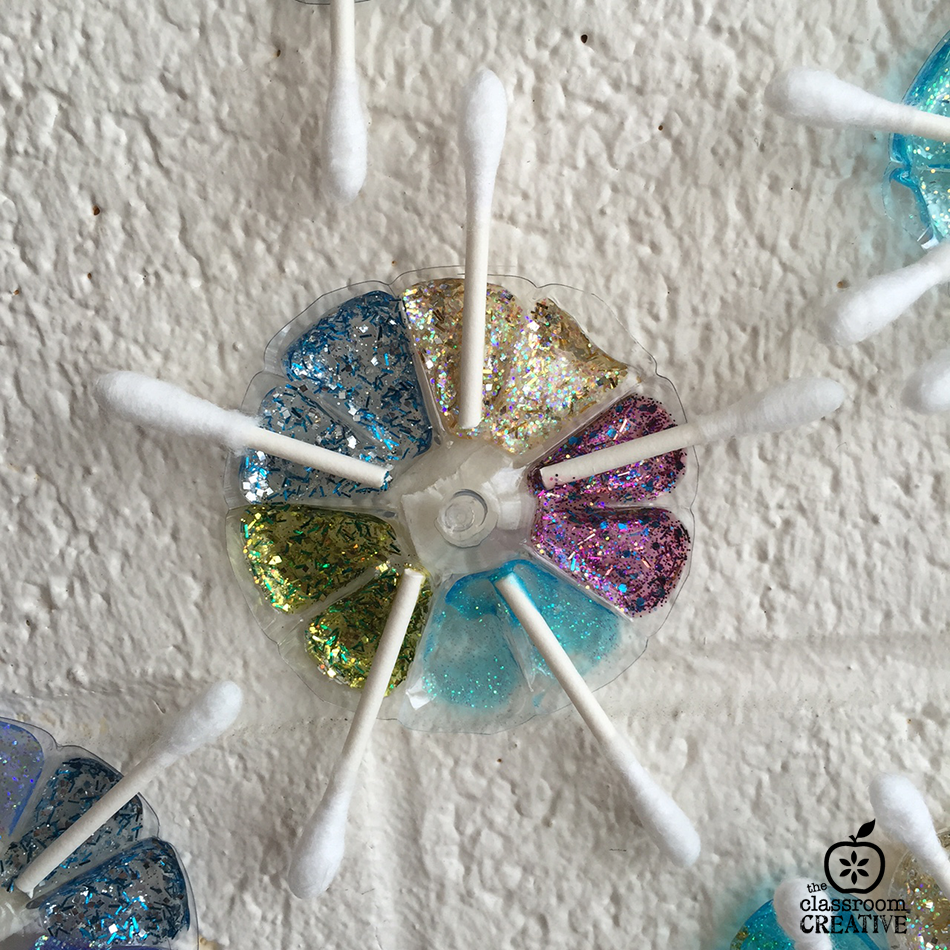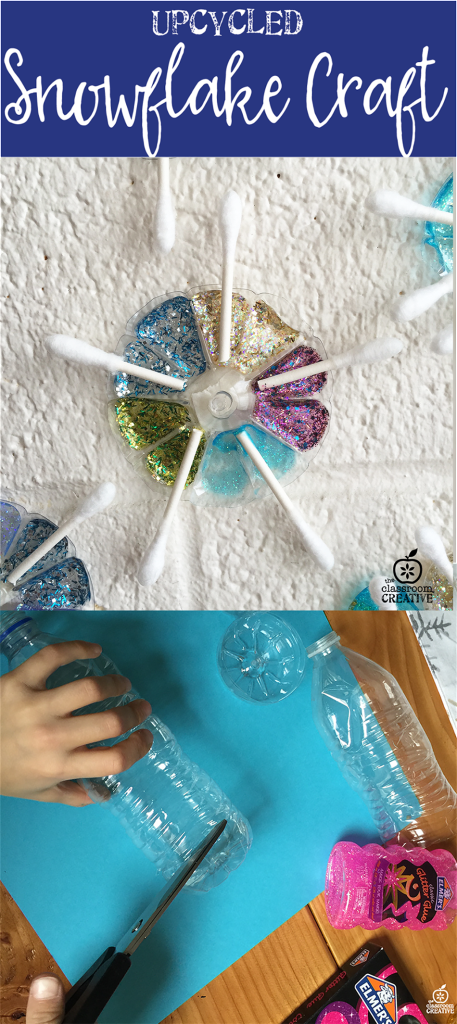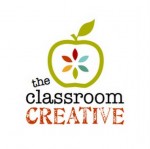 Stay connected with us at The Classroom Creative:

Happy gluing!

Karen

sharing @I Heart Naptime