Teaching figurative language makes students' writing sparkle! Teaching simile is often the gateway to other types of figurative language that makes our writing rich and engaging.  Simile can be taught to children as young as preschool and kindergarten, especially when they are learning colors!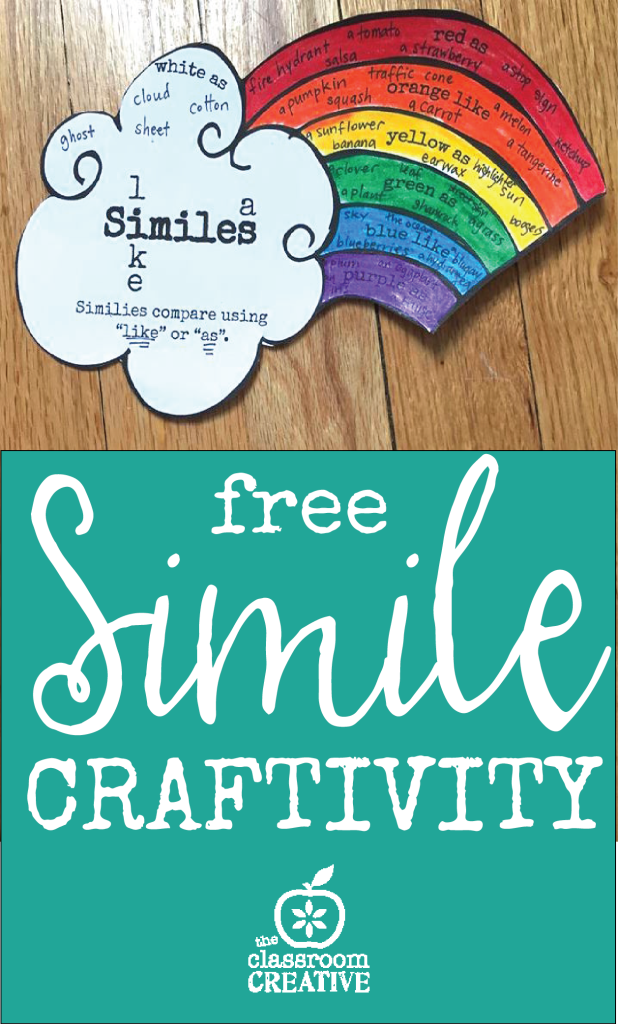 This activity would be great to model brainstorming and also makes color come alive with its relationship to objects.
Download the free simile craftivity HERE
Also have fun playing with language and rhyme with our Spring Poem of the Week Pack!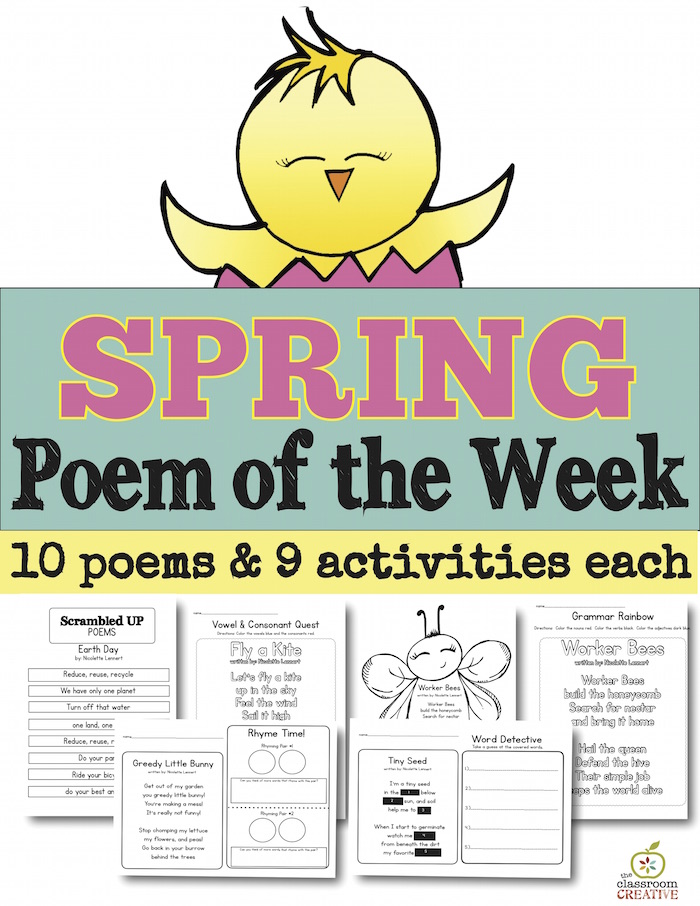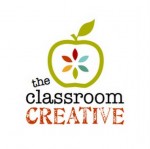 Stay connected with us at The Classroom Creative:

Happy Spring!

Nicolette