Hello everyone! We are back today with back to school wreaths and door decorations for your classroom or homeschool. Hope these ideas inspire you to create something this week.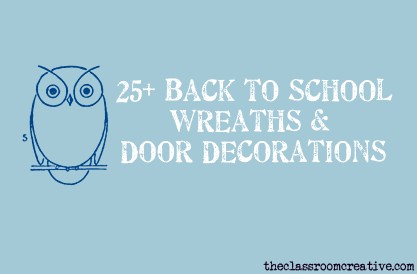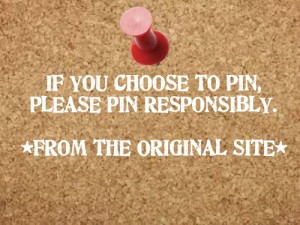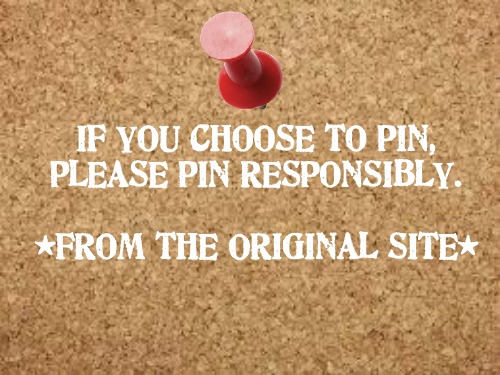 Back to School Wreaths
Back to school ruler wreath from Polkadot Chair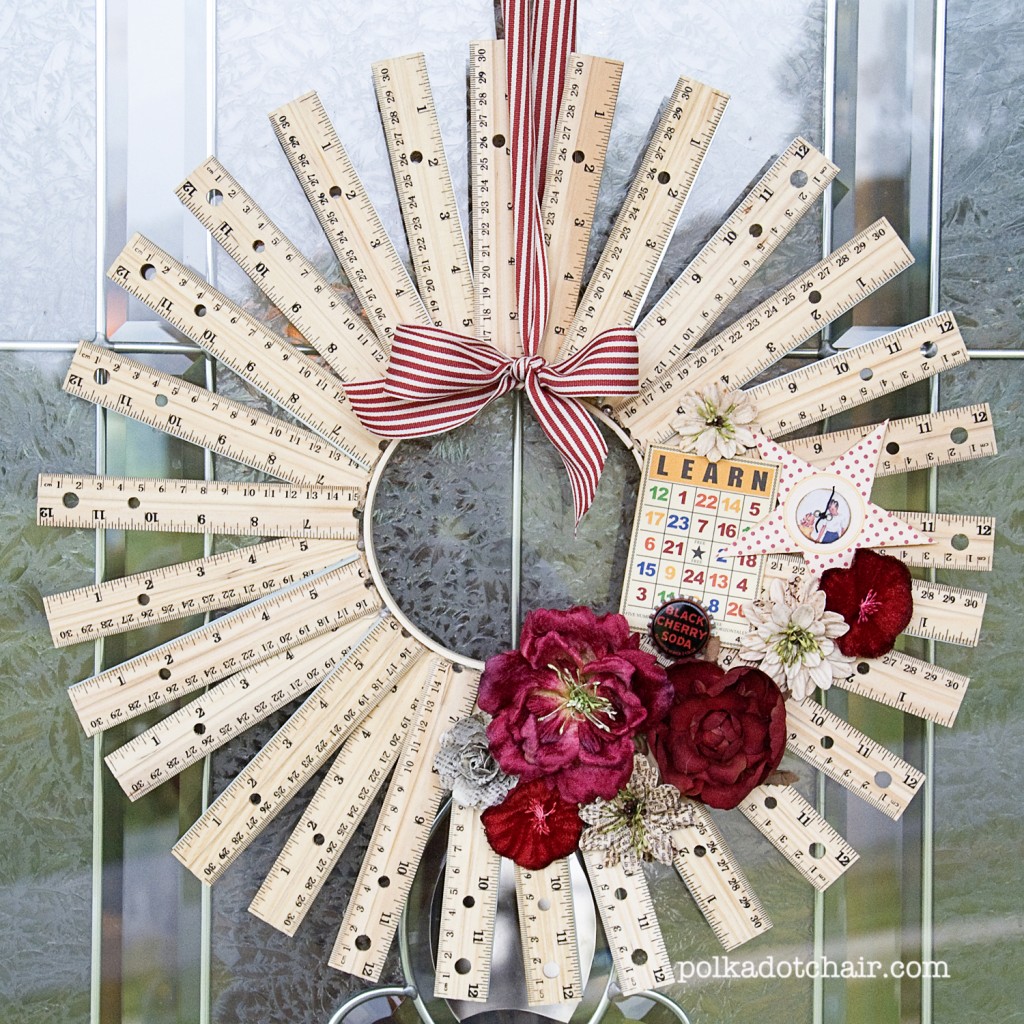 Crayon wreath from the List Maker's Life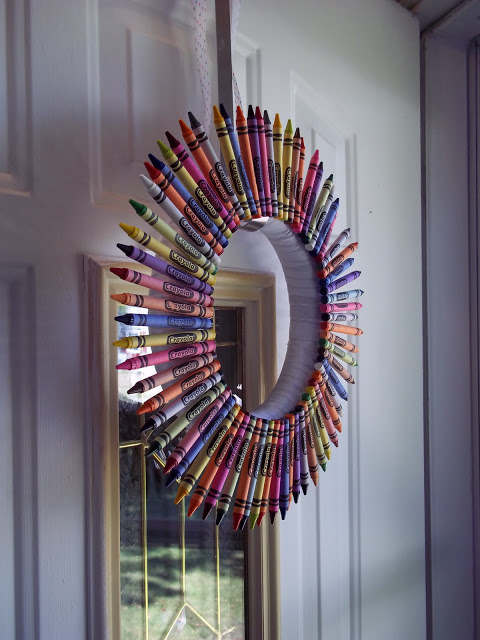 Another take on the crayon door wreath from Mom's Party Cafe
file://localhost/Users/nicolettelennert/Desktop/IMG_1850.jpg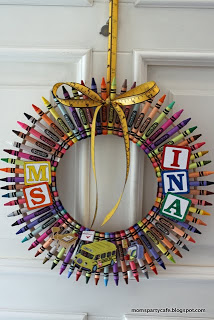 Pencil wreath from Organize Your Stuff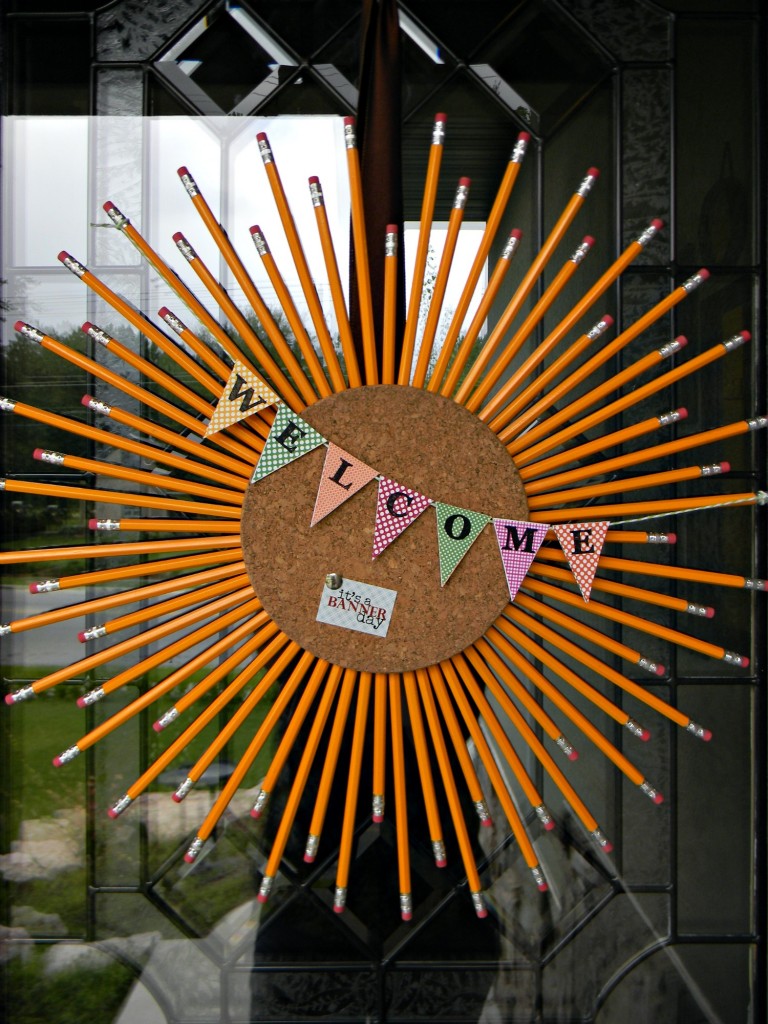 Apple wreath from Craftberry Bush
Back to School Door Signs
Pirate Warning from Scribble Blog Inspiring Creation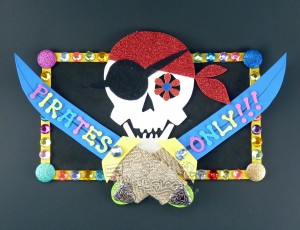 Welcome sign from Work in Progress Kits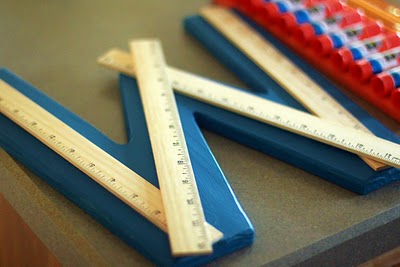 Pencil sign from Rowdy in Room 300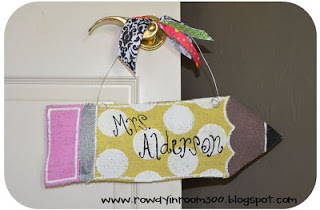 Welcome sign from Mrs Green's Little Green beans
Back to School Door Decorations
The new pack from Tippy Toe Crafts
Welcome nest from Kindergarten Kronicles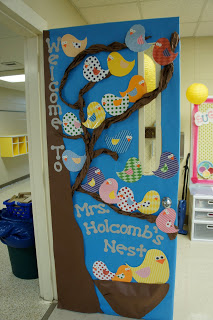 Paradise door from Natalie's Creations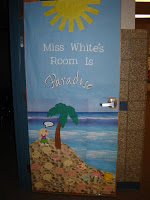 Birthday picture door from Pencils, Paper, and Pixie Dust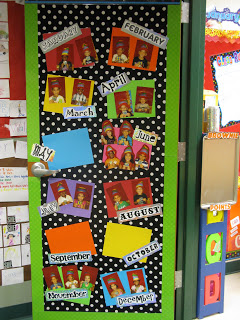 Door Decor via Confessions of a Teaching Junkie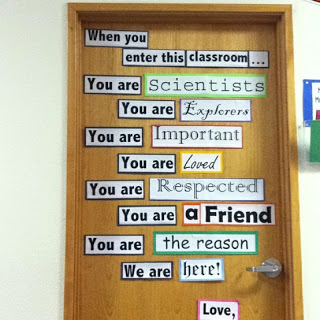 Owl door My Classroom Ideas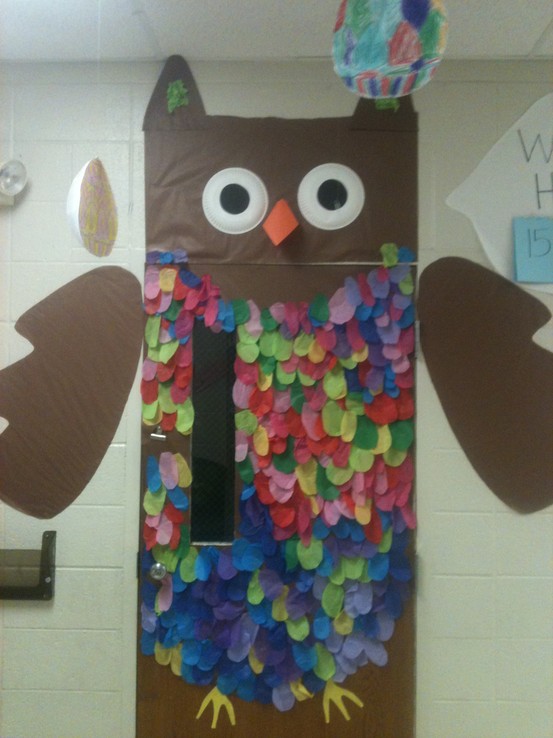 Taco door from the Clutter-free Classroom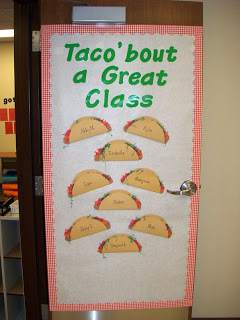 Bubble bee from Learning English ESL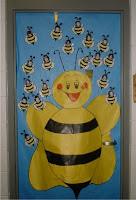 Fish door from Mommy Blessings
Submarine door from Mrs Kilburn's Kiddos

Fish-tastic school year from Adventures in Teaching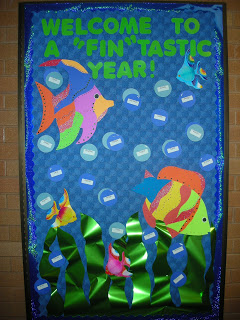 Firefly door from Discoveries of a Teacher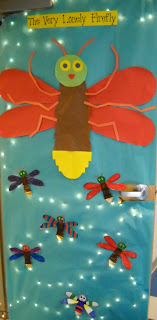 Pirate door from First Grade Blue Skies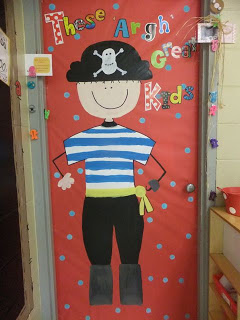 Bad case of the strips from Pencils Glue and Tying Shoes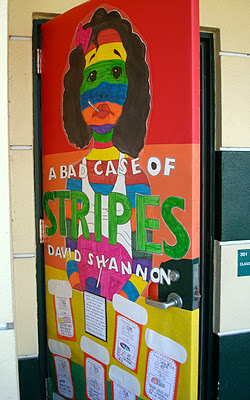 Hollywood door from Elementary Tech Teachers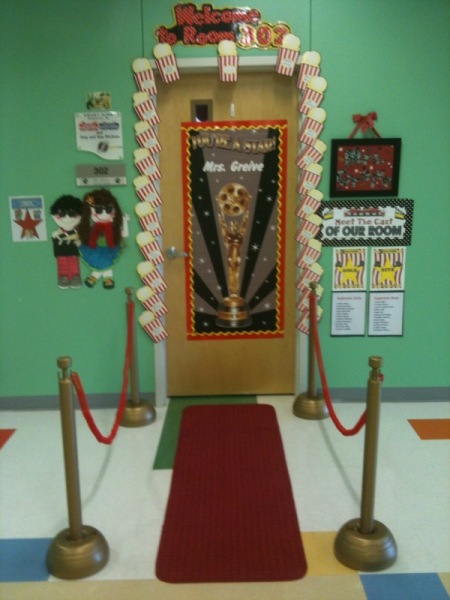 Welcome to the Jungle door from Ms Solano's Kindergarten Class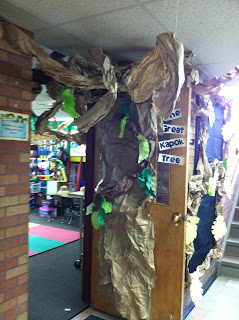 Bunting for your door displays!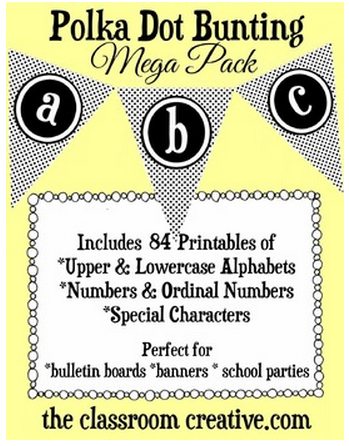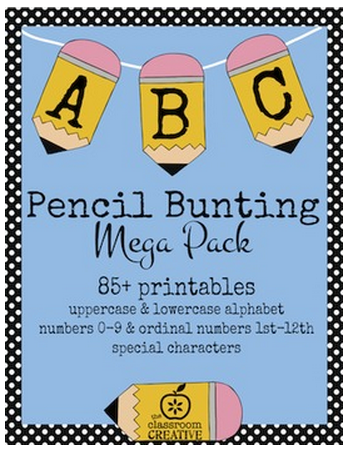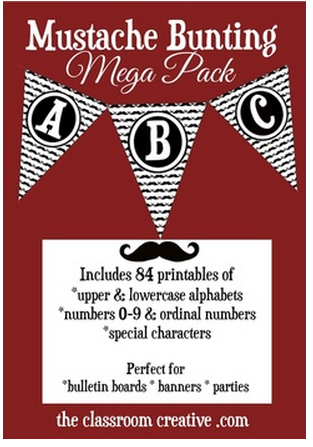 ***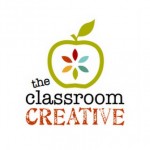 Now that you've fallen in love with us- stay connected with us.

Have fun decorating your classrooms,

Karen & Nicolette